Maruti Q3 Profit Declines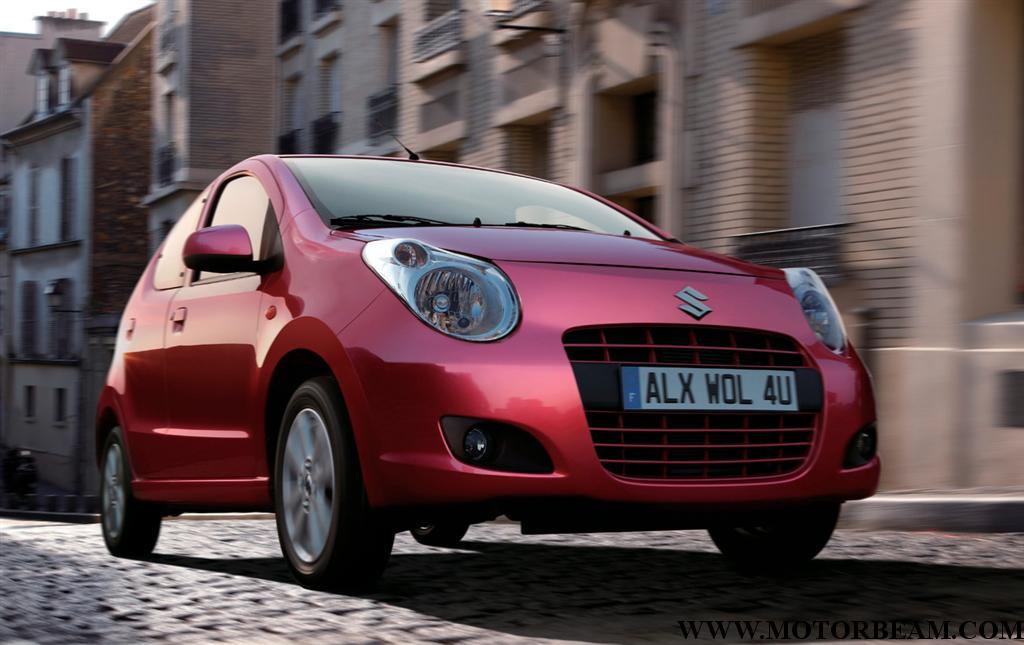 Maruti Suzuki India has announced a steep fall in standalone net profit for the quarter ended December 2008, due to high raw material costs and lower sales volume. It also failed to meet analysts' expectations.
During the quarter, the profit of the company declined 54.27% to Rs 2,135.70 million from Rs 4,670.40 million in the same quarter previous year. The analysts polled by Bloomberg had estimated earnings of Rs 2,770.50 million for the quarter ended December 2008.
Net sales declined marginally 1.03% to Rs 46,258 million, below analysts` expectation of Rs 46,378 million, while total income for the quarter fell marginally 0.85% to Rs 48,035.00 million, when compared with the prior year period.