Mahindra Trademarks '4Xplor' Name Ahead Of Scorpio N's Launch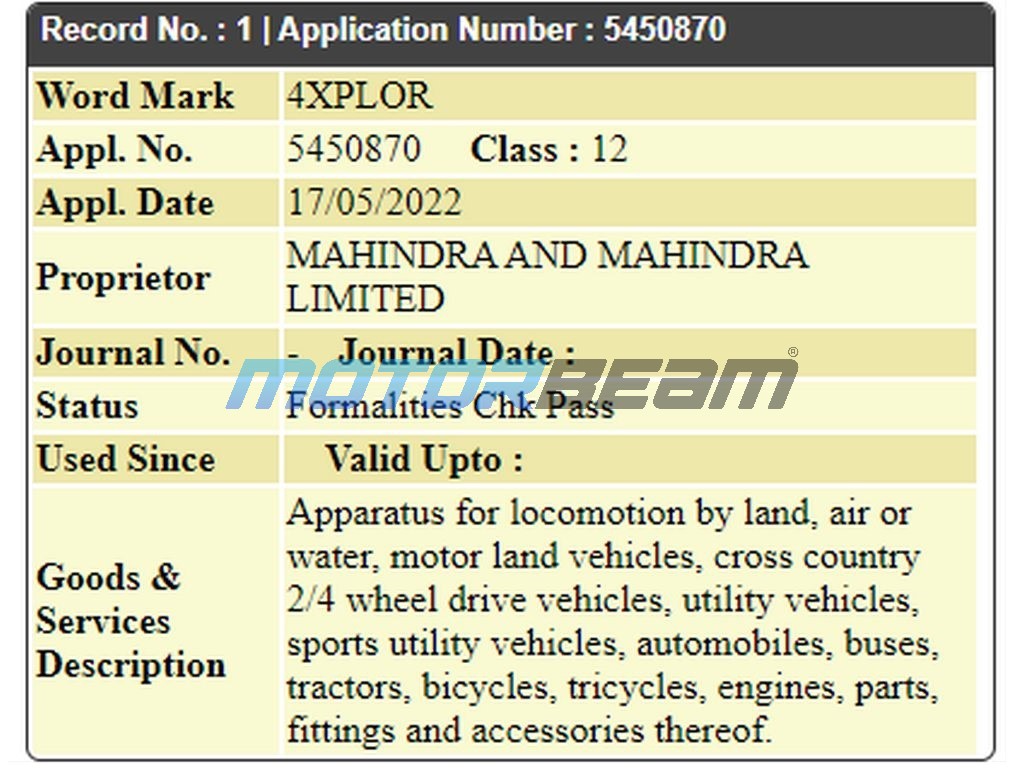 Mahindra has trademarked '4Xplor' name ahead of Scorpio N's launch, will be the tag name for the SUV's 4×4 variants
Mahindra will launch the much-awaited and much-hyped Scorpio N on 27th June and, ahead of its launch, the company has trademarked the '4Xplor' name. Sources said it will be the name for the upcoming SUV's 4×4 variants.
Mahindra has been serious about the Scorpio N's 4×4 capabilities that it will be offering the system even on mid-level trims and those with petrol engines which should account for a big number of variants. Our wild guess is that, at least, a quarter of the 28 variants will be 4×4 capable.
The SUV will feature a part-time 4×4 system in which the power is sent to all 4 wheels only when the condition needed it. Based on the level of traction on the surface, the Scorpio's onboard computer automatically activates or deactivates the 4×4 system.
But, drivers do have some control over it. The SUV will sport 2 transfer cases – 4H and 4L and drivers can manually toggle between the 2 via dedicated buttons. There's also a dedicated differential lock.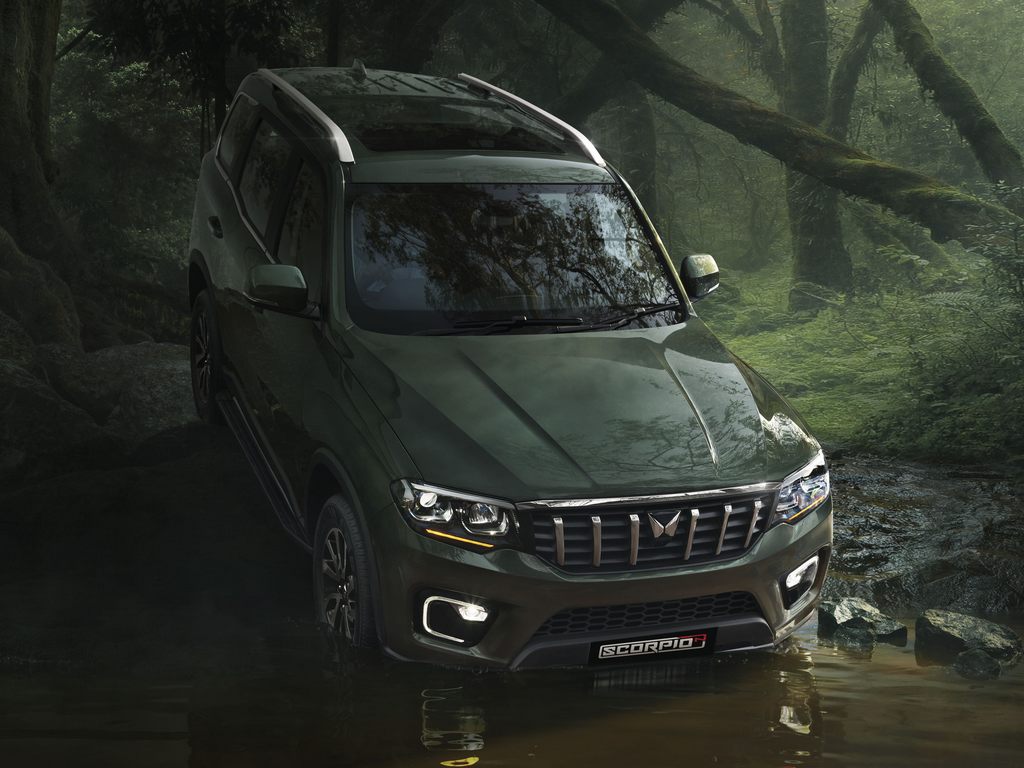 In addition, the car has modes beside the gear lever – Rough Road, Snow, Mud, and Water, which can be toggled via a rotary knob. On regular roads, the SUV automatically switches to rear wheel drive.
The variant nomenclature, this time, will also be different from that of the existing Scorpio and '4Xplor' will be the tag name for all the 4×4 variants. The company will use the name to market the SUV's off-road capabilities as very few cars in the D-segment get 4×4 capabilities.
Finally, Scorpio N, which Mahindra claims as the Big Daddy of SUVs with segment highest command seating, measures 1870 mm in height, 4662 mm in length, and 1917 mm in width. The wheelbase measures 2750 mm.
To further aide the driver during severe off-road conditions, the SUV gets front and rear parking sensors and camera which will help effectively maneuver over large obstacles.