Mahindra BAJA SAE 11th Edition – Report
As the whistles blew, we were in for a dust storm as the buggies started rolling. It was hard to keep track of the race at all times due to the vast length of the circuit and the hot sun above made it even harder. Rules of the Endurance run were fairly simple. The driver had to tour the buggy for four hours (one hour for eBAJA) through various kinds of terrains which even some of our SUVs would shy away from. It wasn't a race exactly, where the driver coming first would end up becoming the winner, instead, the driver had to complete as many laps as possible within the given time frame. There were several obstacles in the track (including the muddy pool) testing the driver's mettle.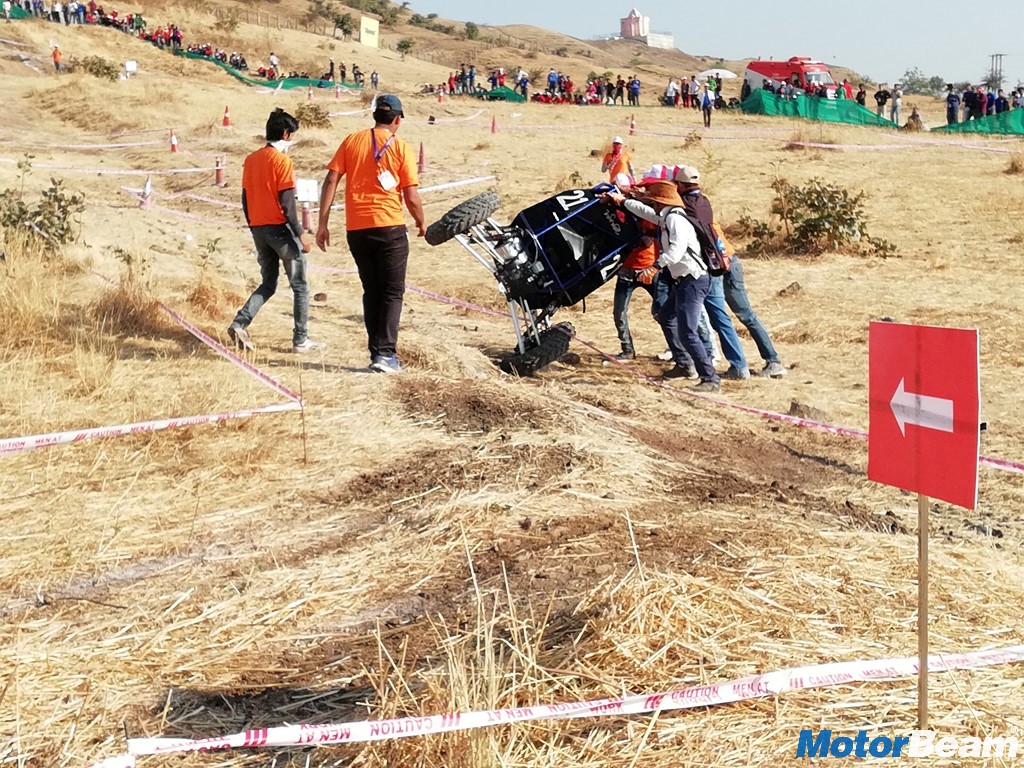 Approximately four hours post the start, the race was concluded. The results were to be announced later in the evening. Smt. Kashibai Navale College of Engineering, Pune, won the eBAJA while another college from Pune again, D.Y. Patil College of Engineering won the mBAJA. Standing second was Shri Vishnu College of Engineering For Women, Andhra Pradesh and College of Engineering, Pune in eBAJA and mBAJA respectively.