Mahindra Developing Four New Vehicle Platforms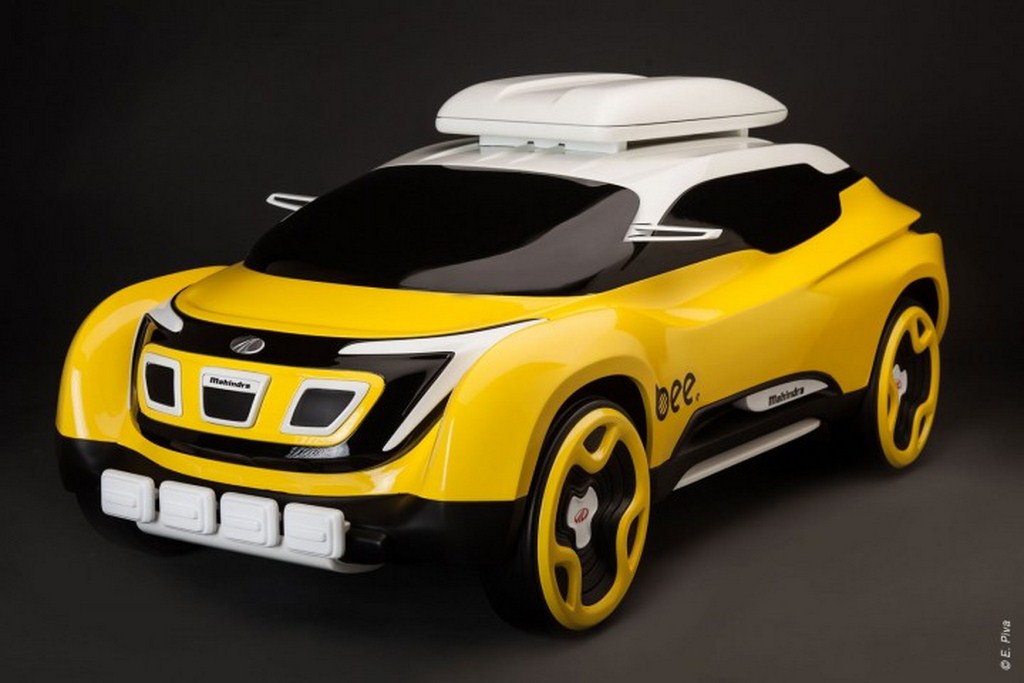 Mahindra Research Valley (MRV), which is the Research & Development wing of Mahindra is currently developing four new vehicle platforms for the Indian market. The company will launch vehicles based on various platforms including Utility Vehicles (UVs), Sports Utilty Vehicles (SUVs) and Small & Light Commercial Vehicles (LCVs). Though these vehicles are expected to be ready by 2015, they will be launched beginning 2016. Many vehicles including the XUV5OO, Verito and Quanto were developed at Mahindra Research Valley. Automobiles weighing below 3.5 tonnes will be developed at the MRV facility and those weighing above 3.5 tonnes will be developed at the Pune research centre.
Being the leaders of Utility Vehicle (UV) segment, Mahindra has already commenced work on the new platforms and these new platforms are instrumental for the company to stay ahead of the game. Mahindra is developing new products in the sub-segments of the existing vehicles and these products will be entirely based on the new platform. The automaker is also developing a light commercial vehicle to rival Tata Motors' products. However, it will take at least 3.5 years to launch it.
The all-new Scorpio and the sub 4-metre SUV will be based on these new platforms. Mahindra also intends to launch new products in the farm equipment sector. The Arjun 605 and the Mahindra 5530 saw immense success in the tractor segment. The Mahindra Research Valley where the company develops products has employed about 2500 engineers and made 250 patents from this centre in India and another 50 more patents abroad. The automaker has invested nearly Rs. 600 crores on this research centre located at the Mahindra World City near Chennai.
Source – The Financial Express