Mahindra Looking For Investors To Propel Its EV Business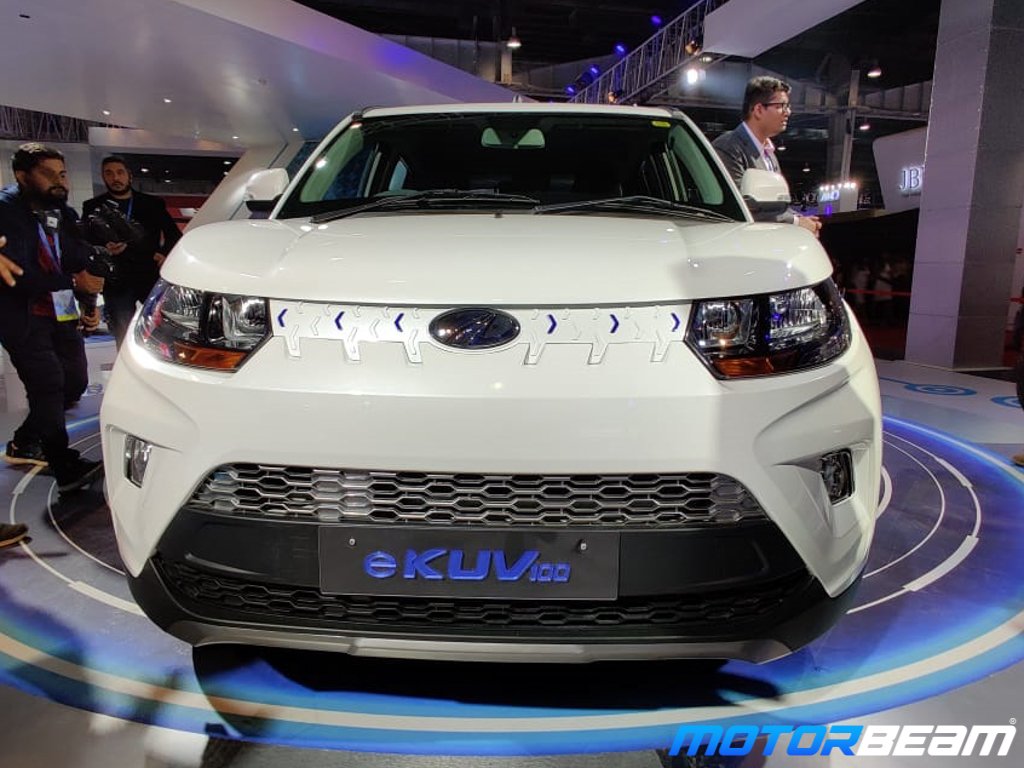 Mahindra wants to grow its EV business and become the market leader
Mahindra is looking to rope in new investors for its electric vehicle (EV) business in order to be able to grow faster in the fledgling segment.
Managing Director of Mahindra & Mahindra, Anish Shah, has recently stated that the utility vehicle maker is looking for investors "not just for capital, but also for any expertise that investors may bring in."
Shah says Mahindra wants to make sure that it launches "a great set of products that give us the market leadership once again."
"We are open to all options because electric is going to be big and therefore, we are not closing any options," he reiterated.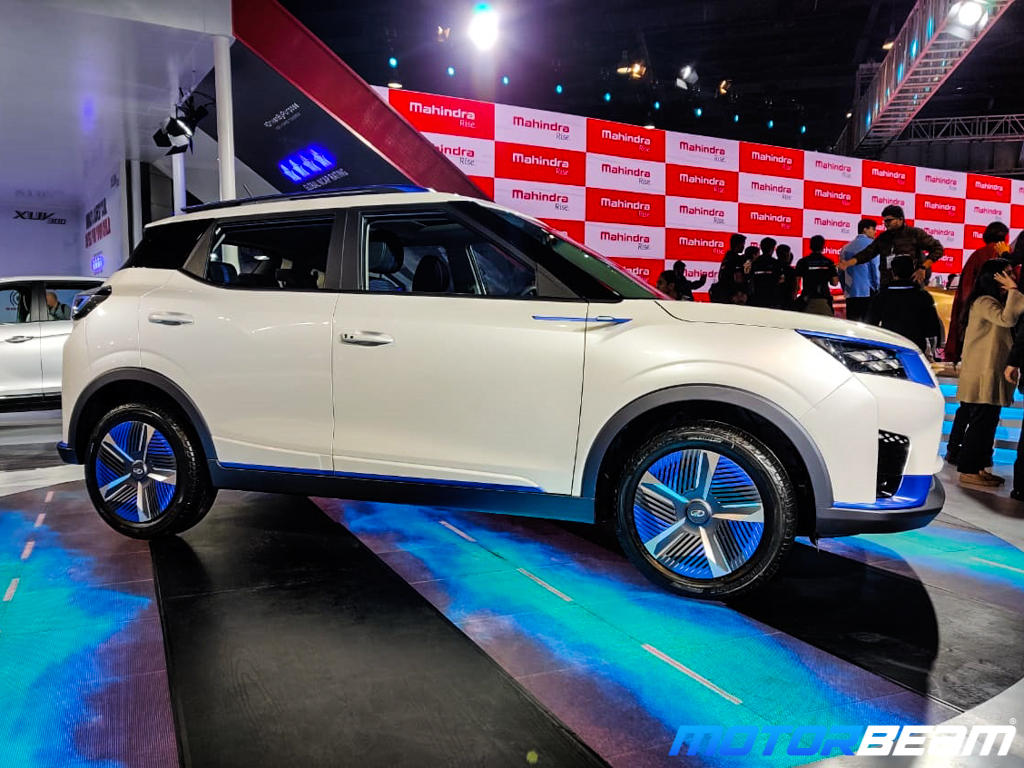 In August last year, Mahindra's then managing director, Pawan Goenka, had stated that several suitors were in talks with the company.
Mahindra was looking for Rs. 750 crores in Mahindra Electric Mobility (MEML). However, since a partner could not be found, MEML was merged with Mahindra, in March this year, to consolidate the firm's EV vertical.
The automaker is developing electric SUVs, quadricycles, small and light commercial vehicles and has set aside Rs. 3000 crores over a 3-year cycle. Mahindra wants to launch as many as 16 EVs in 7 years.
Mahindra has to play catch-up in the electric passenger car segment that is currently dominated by Tata Motors. While Mahindra currently does not have a strong EV in its portfolio, firms like Hyundai and MG have fielded 1 electric SUV each.