Mahindra Launches Gusto HX Variant, Priced At Rs. 49,000/-
Mahindra two-wheelers has launched a new variant of their scooter Gusto. The new variant known as HX slots in between the current variants, DX and VX.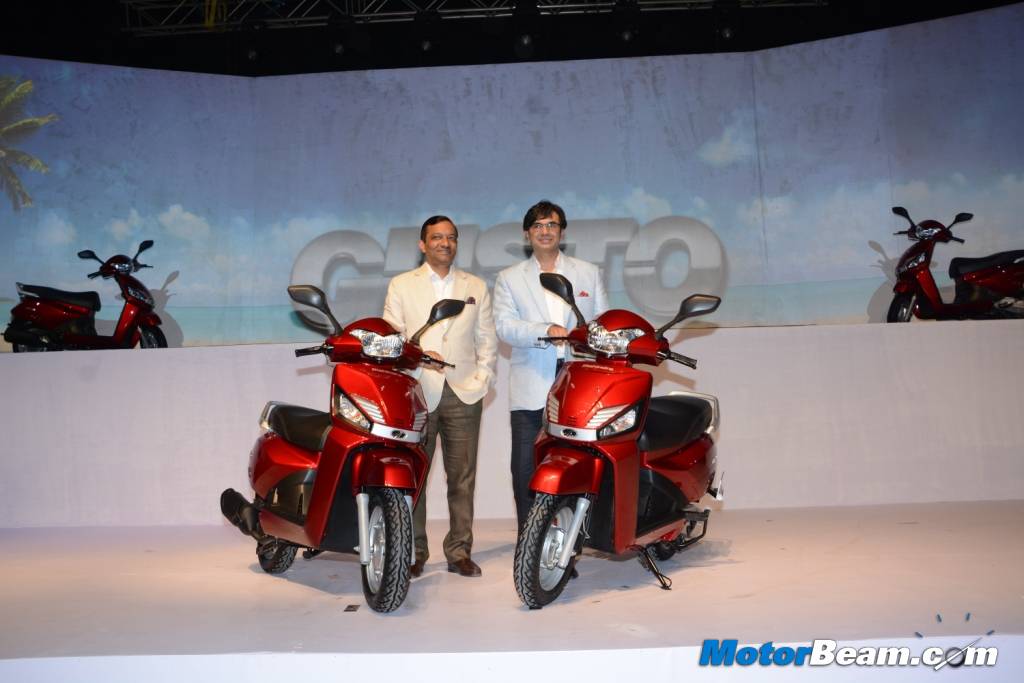 In a bid to increase the Gusto's sales, Mahindra has launched a new variant of its scooter called the HX. It is priced at Rs. 49,000/- (ex-showroom, Mumbai). The Gusto HX variant skips out on some of the features of the VX model and gets some features in addition to the DX model. It gets the height-adjustable seat which lets the user adjust the height of the seat according to their preference. But the Gusto HX doesn't get features like the remote flip key and follow me home lamps which are there on the VX variant.
All variants of the Mahindra Gusto are powered by a 109.6cc, single-cylinder, 4-stroke engine that develops 8 HP of power and 9 Nm of torque, matched to a CVT gearbox. The telescopic front suspension (India's top most selling scooter doesn't have it) provide much plusher ride quality and helps glide over bad roads (which is what most cities in India have!). The Gusto also features a digital centre console which displays all the information the rider needs. The height-adjustable seat that the Gusto offers is the first of its kind for any scooter in India and the hinge holding the seat in its position has been patented by Mahindra.
Mahindra hasn't been able to generate much interest in its two-wheelers. The sales figures have been very low and most people don't even consider their products when buying a two-wheeler. However, that doesn't mean their products aren't good. The products are fairly decent and offer a VFM proposition. Where they lack is the marketing part and the dealership network. If these two things are improved, we believe Mahindra can sell a fair number of two-wheelers in the country. The next launch by Mahindra would be the Mojo, a 300cc single-cylinder bike, coming in the next couple of months.