Mahindra Launches Xylo D2 mDI CRDe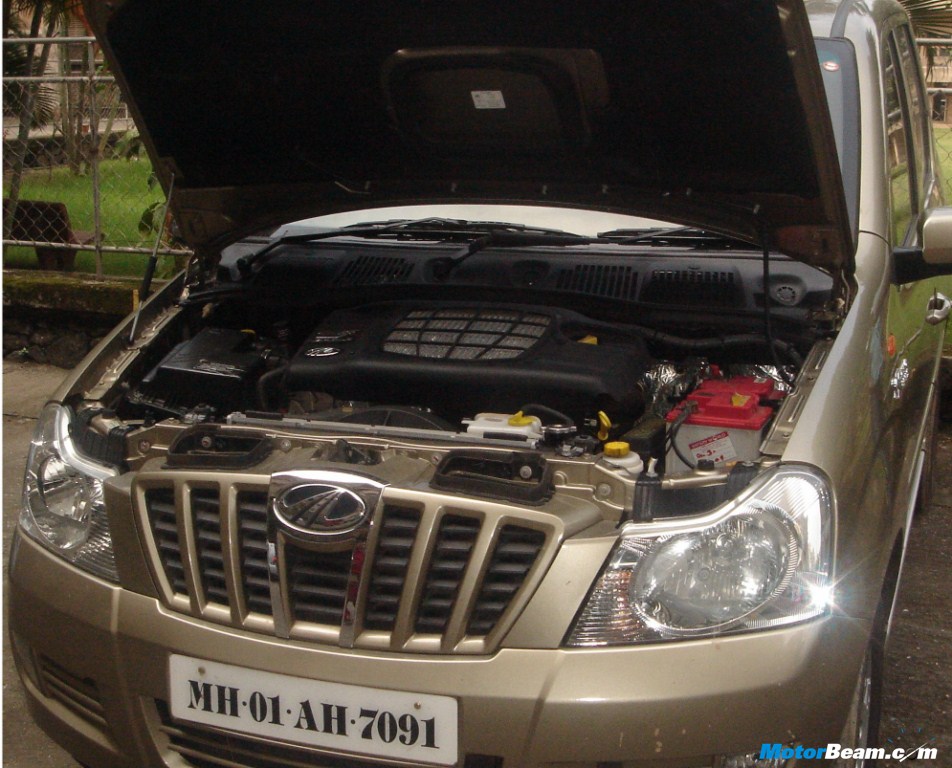 Mahindra has launched the Xylo D2 a new variation of the Xylo which is equipped with a new 2.5 litre mDI CRDe engine capable of a mileage of 13kmpl. At the heart of the Mahindra Xylo D2 is the mDI CRDe engine which combines the benefits of both DI and CRDe technology. These include enhanced fuel efficiency, decreased maintenance and spares costs and low emissions and NVH levels. The Xylo D2 is available only with black colour bumpers for Rs. 6.30 lakh (ex-showroom, Delhi) and is available in three shades – Gold Shimmer, Mist Silver and Fiery Black.
This engine complies with BS 3 emission norms and delivers 95bhp with 22kgm torque over a range of 1400 to 2600rpm. When a burst of power is needed, the top mounted intercooler delivers. Dual pilot injection increases the Xylo's driveability scores, while advanced engine damping, hydraulic lash adjustor technology and auto tensioner ensure minimum service frequency.