Mahindra Quietly Launches Mildly Updated Thar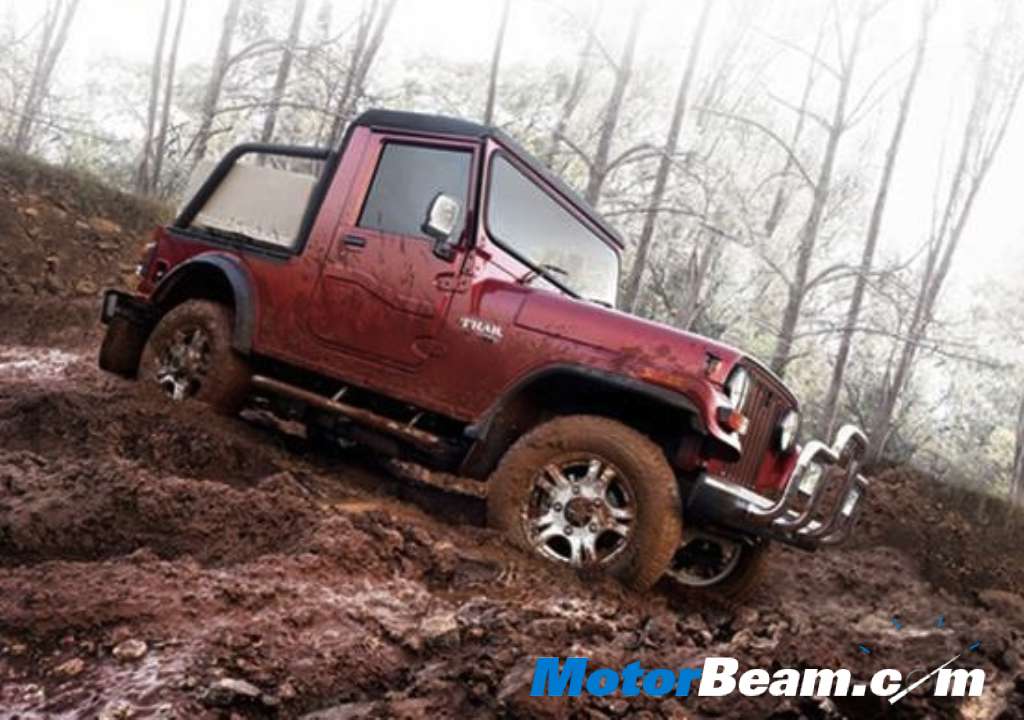 Mahindra Thar, the bare bone off-roader is targeted to audience seeking for pure adventure and at the same time convenience to a certain extent. While the Thar offers tremendous adventure with basic convenience, it also comes with a few niggling issues. Mahindra has quietly released an updated version of the Thar, retaining the same price tag and addressing the small issues based on customer feedback. The updates are only intended to improve the reliability aspect of the Mahindra Thar and there are no fancy styling updates, hence a quiet launch.
First up is the addition of a new cross bar on the roof between the A and B-pillar to improve body rigidity. Without the cross bar in the previous version, the B-pillar tends to hit the doors on bad roads, making noises. Next update is the replacement of auto locking hubs on the front axle by fixed flange setup, which now keeps the front driveshafts always engaged. Mahindra has also replaced the air-con switches that are now derived from the Bolero VLX for added convenience. The rear seats are also lowered by around 6-7 mm to increase headroom.
The Mahindra Thar now also gets updated with simpler process of strapping on and off the soft roof. The previous version's canopy came attached via pins that used to break while strapping the roof off. Now it gets four screws that make the process easy. Flimsy inner door handles are replaced with stronger ones on the update. Most of these updates can also be done on the existing Thar. Based on customer feedback, Mahindra also updated their flagship XUV500 with improved ergonomics and mechanicals recently. The efforts made by the country's largest utility vehicle maker are worth appreciation.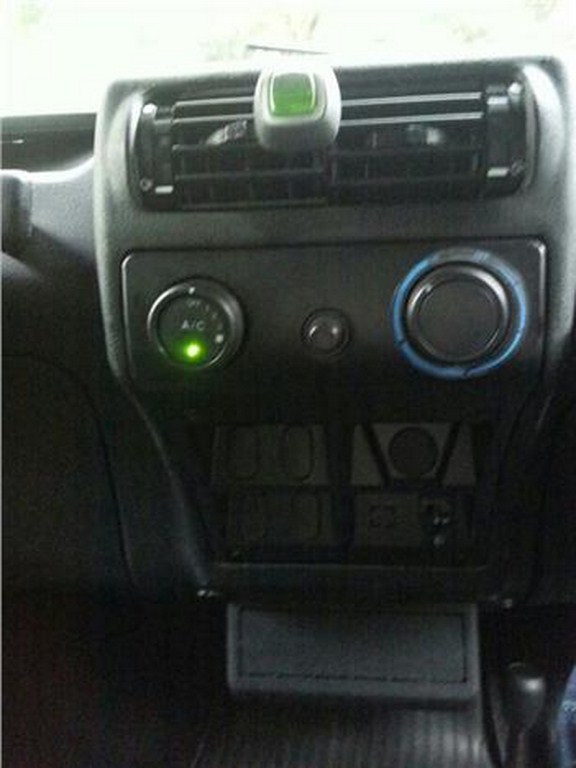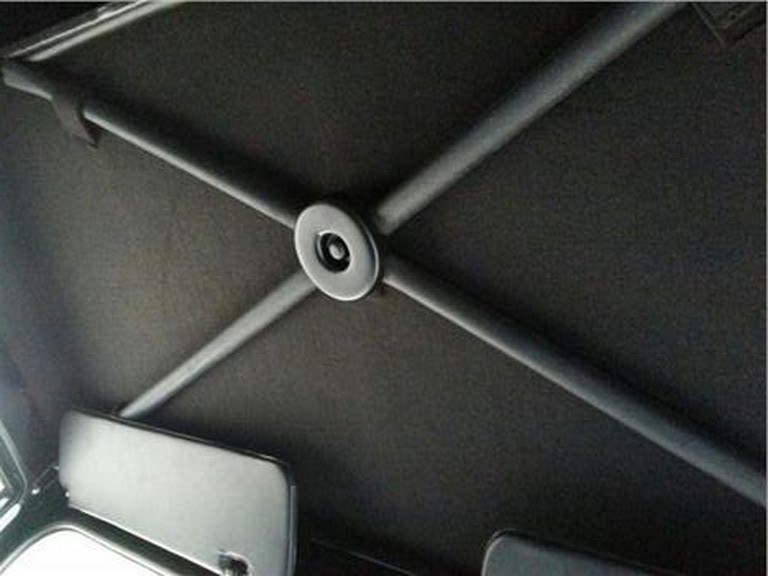 Source – Autocar India