Mahindra Scorpio EX Recalled For Faulty Pressure Valves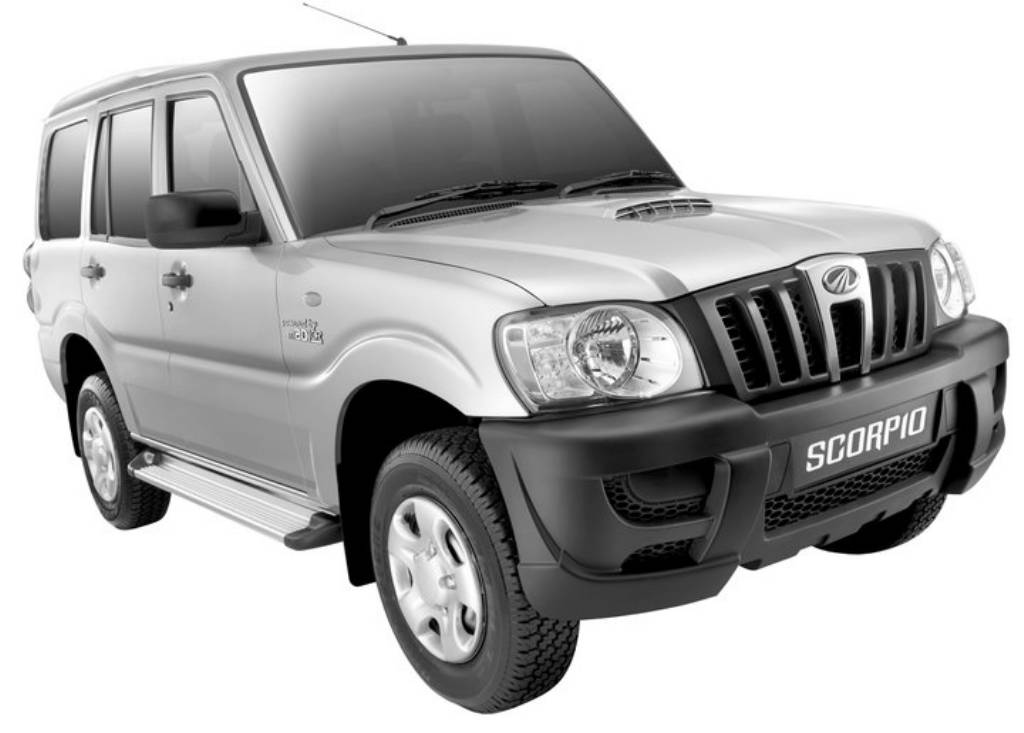 Mahindra has issued a recall involving 23,519 units of the Scorpio EX variant. The vehicles affected by the recall were manufactured between May 2012 and November 2013, they could have a potential fault with the pressure regulating valves. This happens to be the second recall for the Scorpio EX variant in less than a year as the company had earlier recalled 985 units manufactured between October and November 2013 for pressure regulating valves.
The latest recall also concerns the same issue after the valve functioning was found to be inconsistent on the Scorpio EX variants by some dealers. Following the recall exercise, Mahindra will identify the affected vehicles with the faulty part and will contact the customers regarding the recall process. The part will then be examined by its engineers, and will be replaced immediately free of cost if found to be defective. The automaker also clarified that only the Scorpio EX manufactured during the stated period were affected and not any other variants.
The Mahindra Scorpio EX variant sits at the base of the SUV's line-up priced at Rs. 8.21 lakhs (ex-showroom). The Scorpio EX is powered by a 2.5-litre M2DiCR turbo diesel engine producing 75 BHP and 220 Nm of torque, paired to a 5-speed manual gearbox. The EX version of the SUV also gets neat safety features like ABS and airbags as part of standard kit and is primarily sold as taxi's in the rural market. Coming to the overall recall issue, while India does not have an official recall policy, SIAM did come up with a voluntary recall code in 2012 that made sure manufacturers recalled their vehicles in case of any potential issues.
Following up with this code, over 6.10 units of cars and two-wheelers were recalled by various manufacturers in the country since July 2012. Last year, Mahindra too had issued a recall for over 24,000 units of the XUV500 to replace fluid hose and faulty front power windows. Almost every major manufacturer has been a part of the recall process in India with the largest being Ford, which has recalled over 2.95 lakh units since 2012; while Maruti trails behind and has recalled over 2 lakh vehicles till date. Currently, a draft recall policy is being prepared by ARAI and is expected to get an approval in the next few months.