Mahindra XUV700's Waiting Period Continues To Soar Amid Scorpio N Launch
Mahindra XUV700's waiting period is more than 23 months now, it must seen what's the case with Scorpio N
The bookings for the recently-launched Mahindra Scorpio N commenced on 30th June, 11 am, and its bigger brother, XUV700, is already breaking barriers in waiting period. A Mahindra XUV700 customer by the name Shantanu Jaiswal has shared the delivery timelines of his SUV.
As per the screenshot he has shared, Mahindra has quoted him a delivery timeline between 19th May and 18th June, 2024, which is a crazy 23 months and more from now. This time frame doesn't look encouraging for prospective customers.
A lot can change in 23 months in the Indian automotive space from launches to discontinuations and it would be good if manufacturers curtail the delivery timelines to under 12 months at least in the larger interest of the customers.
Over 2 years is like testing buyers' patience. In wake of this backlog, Mahindra has also pushed the delivery timelines of the newly-launched Scorpio N to the festive season which means they aren't ready to deliver even a single unit in the next couple of months.
As per Mahindra, bookings for the Scorpio N will be done on first come first serve basis and deliveries will depend on the variant chosen. The company is offering a 2-week window to change variant and colour.
It must be seen how Scorpio N fares when it comes to waiting period in the coming months. Details of the booking process are available on the website https://auto.mahindra.com/suv/scorpio-N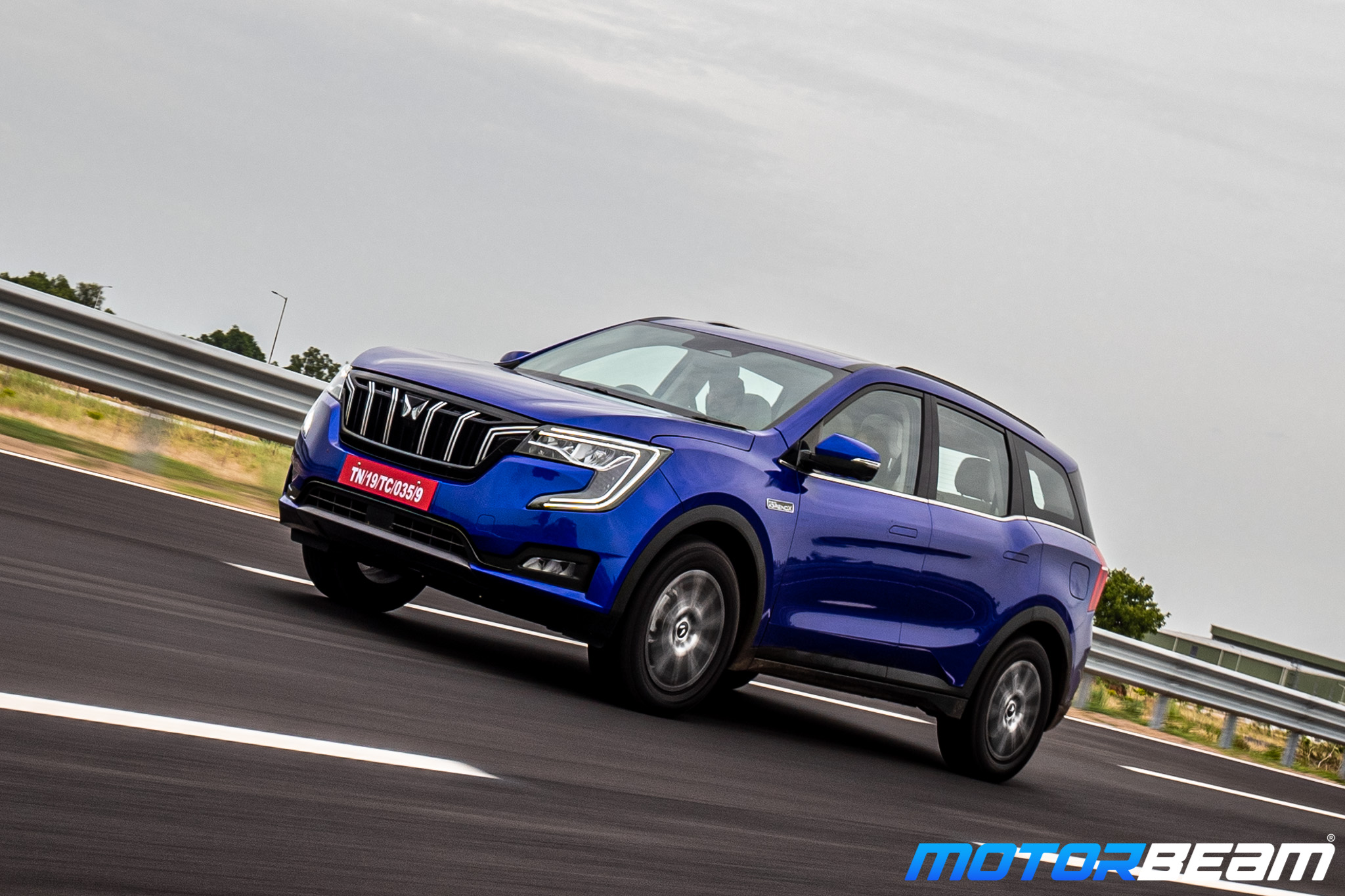 Mahindra and Mahindra Executive Director Rajesh Jejukar had said that the XUV700 has over 70,000 pending deliveries across India.
"The chip shortage is causing production issues. Even though the global shortage eased out at the end of 2021, Mahindra is still facing other global supply chain pain points," he added.
In the user's post, netizens shared their dismay over the huge waiting period. They asked why to launch a product that can't be delivered on time.
But, on a positive note, a netizen by the name Sarthak Shewale said, "This is just an estimated delivery timeline as almost all people have got their XUV700 delivered 8-9 months before estimated delivery timeline."