Ssangyong To Make India An Export Hub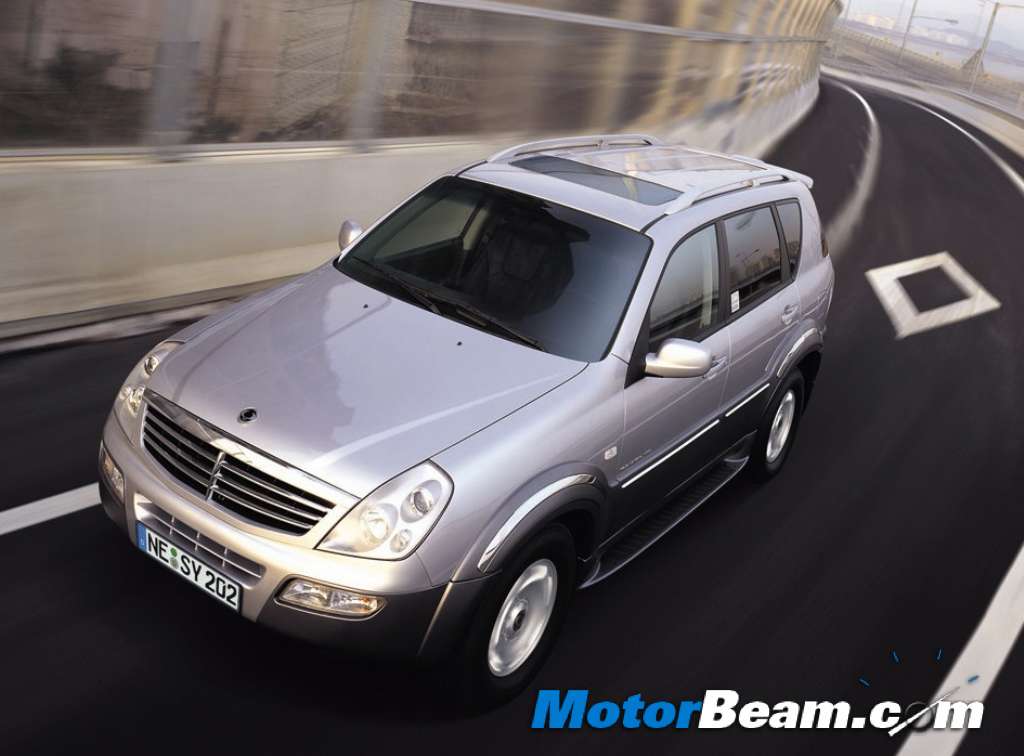 Mahindra is planning to make India as an export hub for its global operations. The company is also planning to invest close to 1.2 billion dollars over a period of 3 to 5 years in India to expand new product launches and variants. Ssangyong will be introducing the Rexton model in India this year. The Rexton model was also showcased at the 2012 Auto Expo that was held in Delhi in January.
"If you see manufacturers like Hyundai, they are exporting cars like Santro to many countries, so possibly, we may explore such opportunities in the future. They will be exported as Ssangyong The Korea based Ssangyong Motors which is owned by the Indian utility vehicle maker, Mahindra & brand. We know the cost of manufacturing is lower in India, but the quality should be of international standards." Mr. Choi Jong-sik, Ssangyong's vice-president for sales said.
The future plans include the launch of the Korando after the Rexton. Both the models will be assembled at Mahindra's assembly facility in Chakan, Pune. Ssangyong also have thoughts on foraying into the small car segment or sub-compact SUVs which Mr. Choi indicated. The compact SUVs would be jointly developed with Mahindra & Mahindra. There already have been rumours about one such compact SUV codenamed S101 which is being developed jointly by Ssangyong and Mahindra.
Though it is under tight wraps and not much news is available, yet we speculate that it is definitely going to be a global model and will be competing with the hatchbacks of India in the price band of Rs. 3 to 4 lakhs. Mahindra has also been in talks with many vendors to localize components of the Rexton and Korando C to reduce costs. With so much close participation between the companies, it is very much likely that Ssangyong will be considering India as an export base for reasons like low manufacturing costs, joint development and joint manufacturing.