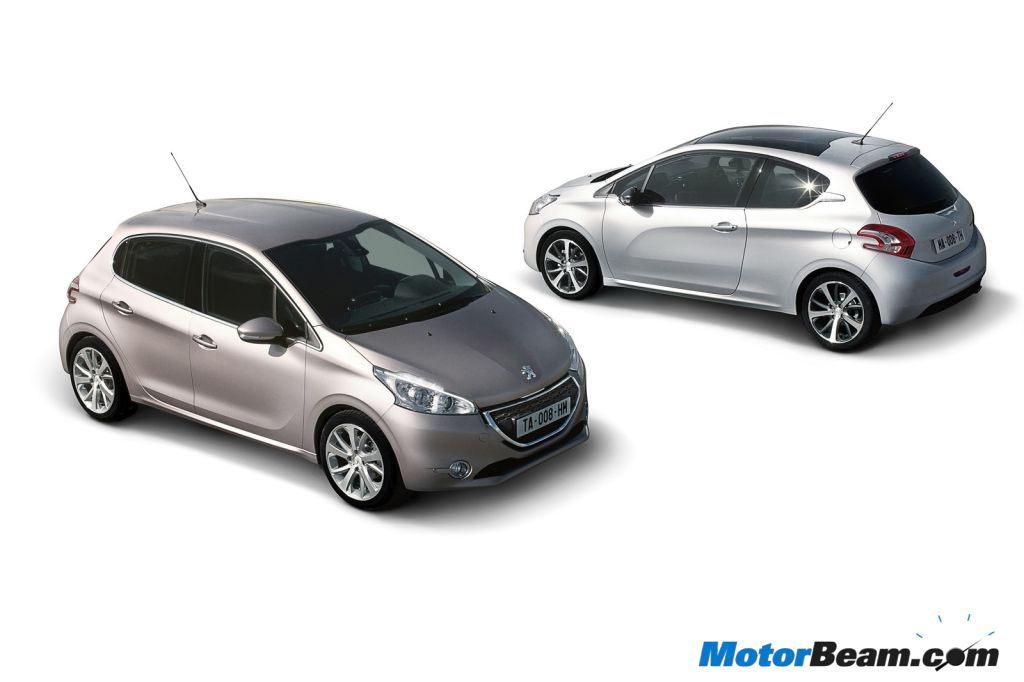 The German car manufacturers are undoubtedly one of the biggies in terms of global presence and sales volumes in the automotive market. Giving them a challenge is not child's play. The French and Italian manufacturers like PSA Peugeot and Fiat tough produce good cars provide no match to their German rivals. The reason: the enormous financial firepower and wide global reach of the German companies. The German auto giant, Volkswagen currently has a 23.3% share in the European auto market. Fiat and Peugeot though have strong presence in this market, but recently witnessed a fall in its total market share due to global slowdown.
Fiat-Chrylser CEO, Mr. Sergio Marchionne commented that the company is certainly looking at options to get into a tie-up and Peugeot might be a good option. However, he denied that any talks were taking place between the 2 companies. He also added that Fiat is looking forward to share its A and B platforms which will enable it to save billions on development costs. On the other hand, Peugeot had 1.65 billion euros of industrial net debt as of June 30, is expected to report a significant full-year auto division loss on Feb. 15 after repeatedly slashing targets.
The Fiat-PSA alliance could work out in their favour. Peugeot has got models like the 308 and the Citroen C4, segments which would help Fiat to increase its presence in them while Fiat is very strong in compact car segment (Fiat 500) where Peugeot lack good presence. Fiat is already having its presence in India while Peugeot is entering India soon. From the Indian scenario, Fiat could take the help of Peugeot to introduce new models in India while Peugeot can take help of Fiat's presence in the small car market to increase its own presence.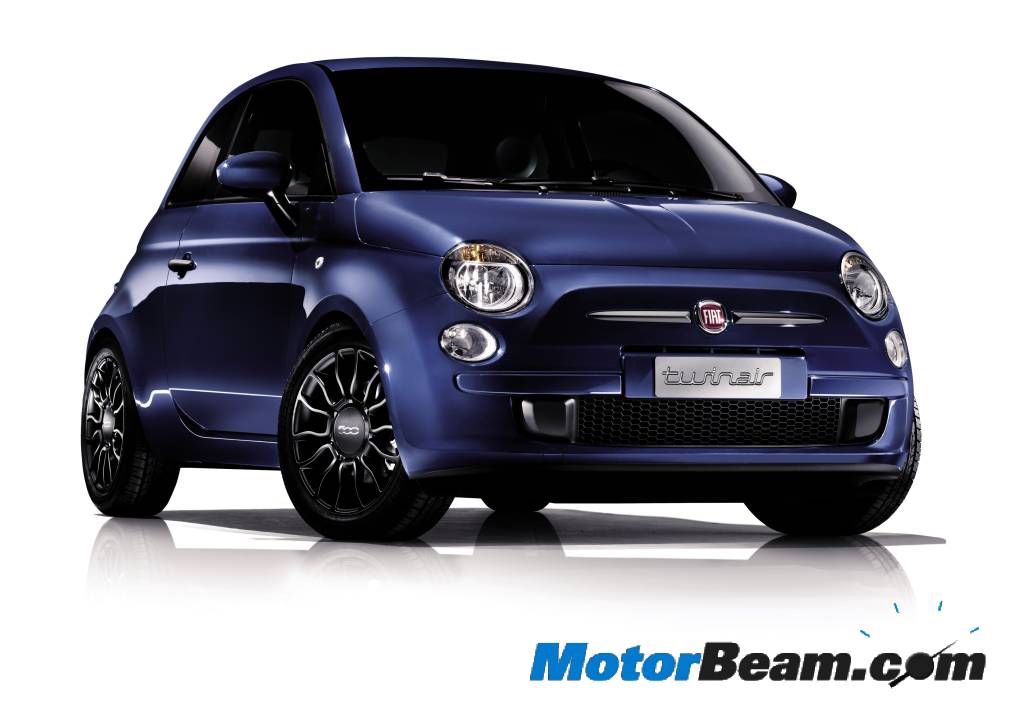 Source – AutoNews