Mahindra Stops 'At Home Service' Facility For e2o
Mahindra has stopped the 'At home service' facility for e2o owners which has made it cumbersome for them to maintain the car.
How would you feel if a seller promised you something which was critical in your decision of buying a niche and expensive product and then went back on its word? Cheated? This is the exact feeling of all Mahindra e2o owners currently. When the car was launched a couple of years ago, the Indian carmaker had assured owners that they would be provided majority of the servicing jobs at their homes itself considering the limited range of the electric car and the long charging times. However, since some time, the brand has stopped this service which has forced customers to go to the service centres for minor issues and then wait there until the car has enough charge to return back home.
Not only this, the other major issue is that not all service centres of Mahindra in the cities where e2o is sold, support servicing of the niche vehicle. So the owner needs to visit the one which does. While other Mahindra vehicles get free pick-up and drop facility for servicing, the e20 doesn't get that. In fact, there is no paid pick-up and drop facility either. If a customer faces an issue as small as a charging cable malfunction for example, he has to drive down to the service centre in a conventional car, get the cable repaired/replaced, drive back home, charge the e20 and then start using it.
All these problems defeat the purpose of buying an electric car which is supposed to be much easier to maintain than conventional cars due to lesser mechanical components. Also, the customers of the e2o have been the ones who showed trust in the product even after knowing it isn't really economical to run due to the high purchase price or as practical as other cars of the same price bracket. Instead of rewarding them with an exceptional service experience so as to make such vehicles popular, Mahindra isn't even providing the basic level of service it promised earlier.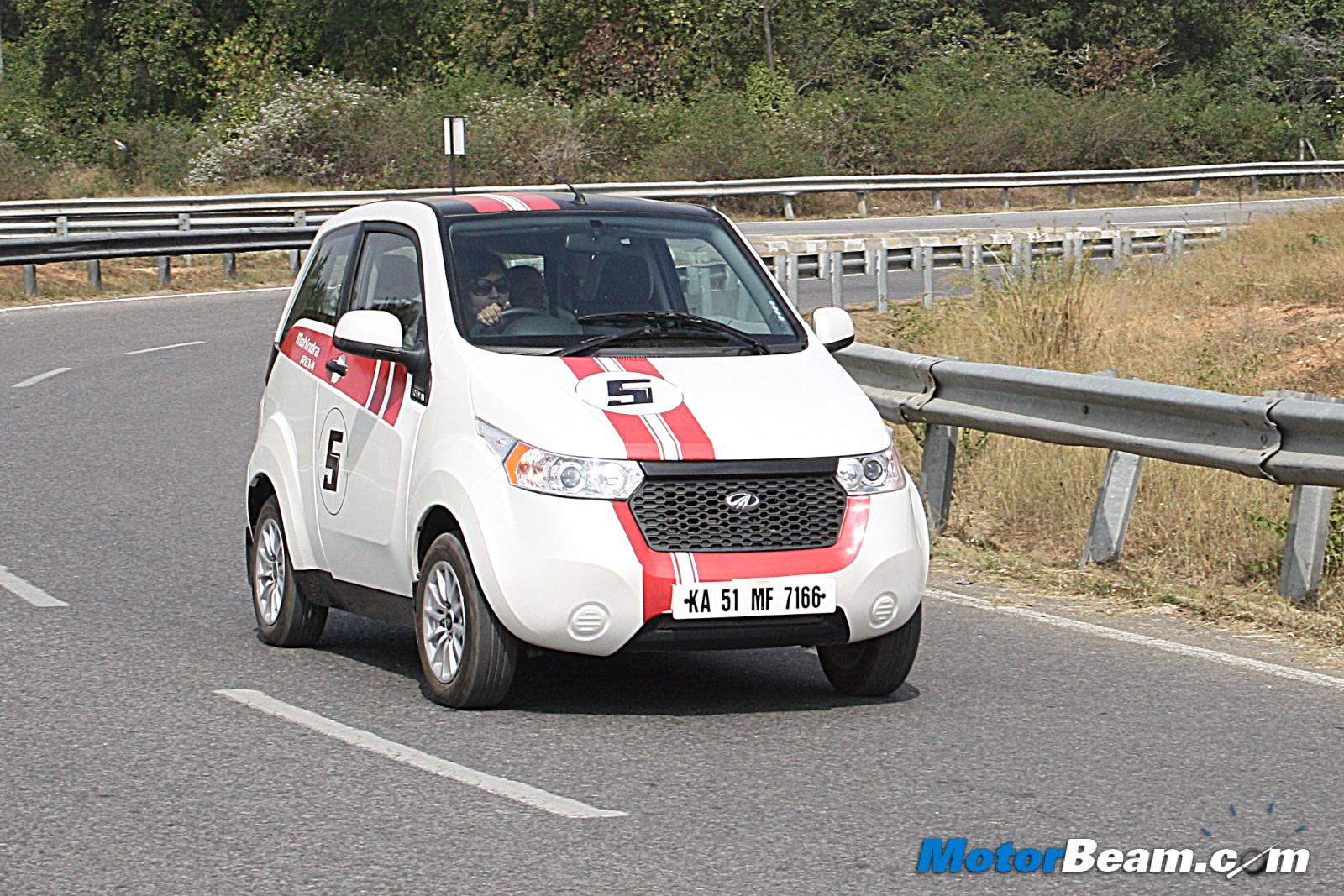 Source – Team-BHP.com