Mahindra To Inaugurate REVA Plant On August 22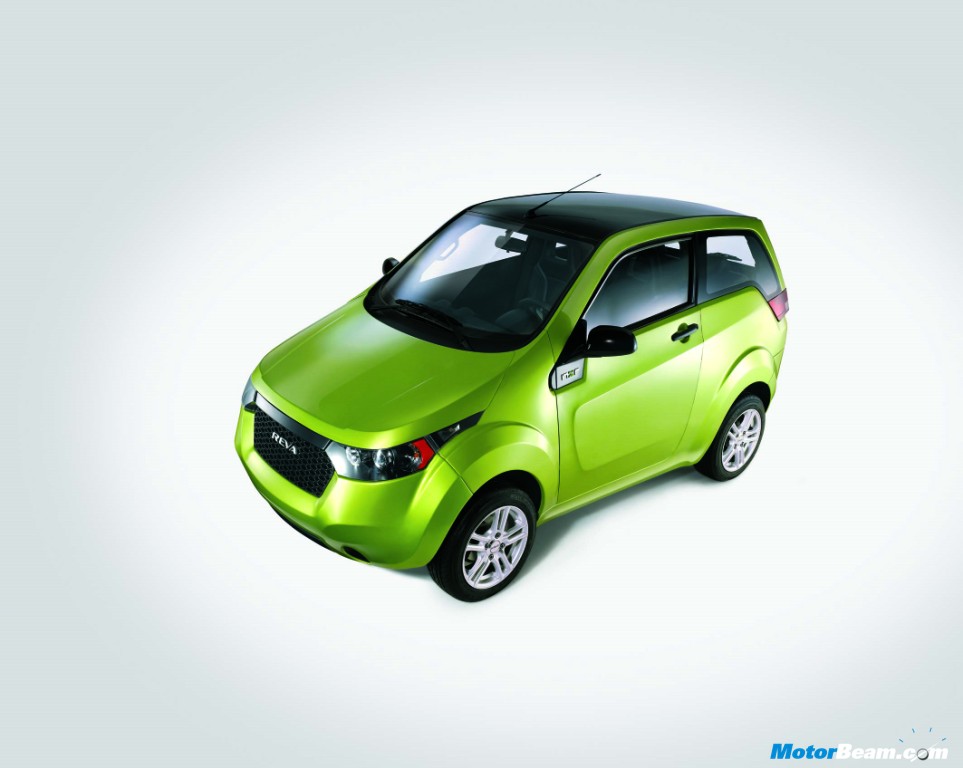 We have got some exclusive bit of information about Mahindra's plans for the REVA from our sources. The Indian utility major plans to inaugurate the REVA plant in Bangalore on the 22nd of August, 2012. This plant will churn out 30,000 units of the REVA NXR every year. The REVA NXR will be launched in India in September and will be priced below Rs. 5 lakhs (ex-showroom). Mahindra wants to bring in volumes in the electric vehicle segment with the REVA NXR, which is the next generation of the REVA.
The REVA NXR is a 2-door hatchback and can seat four. The vehicle has gets massive upgrades compared to the old REVA and also features a technology called REVive, which activates reserve charge, once you are out of charge. The Lithium-ion batteries have a range of 160 kms, while the top speed is around 100 km/h. The exterior styling of the REVA NXR was dveloped in collaboration with DC Designs, while the final styling was done by the REVA team. Mahindra had unveiled the REVA NXR at the 2012 Auto Expo.
In order to best cater to the needs of the buyer, Mahindra plans to offer the REVA NXR in three variants, which have different sized batteries with the base variants getting lead acid batteries. These batteries will give the REVA NXR a different range, with the base variant getting small batteries and the top end getting big batteries for a longer range. The medium sized battery should take 8 hours for a full charge. The REVA NXR also features an AC, quick charge mechanism and advanced range meter.