Mercedes Confirms Compact Crossover On MFA Platform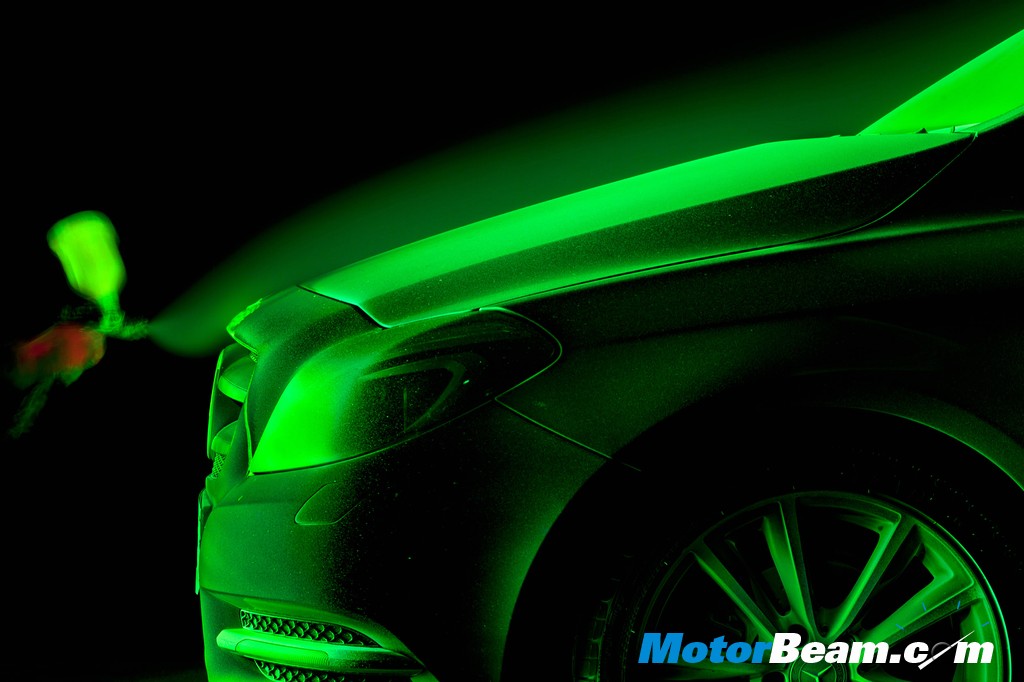 Yes, the potential competitor for BMW X1 and Audi Q3 has been confirmed. The compact crossover based on the A-Class is what the German car maker is working on. Mercedes-Benz has not revealed much of the information about the new crossover. However, the all new baby SUV is expected to hit the roads by 2015. The news came in along with the announcement of the all-new 2012 A-Class hatchback production. It would be a hat trick for Mercedes-Benz as the three new front wheel drive models will be produced at its Germany plan at Rastatt.
One being the A-class, another being the B-class and the third being the compact crossover, all the three would be based on the Mercedes Front Architecture (MFA) front-wheel drive platform. The upcoming CLA-Class four-door coupe and the Infiniti compact would also share the same platform. The new crossover might carry the GLA badge, where G would denote the SUV and A would denote the A-class. Though it will be based on the front-wheel drive platform, it is expected to be offered with an all-wheel drive option too. The next generation BMW X1 (set to be launched in 2015) will also go front-wheel drive, sharing platform with the next generation MINI Cooper.
Power options are plenty as choice can me made across three gas and three diesel engines. These would generate a power anywhere between 109 HP to 211 HP. The GLA45 would be the top shot in this range but this variant won't make it to India. It uses a twin-turbocharged 2.2-liter I-4 engine that would produce a power of 350 HP and 450 Nm of torque. The length of 4440 mm makes the Mercedes crossover, much more roomier than its rival, the Audi Q3. The design would incorporate an upright grille with dual crossbars, LED headlights, and tail lights with triple-chamber graphics.