Mahindra To Re-Launch Stallio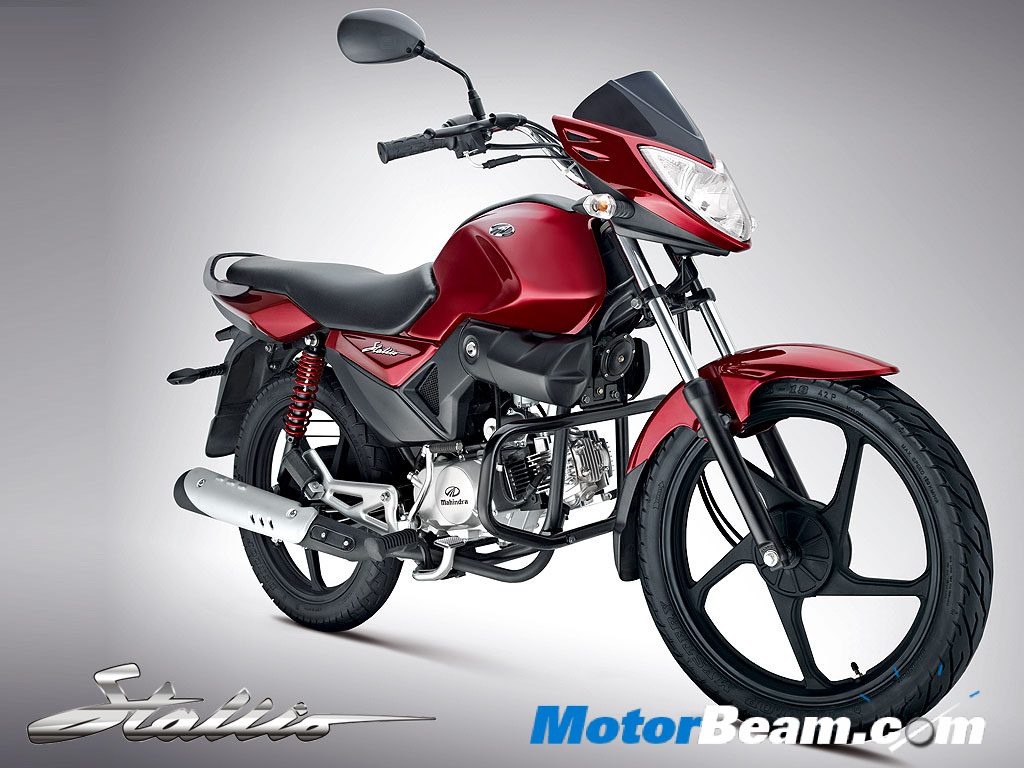 Mahindra's foray into 2-wheelers was very smooth. However the same can't be said about their entry into motorcycles. The company launched the Stallio and Mojo with high enthusiasm last year but none of them have managed to entice the Indian customers. The Mojo never went on sale in the first place, while the Stallio suffered from technical glitches. Thankfully though, the company has admitted its mistake and has decided to re-launch the Stallio in the Indian motorcycle market. The bike faced issues with its gearbox and the company has stopped production to take corrective measures. The 5181 units sold till date have been recalled. Once the new Stallio is re-launched, the Mojo would finally go on sale, any takers?
"So far, the two-wheeler business is doing better than expected. In case of Mahindra Stallio, we would be recalibrating the entire motorcycle and re-launch it in the domestic market. We could have laun­ched a separate variant of the motorcycle. But we didn't, since our focus is on quality and reliability of the product," Anand Mahindra, VC and MD, Mahindra group said.
Source – My Digital FC