2013 Mercedes-Benz BLK Rendered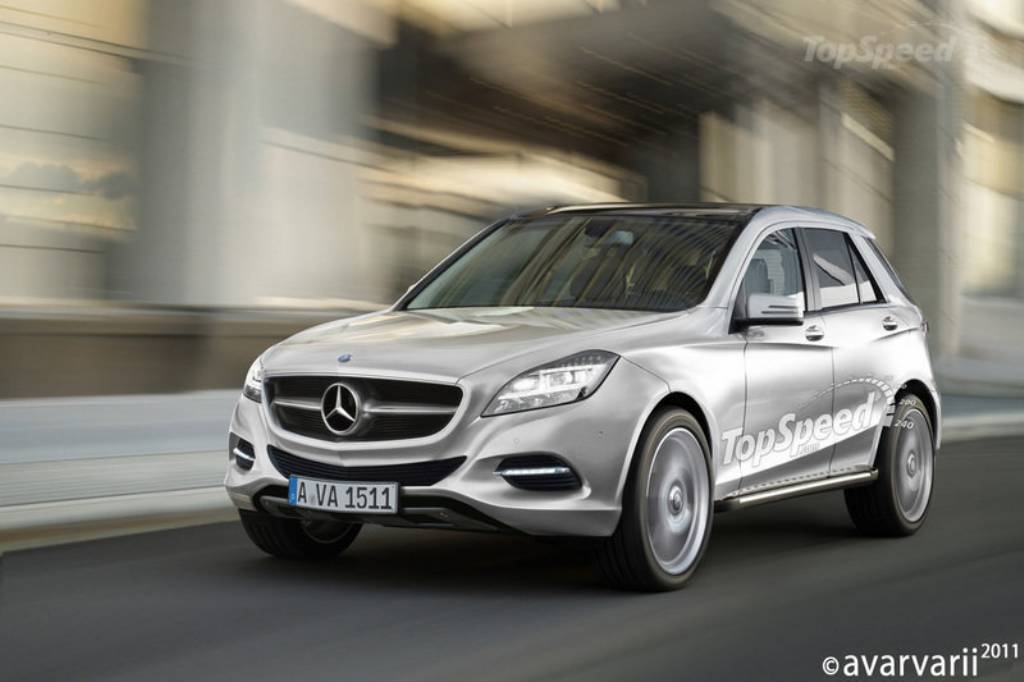 BMW enjoys a 40% market share in the India luxury car segment. At one time Mercedes-Benz enjoyed 100% share in the same segment. Now its time they get it back and thus in order to challenge BMW, the Stuttgart based automaker plans to launch a small SUV, which would challenge the BMW X1 and the upcoming Audi Q3. However, its still a couple of years away but some rendering images have surfaced of the car. The car could be called the BLK and will use the A and B-Class's MFA (Mercedes front-wheel drive) architecture. Engines would be similar to the ones which would power the aforementioned cars with the top of the line variant featuring 4MATIC (all wheel drive) system. But all this only arrives in 2013, so till that time, Audi and BMW can make hay as the sun shines.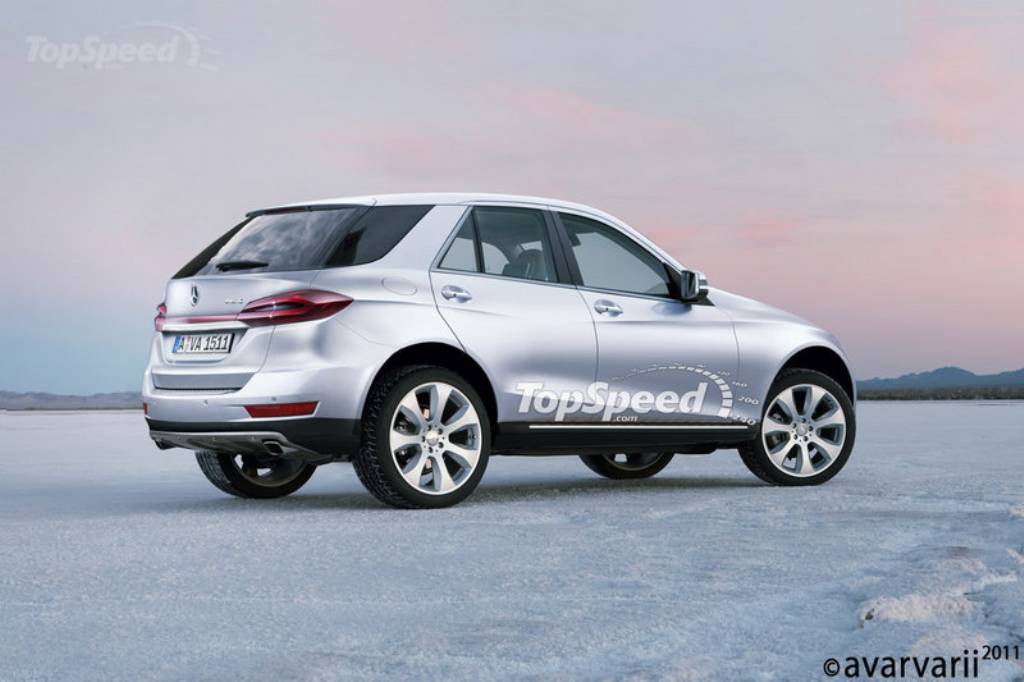 The Mercedes-Benz BLK looks too small in the renderings. However expect a decent sized car when it is official released by the end of 2012. Now only if they have an AMG version of this!
Source – Top Speed