Mahindra XUV700, Scorpio-N & Thar Waiting Period To Reduce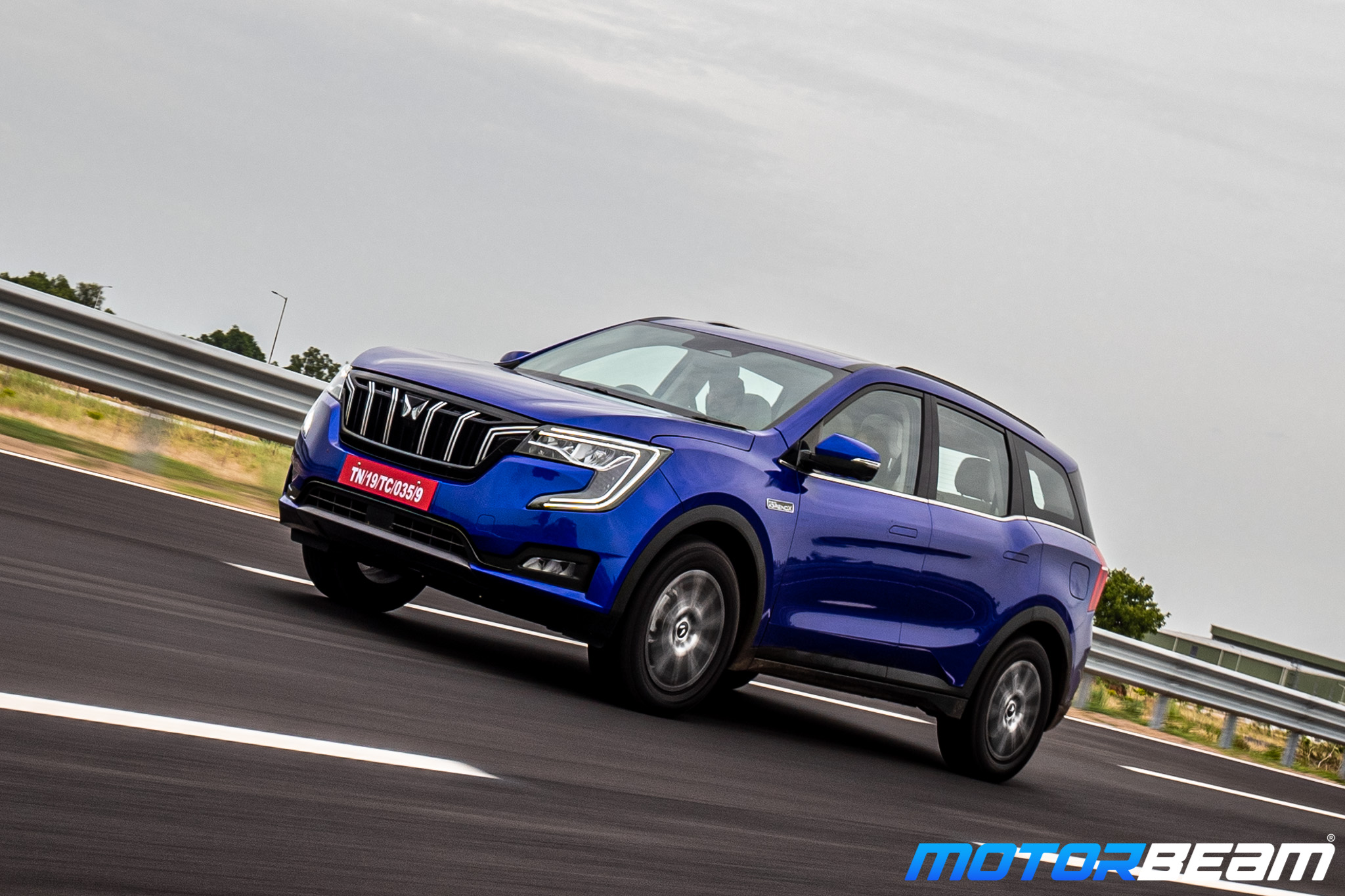 Mahindra cars waiting period to come down soon
Mahindra has announced that they're ramping up their production to reduce the waiting period of their SUVs. Great news for all of you who have booked the XUV700, Scorpio-N or even the Thar and are waiting in the queue since months!
The Indian UV maker has announced that their total production capacity will ramp up to 5,88,000 units from 3,48,000 units per annum. This will be done over the next 12-15 months.
The company has announced a big investment of Rs. 7900 crores over the next three years for expanding the production.
The increase in production will help them cater to the strong demand of their current SUVs and prepare for the launch of upcoming products including the 5-door Mahindra Thar. Apart from that, it'll ease out their exports as well.
The XUV700 and Scorpio-N production will be ramped up to 10,000 units per month from the current 6000 units a month. Thar's capacity will be increased from 4000 units to 6000 units a month. Meanwhile the XUV300 will get an increase in capacity from 5000 units a month to 9500 units.
The carmaker will also ramp up their EV production capacity to 17,000 units a month from 15,000 units.