Mahindra Working On Driverless Cars, To Test In The UK & Singapore
Mahindra is developing concepts of driverless cars that will be tested in the UK and Singapore and is currently waiting for approvals from the respective governments.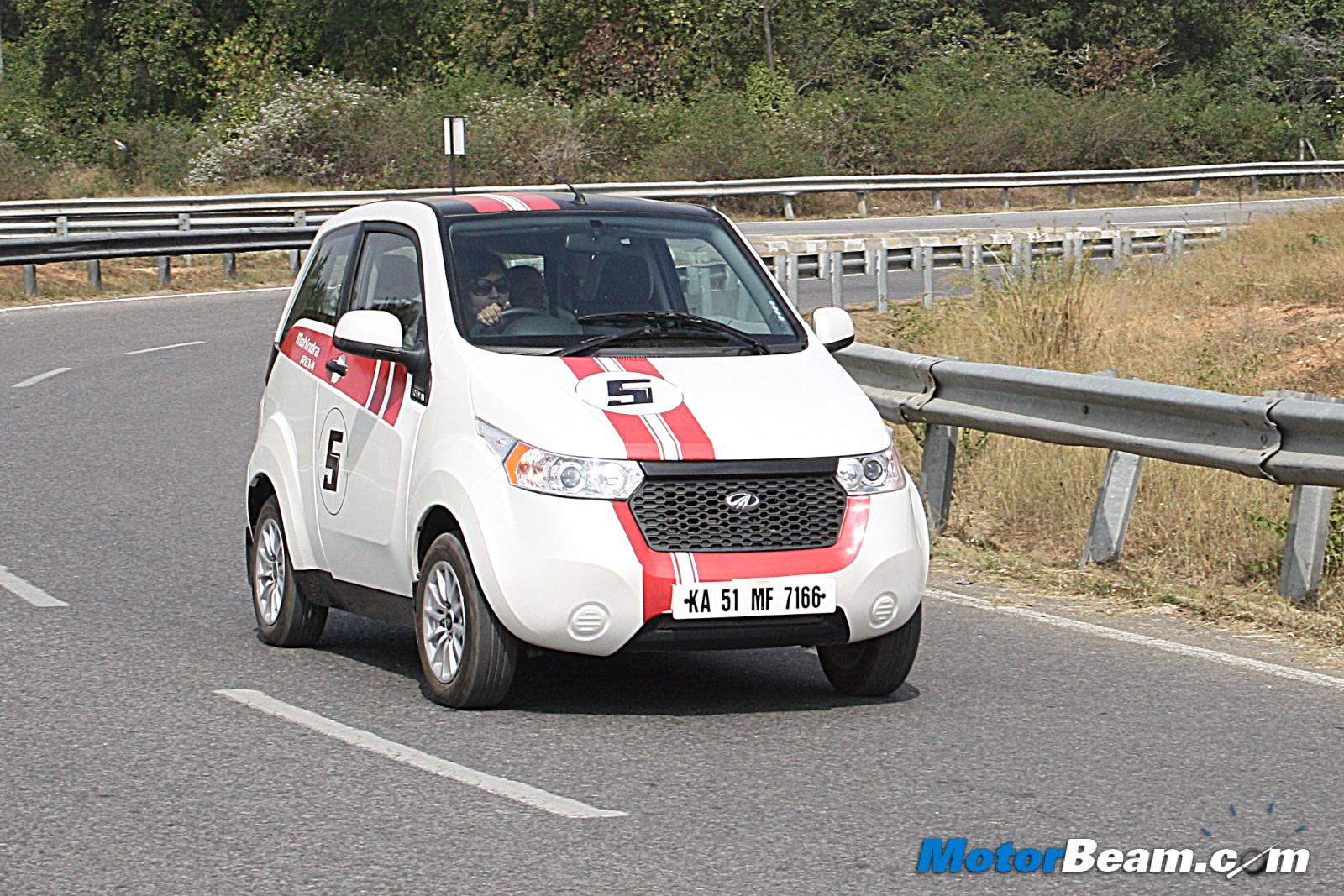 Certainly a first for any Indian car maker, Mahindra Reva has commenced working on the driverless car concept at its R&D centre in Bangalore. The company has submitted proof of driverless cars to the governments of the UK and Singapore and will be testing its driverless cars in these countries once the respective nations give the approval. With its newest innovation, Mahindra has joined the ranks of Google, Tesla, BMW and the likes that have also been working on the concept of driverless vehicles.
Mahindra will need 3-4 years of the development period post starting trials to bring the production ready model. While the company will be conducting road tests in the UK and Singapore, the controlling software for the car and other technologies will be developed by its R&D centres in India in collaboration with the company's technology arm, Tech Mahindra. The automaker will not be doing any road tests in the country at present due to the overcrowded nature of our roads that does not make it feasible to test a driverless vehicle.
Nonetheless, Mahindra is currently focusing on the US, Europe and South-East Asian markets for testing driverless cars and once the experiments are successful, there is a possibility of testing the car in India as well. Meanwhile, the company is crowdsourcing some of the innovations for driverless cars and commenced a 'driverless car challenge' inviting engineering teams to build prototypes for decongesting Indian roads. The first edition will be spread over a period of 2-3 years split into three phases.
Several premium vehicles already get automated driven features like the Park Assist on the Range Rover Evoque that automatically parks itself in the nearest parking spot. Other carmakers are also working on similar technologies. Mahindra Reva at present has over 2000 electric cars on Indian roads that have more than 100 sensors attached and the company accumulates data for analysis and diagnosis and even fixes any glitch remotely.
Source – EconomicTimes.com