Mahindra XUV300 Electric Under Development, Launch In 2020
Mahindra is developing an electric version of the XUV300 and it will be offered in 2 variants.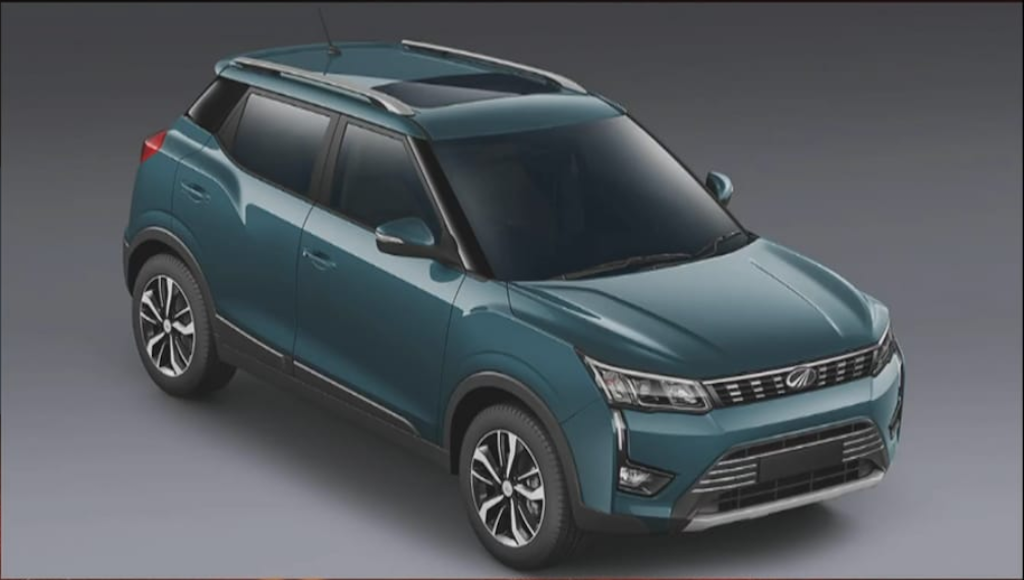 Mahindra revealed the upcoming XUV300 yesterday and this compact SUV will be launched in the Indian market in February 2019. Post that, the company is going to launch an electric SUV based on the XUV300 and it has been codenamed S210.
The XUV300 electric will be offered in 2 variants – one variant will offer more power while one will aim at offering a better range, something similar to the P90 and P100 variants offered by Tesla.
This electric SUV will be one of the first electric SUVs to roll out from Mahindra and it is likely to be launched by mid 2020. Mahindra has tied up with LG Chem which is a leading Korean firm to produce battery cells for the EV.
LG Chem will make a unique cell exclusively for the Indian market and will also supply Li-ion batteries based on nickel-manganese-cobalt chemistry with high energy density. Electric vehicles from Mahindra and SsangYong will make use of these cells. Along with this, LG Chem will design lithium-ion battery modules for Mahindra Electric which will then make battery packs for the Mahindra Group.
Mahindra XUV300 Electric
– 1 variant will offer more power
– 1 variant will offer better range
– Battery cells to be developed by LG Chem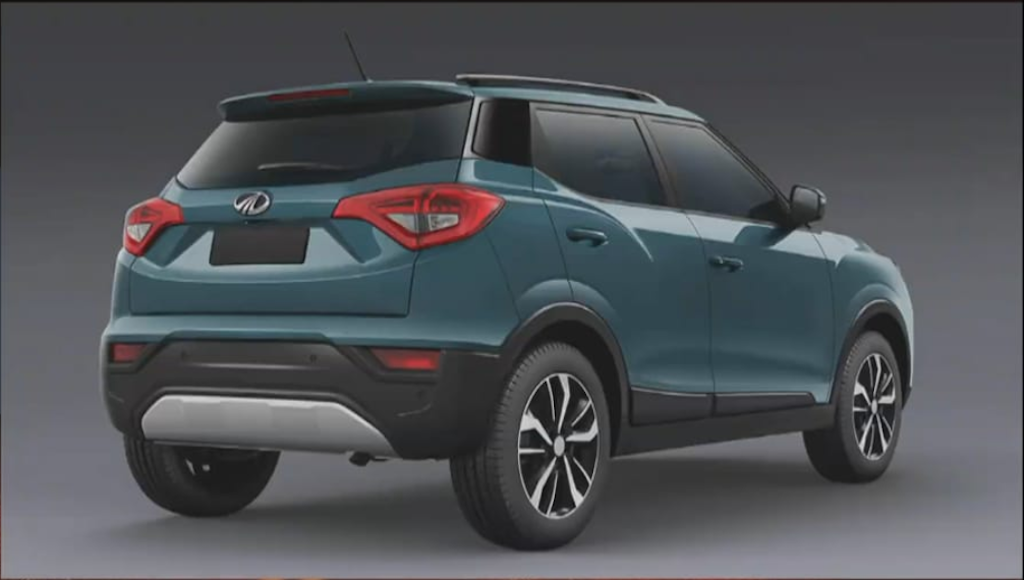 Source – AutocarIndia.com