Mahindra XUV400 Under Development, Based On Ford Platform
Mahindra is developing a new Ford based SUV that will measure 4.3-metres in length.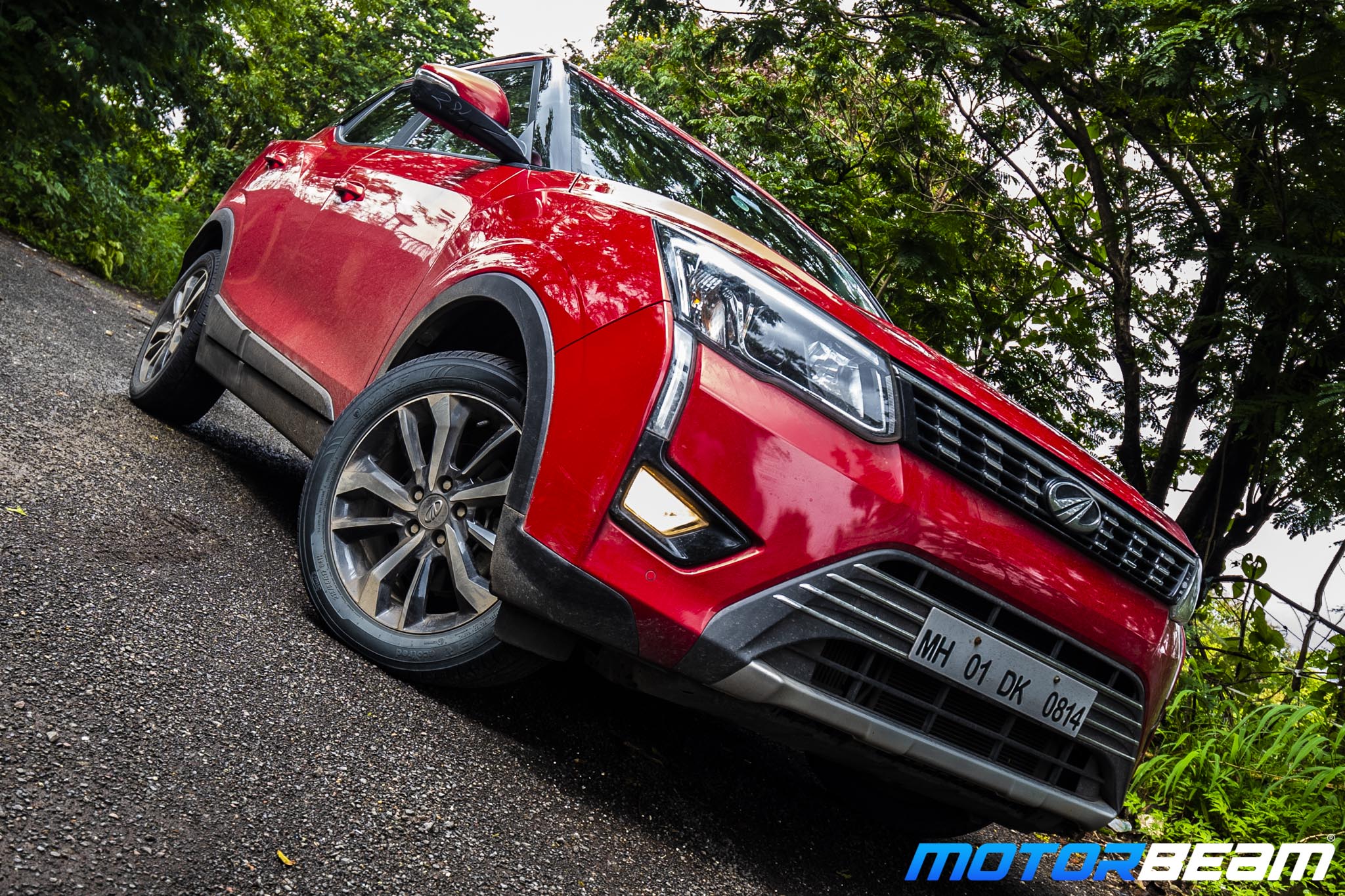 The mid-size SUV segment is getting super crowded in the Indian market. Not only big veteran players are betting high on this segment but also the new brands that are entering India are targeting this space right away.
Mahindra is one of the biggest UV makers in India and their market share is at stake with such growing competition in the UV space. The Indian carmaker is preparing to launch a range of new SUVs and one of them is a mid-size SUV.
Mahindra XUV400, codenamed S204 is the new SUV in the pipeline that will be based on Ford B745 mid-size SUV platform. It will be around 4.3-metres in length and will compete with Hyundai Creta and Kia Seltos.
The Mahindra XUV400 will be positioned between the XUV300 and XUV500 in the carmaker's lineup. It is expected to make its debut in 2022.
While it will be a Ford underneath, it will use Mahindra engines and will have a completely different styling compared to its Ford counterpart. The interior might share some of the features but again, the styling will be done by Mahindra.
This growing segment will be a tough nut to crack as Maruti, Toyota, Volkswagen and Skoda are also readying their mid-size SUVs. Hyundai will be introducing their second generation Creta as well in 2020.
Mahindra XUV400
– New mid-size SUV from Mahindra under development
– It will be based on Ford platform
– To compete directly against the Hyundai Creta and Kia Seltos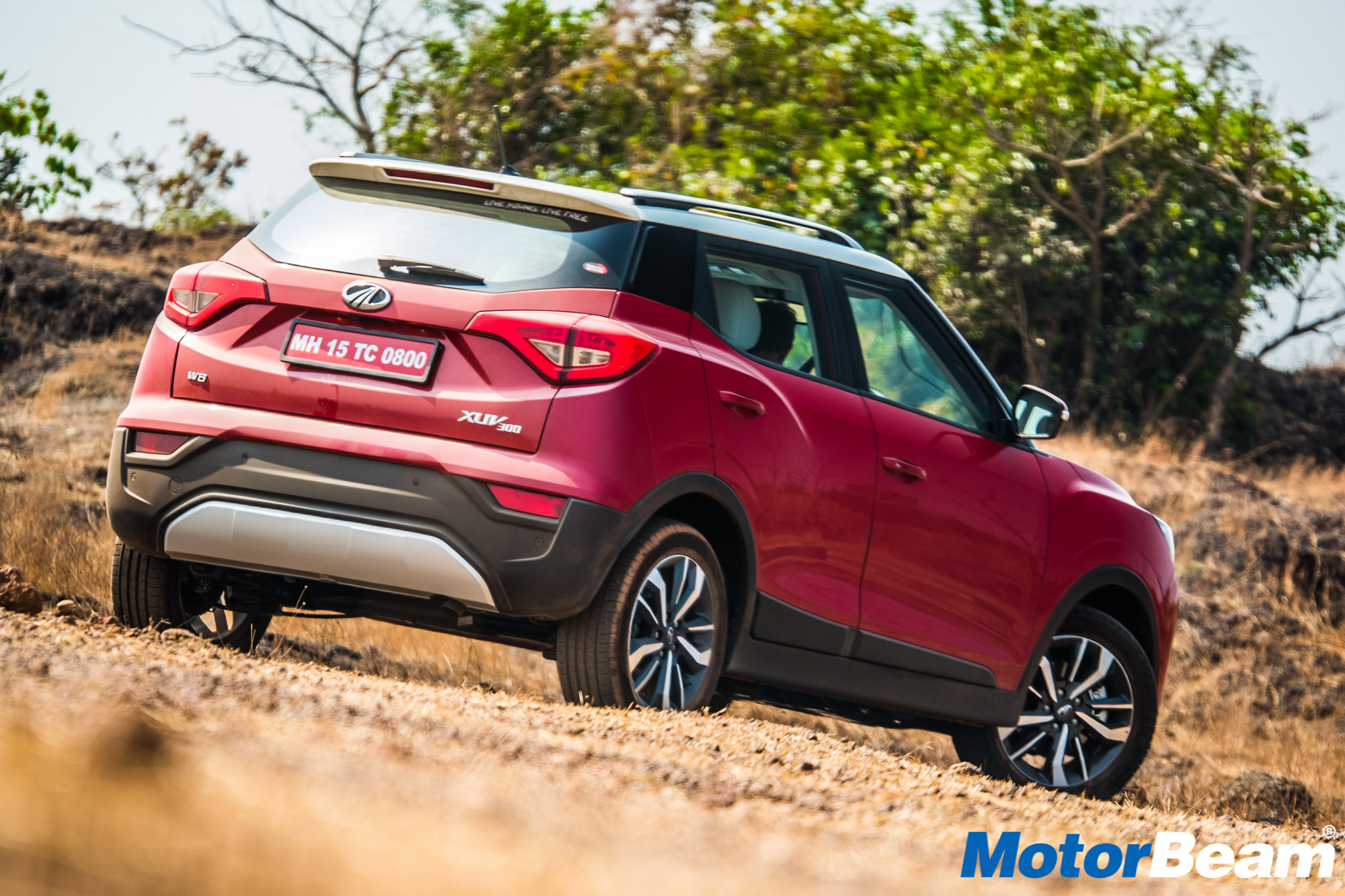 Source – AutocarIndia.com