Mahindra XUV700 Engine Specs Revealed, Turbo Petrol To Produce 200 HP
The outed engine specs make the Mahindra XUV700 the most powerful in its segment
The engine specs of the upcoming Mahindra XUV700 have come out and the headline figure is that the 2.0-litre turbo petrol unit will make a maximum of 200 HP.
Expected to be revealed in July and launched in the market by October, the 3-row SUV will also come with a 2.2-litre turbocharged diesel engine which will put out 185 HP.
Both are class-leading figures and, in the case of the petrol motor, the power output beats the SUVs competitors such as the Alcazar and MG Hector Plus by quite some margin.
Even when it comes to the diesel motor, the XUV700's competition offers less power (Hector Plus and Safari have 170 HP, while the Alcazar has 115 HP). The XUV700 will come with both 6-speed manual and 6-speed torque converter auto.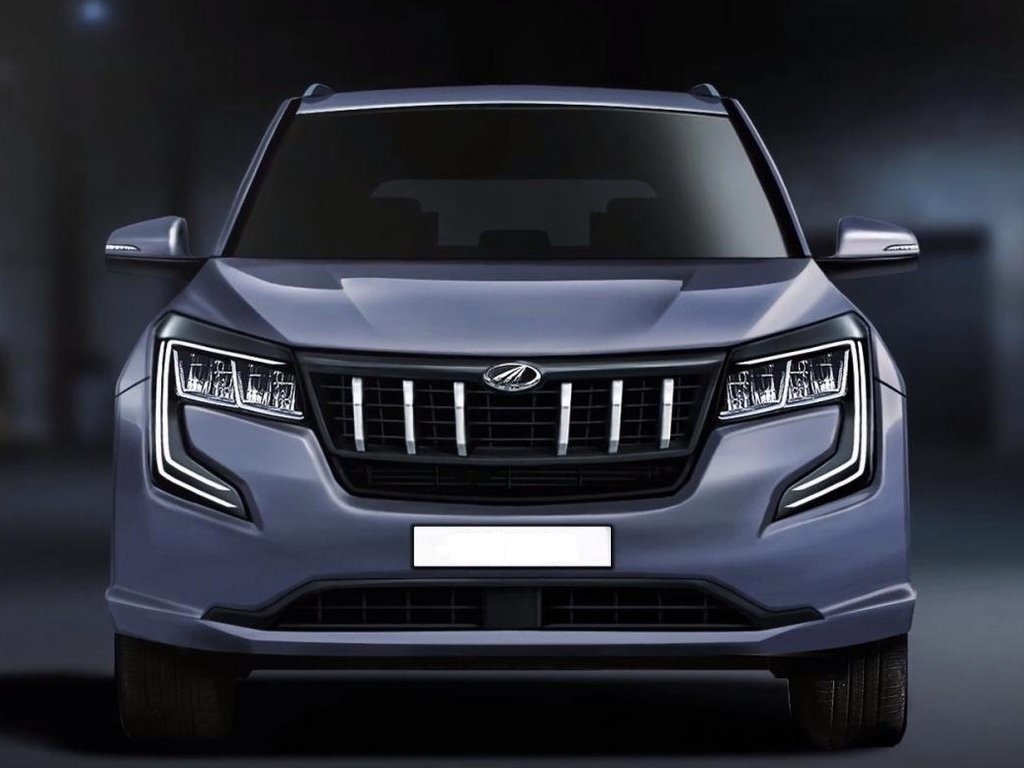 By now, the car's exterior design has been well discussed, while some of its features are also known. Thus, let us concentrate on the segment-first features the SUV will come with.
These include Auto Booster headlamps, flush-fitting door handles, dual screens for infotainment and instrumentation, advanced driver-assistance systems, and more.
It is said Mahindra will offer the car in 5-, 6- and 7-seater layouts, with the first option set to come at a later stage. There will also be multiple interior themes on offer for customers.