Dealers File Lawsuit Against Mahindra In USA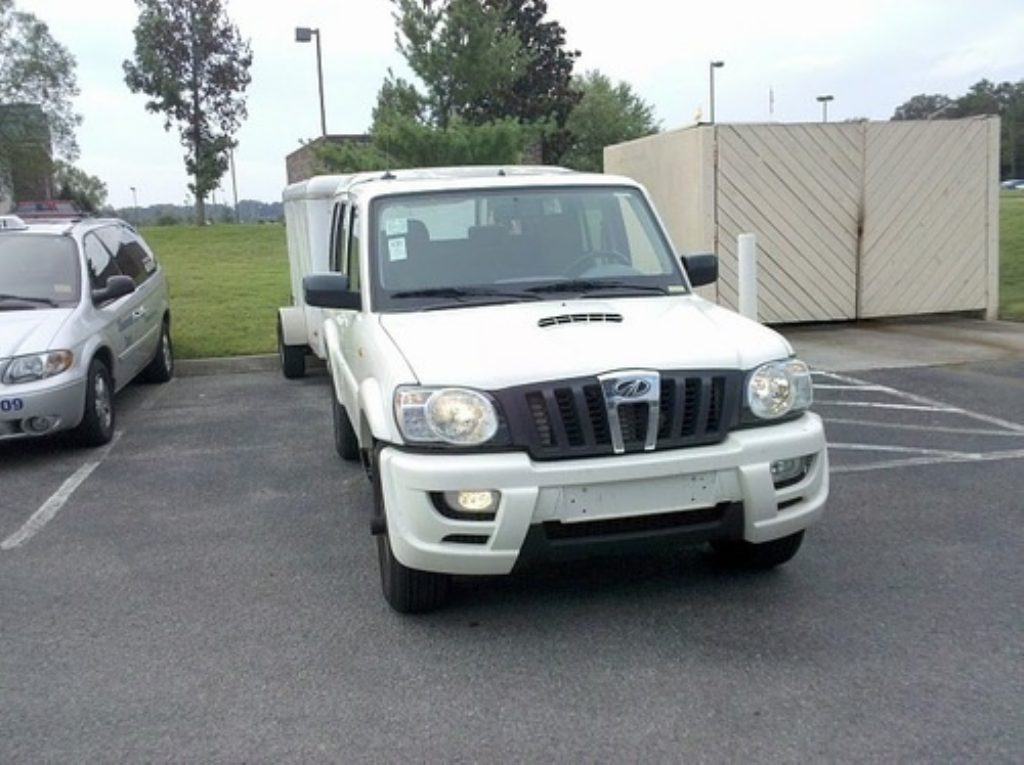 Perhaps, these are the bad times for the Mahindras. A lawsuit has been filed against the automaker by a group of automobile dealers in US. Diaz Reus & Targ, the law firm representing the group of dealers has accused Mahindra & Mahindra of misrepresentation and fraud. In a lawsuit that was filed on 4th of June 2012, the firm alleged that Mahindra duped hundreds of automobile dealers in United States and walked away with more than USD 60 million in cash and trade secrets. However Mahindra denied the same.
As per the dealers, Mahindra assured them that the light trucks and the SUVs were ready for delivery in the US market. The company also collected the dealership fees and obtained the trade secrets. The dealers after paying the dealership fees took up marketing on behalf of the company, set up the showrooms, and the display platforms. But then, in a move that would was considered as fraud by these dealers, Mahindra delayed certification of its vehicles and began pursuing other partners in the U.S.
"Mahindra unequivocally denies all allegations of fraud, misrepresentation and conspiracy. We cannot comment on this as the matter is in the courts. We would like to state that some dealers had earlier filed a suit against Mahindra and Global Vehicles in the US District Court in Missouri. The Missouri Court dismissed all claims against Mahindra in that suit. Significantly, the Missouri Court also ruled that Mahindra could not be held liable for any action of Global Vehicles with respect to its dealers," Mahindra said in a statement.
Looks like, the issue was not a fresh one. The dealers reported that Mahindra received USD 9.5 million in the form of fees after promising that, it would make its products available in the States by 2008. But for the next two years, Mahindra kept making false promises that the certification process was on where as, in reality it was trying to delay the submission of the documents. The dealers alleged that the company was doing this in order to terminate the agreements. Now after putting in so much money, in fact millions of dollars on behalf of Mahindra, all they faced were just a series of false promises, they claim.