Complete Variant Lineup Of Mahindra's XUV700 Leaked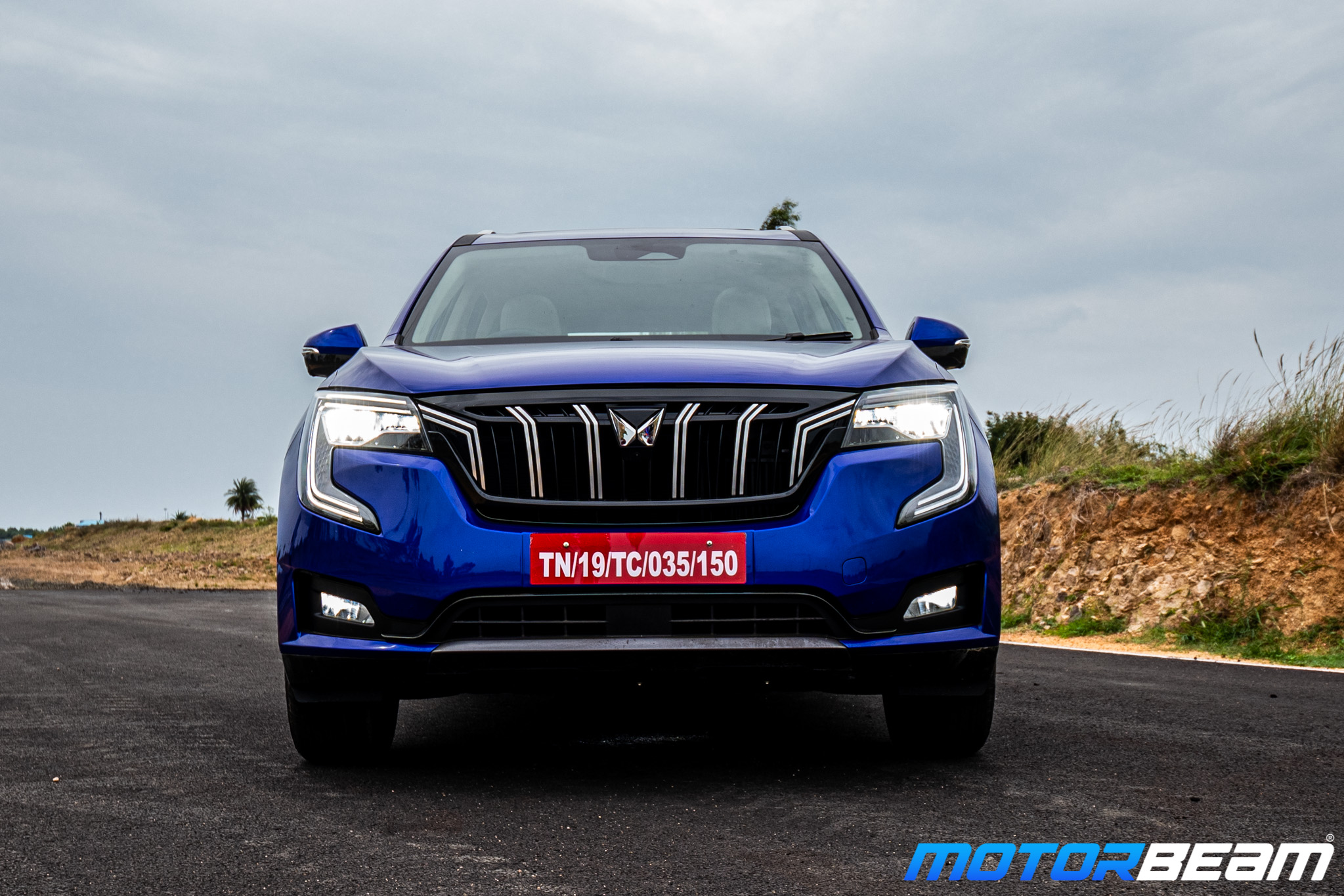 The Mahindra XUV700 variant list is expansive to say the least
Thanks to type approval documents, the variant lineup of the Mahindra XUV700 has been revealed for all to see.
When Mahindra unveiled the SUV last month, it said the car will come in MX and AX (short for AdrenoX) grades. The latter expands to AX3, AX5 and AX7 variants as well.
Also, the automaker said the XUV700 will come in 5- and 7-seater configurations. Below is the complete Mahindra XUV700 variant list –
| Variant | Petrol 5-seater | Petrol 7-seater | Diesel 5-seater | Diesel 7-seater |
| --- | --- | --- | --- | --- |
| MX | MT & AT | – | MT | – |
| AX3 | MT & AT | MT | MT & AT | MT & AT |
| AX5 | MT & AT | MT | MT & AT | MT & AT |
| AX7 | – | MT & AT | – | MT, AT, AT AWD |
Imagine the number of options that will on offer if a 6-seat variant joins the list
The entry-level MX variant will be offered in 5-seater format only. Also, the MX petrol model will come with both manual transmission (MT) and automatic transmission (AT), whereas the diesel model will get only the manual gearbox.
Up next is the AX3 grade that is offered in both 5- and 7-seater options for both petrol and diesel powertrains. Barring the 7-seater petrol, all the other trims get both MT and AT options.
The Maxindra XUV700 AX5 variant follows along the same lines, while the AX7 differs. Offered only in the 7-seater format, the top-spec grade comes with MT and AT and it can also be had with all-wheel-drive (AWD) in AT form.
Do note that the type approval documents of the XUV700 also reveal that the AX7 grade will be offered with optional packs. In the certification, they are mentioned as 'C' (likely for comfort), 'T' (technology) and 'L' (luxury).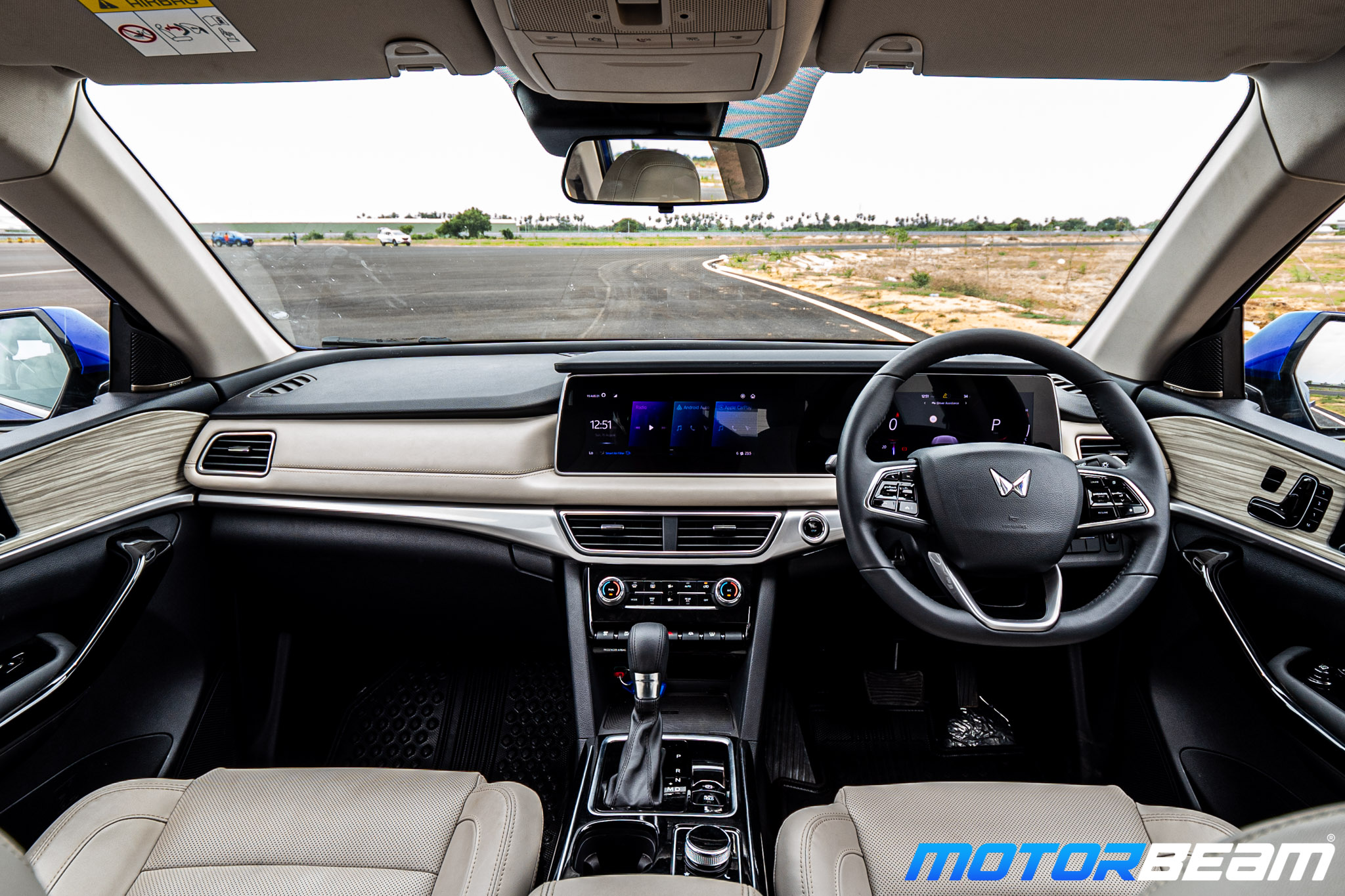 A 2.0-litre turbo petrol making 200 PS and 380 Nm and a 2.2-litre turbodiesel which is tuned to produce 155 PS and 360 Nm for the MX variant and 185 PS and up to 450 Nm for the AX grades, power the SUV.
Both MT and AT options are 6-speed units and moreover, the diesel variants come with 4 drive modes – Zip, Zap, Zoom and Custom. The low power mode puts the oil burner in the same tune as it is offered in the MX grade.
As is known, the ex-showroom asking prices of the petrol versions of the MX (Rs. 11.99 lakhs), AX3 (Rs. 13.99 lakhs) and AX5 (Rs. 14.99 lakhs) grades and MX diesel (Rs. 12.49 lakhs) have already been announced by the carmaker.
With the Mahindra XUV700 variant lineup leaked and unofficial bookings commenced, the Indian firm is expected to announce official commencement of bookings, followed by the complete price list very soon.