Making ABS Standard On Bikes Will Boost Auto Sector
The government's proposal to make ABS as standard on small capacity bikes will boost the auto sector, contrary to prejudices of the high cost bringing down sales.
The past year was dedicated to the importance of safety and even the ARAI made a pleasing revelation as it proposed mandating Anti-Lock Braking System (ABS) on all 125cc and above motorcycles in the future. One of the reasons why manufacturers shy away from incorporating safety systems on bikes has been the higher production costs that would increase the overall asking price on the product thereby reducing sales and profits. Contradicting this belief, industry experts suggest that the inclusion of ABS as a standard fitment will actually be a boost for the auto sector.
Right from bike makers to brake component manufacturing companies, everyone is going to benefit from the ABS mandate on motorcycles. Several brake domestic manufacturing companies are already developing the technology and will receive a major boost once implemented. There is a lot of room to grow in terms of product development, overall quality as well as improving on the scale of efficiencies for the domestic players. The local development and production of safety systems will not only help Indian auto manufacturers, but will also help the auto sector make India a global manufacturing hub for components.
Locally produced safety systems will ensure that prices are in check and mass production will easily offset costs that motorcycle manufacturers are otherwise shying away from. The two-wheeler space has been steadily growing over the years despite the economic downturn and has shown signs of multiplying exponentially in the years to come. With safety turning out to be of paramount importance, the addition of equipment will be beneficial more for companies than the end customer itself.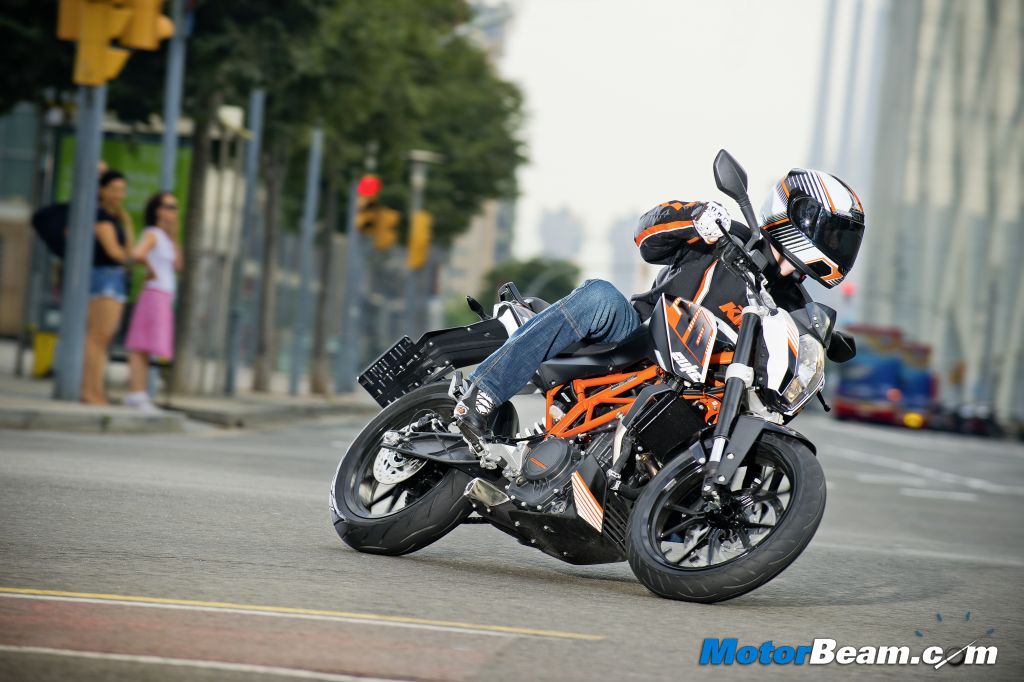 Source – Economic Times