Mallika Sherawat Can't Own A Rolls-Royce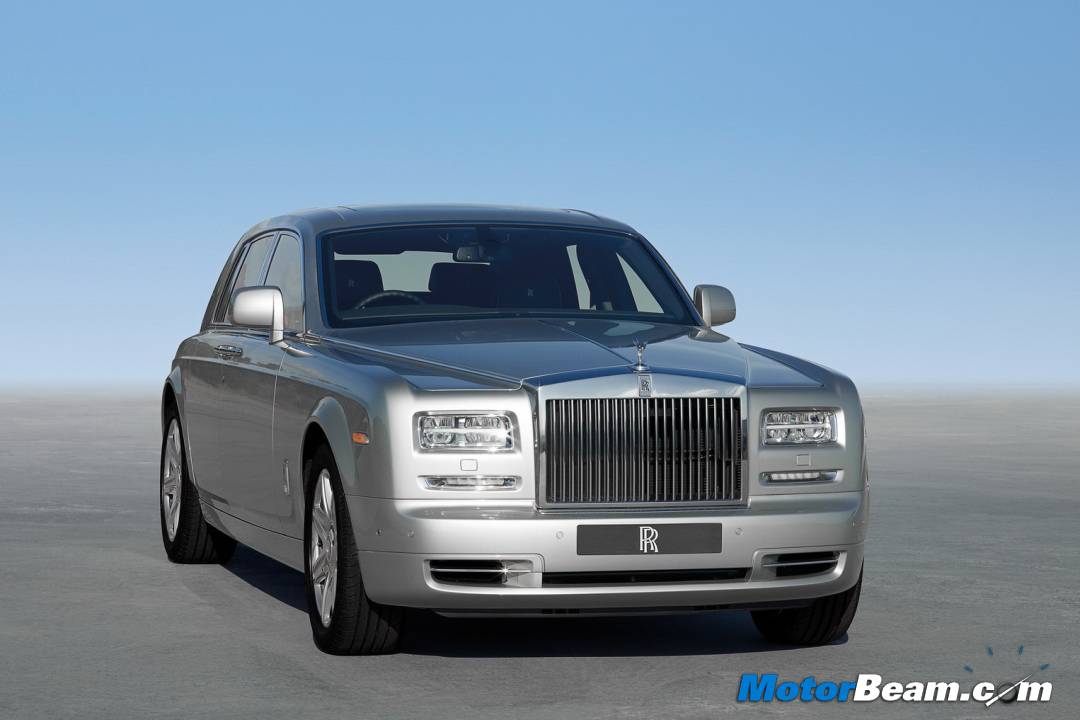 The Bollywood actress Mallika Sherawat who is known for her item songs has had some connection with the Hollywood by doing movies like Hisss and Politics Of Love. Thinking she is a superstar and to fulfil her desire of owning luxurious cars, Mallika Sherawat wanted nothing short of a Rolls-Royce. Apparently she thinks a Rolls-Royce would be perfect vehicle to go about on the Indian roads and negotiate city traffic.
However, some dreams are just meant to be dreams. According to some reports, Mallika Sherawat had placed an order with the company as she wanted to gift herself one. But the guys at Rolls-Royce are very choosy about their customers, and they rejected her order outright. According to the company officials who handle such orders, they were not quite convinced with her claims of being a Hollywood actress. In Bollywood, a select few like Sanjay Dutt (gifted it to his wife, Manyaata) and Vidhu Vinod Chopra (gifted to Amitabh Bachchan).
The 2013 Rolls-Royce Phantom comes with a 6.7-litre V12 engine with direct injection technology. With this technology, the Phantom can develop a massive 700Nm of torque between 1000 to 3000 RPM. The Phantom can do a 0 to 60 mph sprint in just 5.7 seconds with an electronically limited top speed of 149mph. Mated to this engine is the all new 8 speed automatic ZF-gearbox as compared to the 6 speed offered earlier. Fuel economy has also boosted up by 10% and CO2 emission reduced from 385 o 347g/km.