Is There A Market For Premium Hatchbacks In India?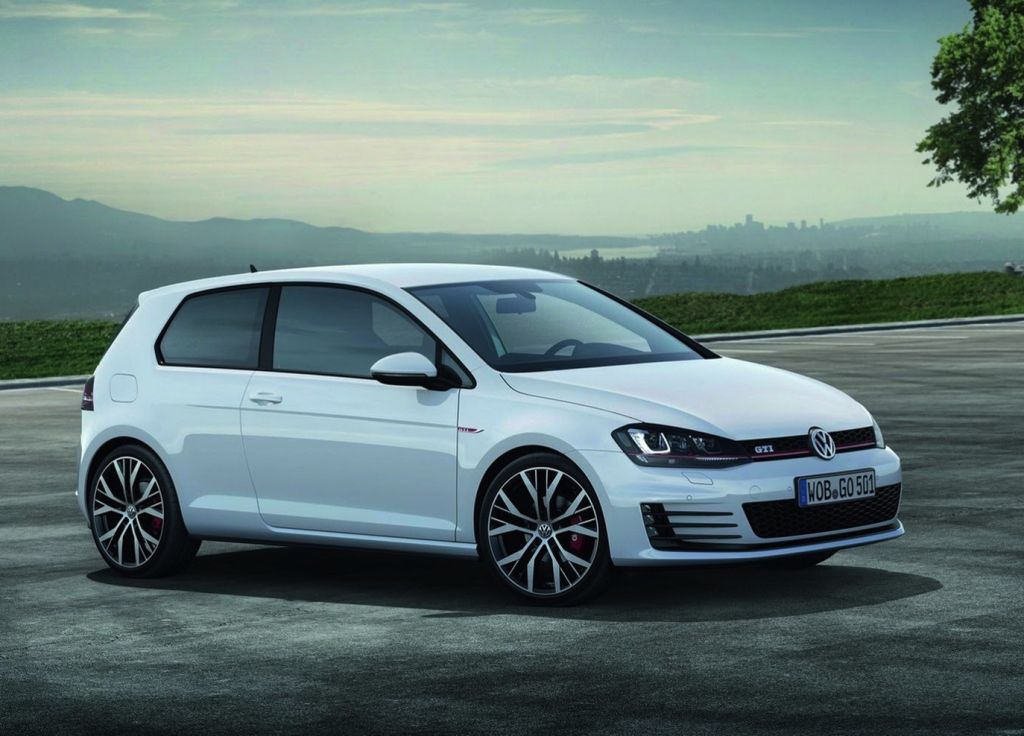 While the compact SUV and sedan segments are rocking the auto market today, what about the premium hatchback segment? Premium hatchbacks cost the same as compact sedans and SUVs then why don't people prefer them more? Simple reason – snob value. A hatchback, whether it is compact or premium, is still considered to be a chhoti gaadi when compared to compact sedans and SUVs which are similar in size. This is the mindset amongst most Indians that if you drive a hatchback you are considered inferior to the one who's driving a sedan. Now who cares whether the hatchback costs more then the sedan, right?
Let us consider a few examples here. The Volkswagen Golf is such a highly competent vehicle that sells so well overseas. The car has everything one could ask for – power, looks, driving dynamics, safety, comfort, etc. Then why doesn't Volkswagen launch it in India? Price. The Golf is not just an ordinary value-for-money hatch but a proper premium hatchback that offers everything that a similarly specced Jetta has to offer. Considering the fact that the Polo GT TSI/TDI cost almost Rs. 10 lakhs here, we can say that the Golf would easily cost Rs. 16-18 lakhs. Now throw in a couple of lakhs more and you can get yourself a top variant of the Jetta. Now answer our question honestly – Would you buy a top-of-the-line Golf for Rs. 18 lakhs or a base level Passat for a few lakhs more?
A similar example can be the Ford Focus hatchback which is a very sporty car and offers a lot. Again, if the Focus would get launched in India then expect it to be priced no less than Rs. 12-14 lakhs. India got introduced to premium hatchbacks when Honda launched the Jazz first. The vehicle was priced as much as the City and what happened finally? The Jazz failed to find decent number of buyers and even after Honda slashed the prices significantly, the product couldn't establish itself properly and finally got axed. On the contrary, the Hyundai i20 was very well received since it offered a lot at a reasonable price.
Now, Hyundai is all set to launch the next generation i20 which will pack in much more than the current i20. Honda is also preparing to launch the new Jazz in India and hopefully they will price it correctly this time. Maruti Suzuki is developing the YRA hatchback which will also fight it out in the premium hatch segment. The YRA will be positioned above the Swift and it will feature a turbo petrol engine too. Now if the YRA and Swift DZire are priced similarly then will the YRA eat up the latter's market share?
Some other premium hatchbacks available in India are the Mercedes A-Class, BMW 1-Series, MINI Cooper and these are not mass market cars as they cater to a very niche segment. So, is there even a proper market for premium hatchbacks in India? Are buyers finally understanding that even these hatchbacks offer everything that a similarly sized sedan does?