Maruti A-Star Records 39 Kmpl Mileage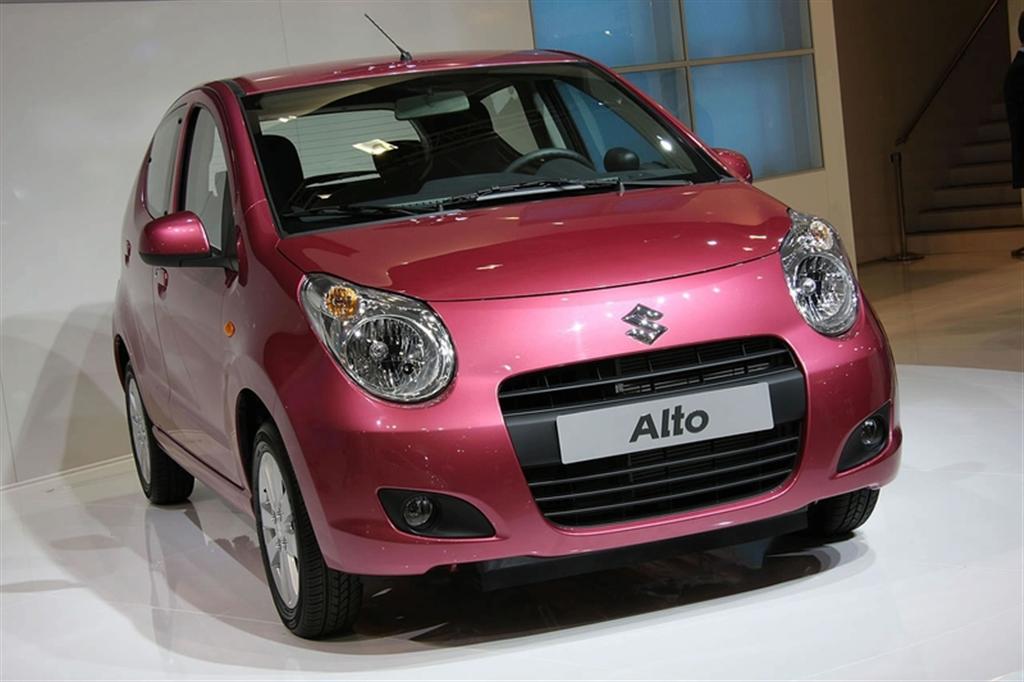 India's most fuel efficient car, the Maruti Suzuki A-star has achieved a spectacular mileage of 39.48kmpl in a fuel efficiency rally in Mumbai.  In a similar mileage rally at Chennai, the winning contestant achieved 37.6kmpl mileage in his A-star. Earlier, in a fuel efficiency test conducted by ARAI, A-Star delivered a mileage of 19.6kmpl. This is the best in class ARAI certified fuel efficiency, among cars in India.
In the A-star mileage rally in Mumbai, the top 25 participants achieved an average mileage of over 26.72 kmpl while in Chennai this figure was as high as 32.5 kmpl. In both these cities, the average mileage achieved by all participants was over 29 kmpl. The cars were driven on a predetermined route of approx 60 KM by the participants on Sunday. There were 51 participants in Mumbai and 45 in Chennai. Before the start of the event, they were given fuel saving tips to get maximum mileage.