BMW Z4 Game Launched For iPhone & iPod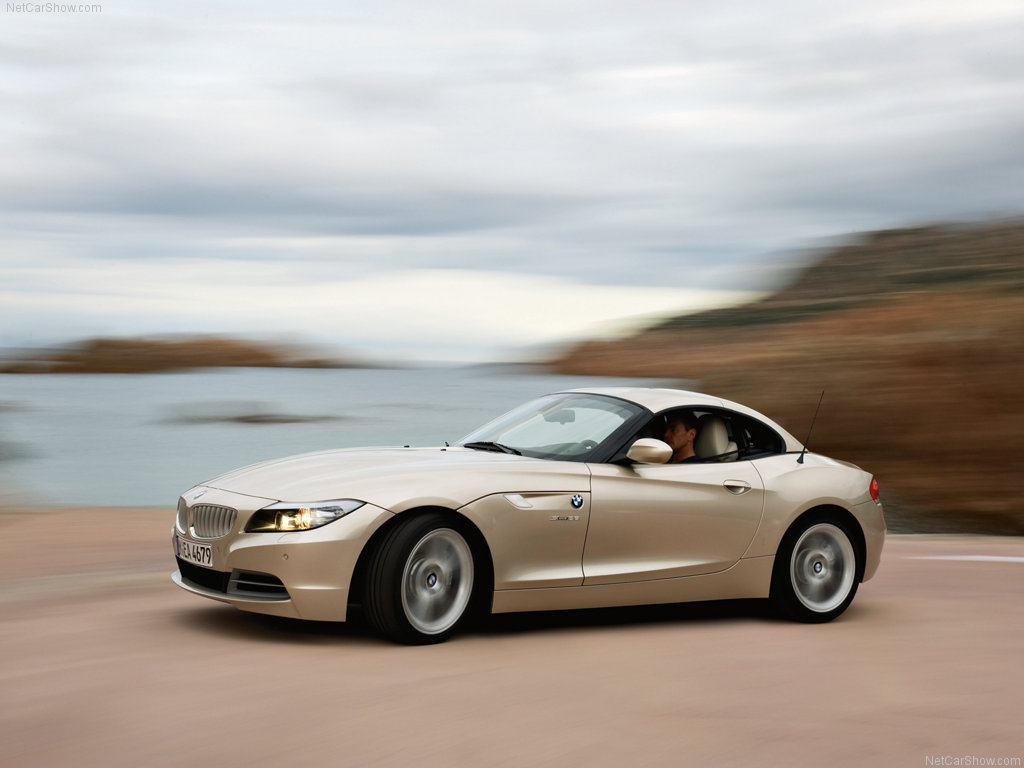 BMW has released a new game for the iPhone and iPod Touch to show off its new Z4 Roadster. The game that can be downloaded for free from Apple is inspired from the BMW Z4's "An Expression of Joy" campaign and it allows players to "draw" using the wheels of their car by choosing different colors of paint so that their tire tracks create drawings.
Furthermore, the application offers players the chance to explore, customize, create and virtually drive the hardtop Z4 Roadster. You can get a taste of the game in the official video below.
You can download the game here through iTunes.
[youtube:http://www.youtube.com/watch?v=fMifFhCohGc 480 295]