Maruti Aims To Expand Rural Base To 1.5 Lakh Villages In 2015-16 Fiscal
Maruti Suzuki is aiming to tap the rural market and is planning to expand its base to 1.5 lakh villages this financial year.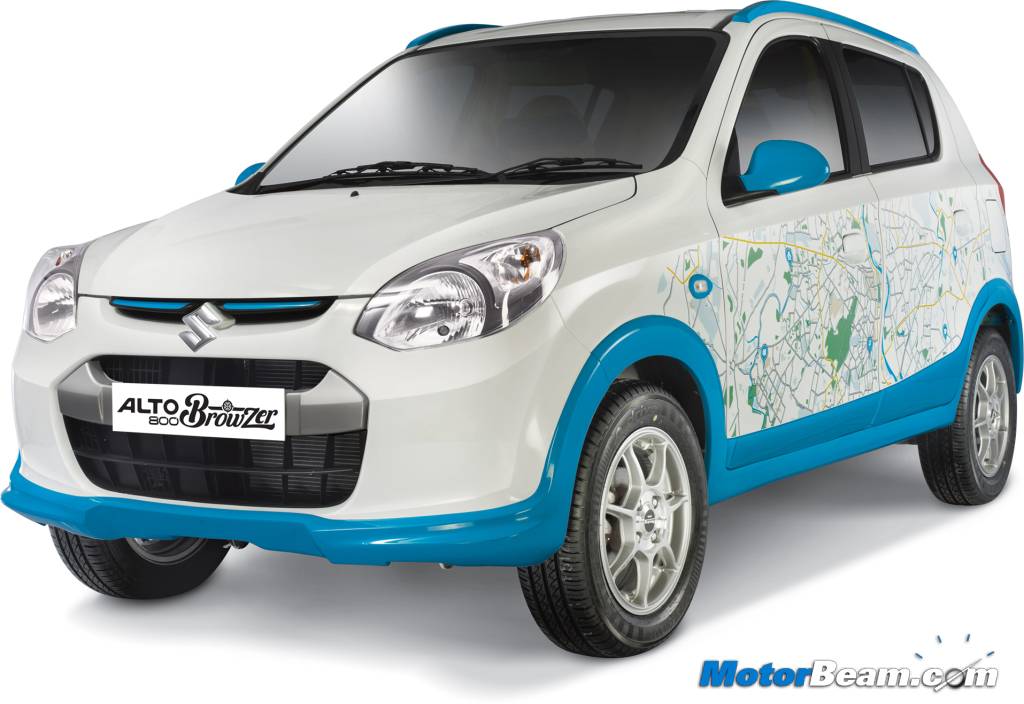 The largest car manufacturer in India, Maruti Suzuki is no mood of giving up the number one position in sales and is planning to expand its presence further in the rural market that promises strong growth in the coming period. For the current financial year (2015-16), the Indian auto giant is aiming to increase its rural presence by over 20 percent in over 1.5 lakh villages, as compared to the 1.25 lakh villages that were touched during the last fiscal (2014-15).
Maruti Suzuki posted a new best annual sales figure of 12,95,415 units in the previous financial year of which 4,15,380 units came out of rural sales, a healthy increase of 23 percent compared to the 2013-14 fiscal. The last fiscal saw the automaker establish its presence in over 1.25 lakh villages across India, expanding at a rate of 34.5 percent as compared to 32 percent in the 2013-14 fiscal. At present, more than seven percent of Maruti's sales are coming from villages with less than 200 households, which certainly shows the aspirational value the brand provides.
While rural areas do look promising in the long term, the current scenario of delayed monsoon and unseasonal rain have impacted sales. Nonetheless, the coming months are expected to see improvements as Maruti is aiming to sell at least one vehicle this year in these 1.5 lakh villages. Apart from agriculture, infrastructural jobs are set to find momentum in rural areas that will surely help the company find a larger market as the economy grows. On the other end of the spectrum, the auto giant is also planning to open premium dealerships called 'Nixa' that will be located in major cities retailing Maruti's premium range of vehicles.