Maruti Alto 800 To Sit Above Current Alto!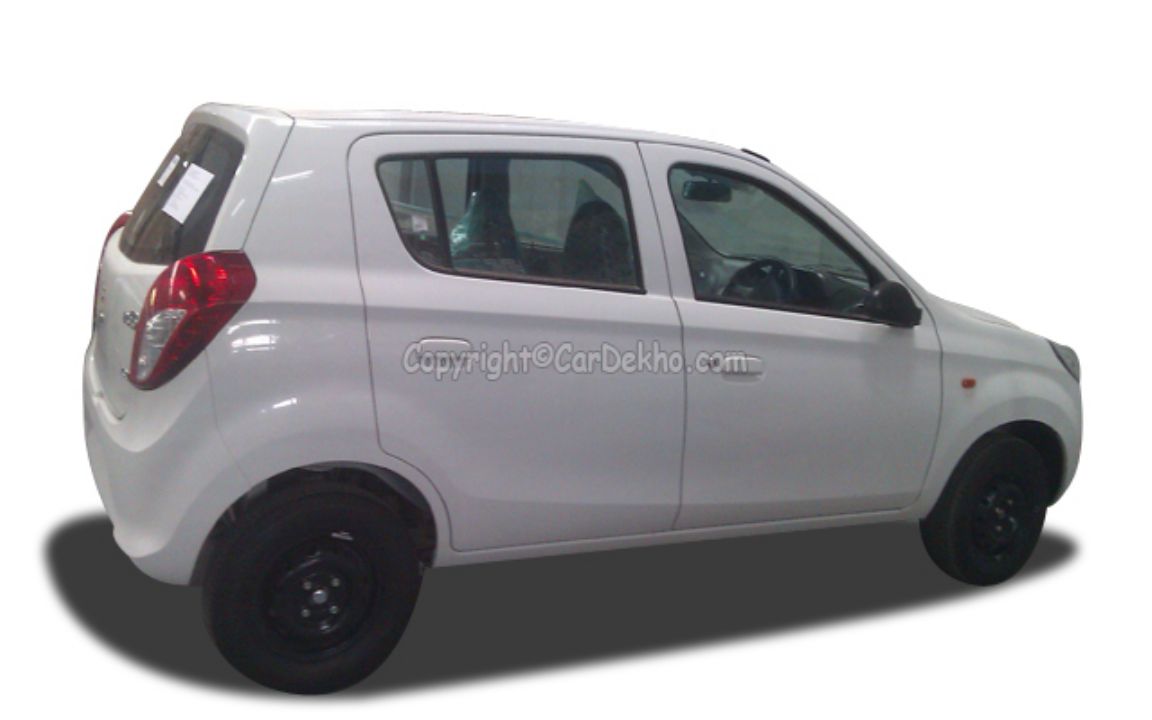 Maruti Suzuki is hoping to recapture in entirety the 800 cc segment with the Maruti 800 having to be phased out in various cities owing to emission norms. Maruti Suzuki is planning on a better, more expensive, more efficient 800 cc car that would be launched by Diwali this year. This car has been named the Alto 800 and has high amount of hope riding on it. The Maruti 800 is currently priced at 2.05 lakhs to 2.30 lakhs and the Alto slightly higher between Rs. 2.40 to 3.43 lakhs. So the all new Alto 800 can be expected to be priced somewhere close to the top end Alto.
Now a price above the current Alto can be quite a disaster for the Alto 800, because the vehicle looks terrible (atleast in the spy pictures we have encountered till date). Maruti Suzuki needs to understand that at a price above the Alto, the Alto 800 will have to rival the stunning Hyundai Eon, which carries a original design and fantastic interiors. India's largest automaker seems to have hurried the styling and development of the Alto 800, which looks outdated even before being launched!
The sales of the Maruti Alto sure has dipped thanks to many fiscal factors, so this could perhaps be a step to lure customers back into the showrooms. The manufacturer has already tested productions of the vehicle at various stages of development and is now all set it roll it out into the market. As usual Maruti Suzuki remains mum on the developments but the recent spy pictures clearly seemed to have been taken at Maruti Suzuki's production facility. Just look at the area behind the rear windshield and you can see the production tools at a car manufacturing plant.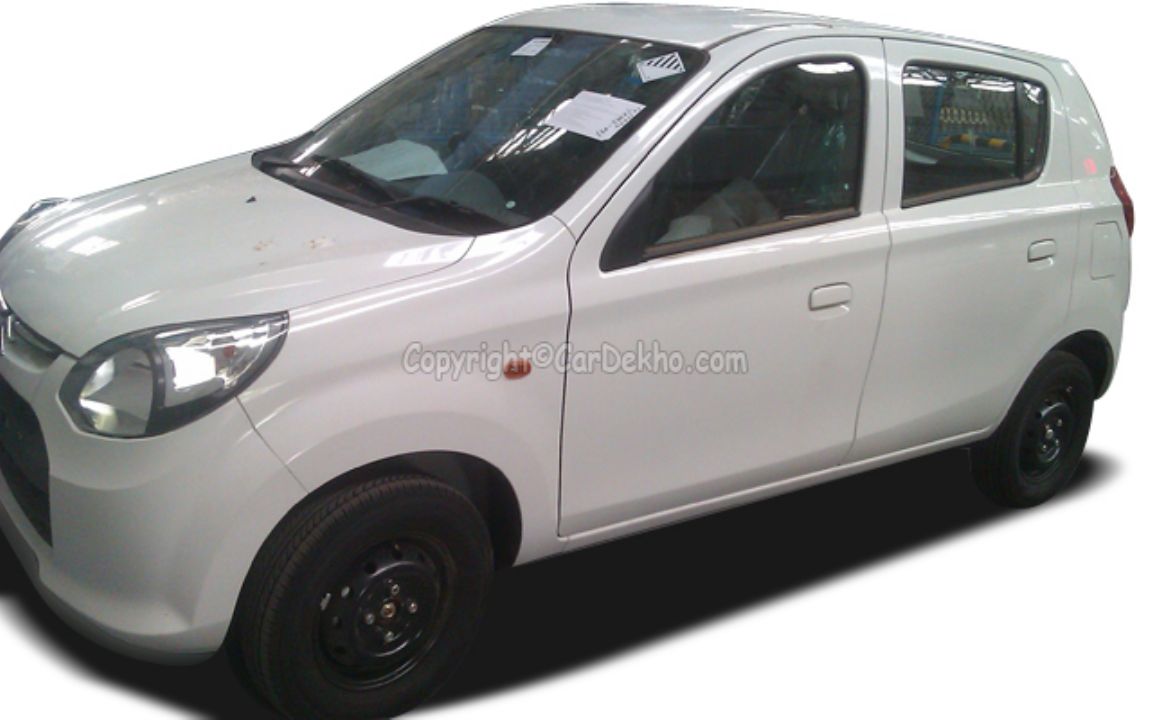 Spy Pictures Source – CarDekho
– Rohit Nair