Maruti DZire Tour To Be Discontinued By March 2017
The Maruti DZire Tour has been fetching good numbers in the fleet market but will be discontinued soon.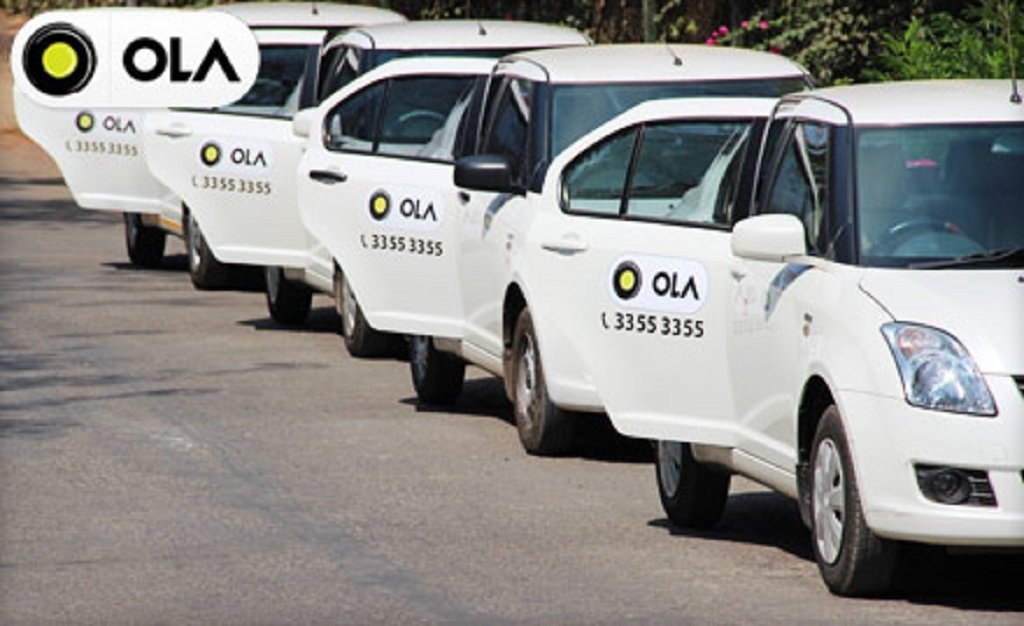 Have you ever called a cab through Ola or Uber? Chances are high that you might have got the Maruti DZire Tour at your service. The Maruti DZire Tour is an extremely popular car in the fleet market and our roads are flooded with lakhs of these vehicles. It has now come to light that the automaker might discontinue to the DZire Tour by March 2017.
The current generation Maruti Swift DZire was launched in 2012 and that's when the company started selling the LXi and LDi variants of the first generation DZire as the DZire Tour, meant exclusively for the fleet markets. We all know that the automaker is working on the third generation DZire that will be launched in India in 2017.
When the new DZire gets launched, the DZire Tour will feel very outdated and that is one of the reasons for its discontinuation. However, there is a possibility that the company will sell the current generation DZire as the new DZire Tour since this segment has been fetching some really good numbers for Maruti. The Maruti DZire Tour is priced at Rs. 4.88 lakhs and Rs. 5.91 lakhs (ex-showroom, Delhi) for the petrol and diesel variants respectively.
Maruti DZire Tour
– The DZire Tour is available in LXi and LDi trims
– It was launched when the current gen DZire arrived in the market
– The DZire Tour is likely to be discontinued by March 2017
Source – ETAuto.com