Maruti & Toyota To Crash Tata's EV Party With New Midsize Electric SUVs
The upcoming midsize electric SUV from Maruti will likely have a futuristic design
After Tata's decision to develop a new skateboard electric vehicle (EV) platform came to light, Maruti and Toyota's plan to build midsize electric SUVs is no more a secret. Coincidence?
To be global products, the new midsize SUVs from Maruti and Toyota will be based on a new skateboard platform internally named 27PL. This platform is derived from Toyota's 40PL architecture.
The upcoming midsize Maruti electric SUV has been code-named YY8 and it will be around 4.2 metres long with a 2.7-metre wheelbase. Thus, cabin space will be aplenty.
Two versions of the YY8 will be developed by Maruti. The base variant with a 48 kWh battery pack will get a single 138 HP (or 102 kW) motor and about 400 km range on a single charge.
The all-wheel drive grade with a 59 kWh battery pack will come with an overall power output of 170 HP (or 125 kW) and about 500 km of claimed range.
Visually, the Maruti YY8 is expected to have a modern design language. When Maruti revealed the Futuro-e concept at the 2020 Auto Expo, the company said it is an Indian car with global sensibilities.
Thus, it is very much possible that the YY8 is the production version of the Futuro-e and to an extent the concept car's design could be used to define the EV.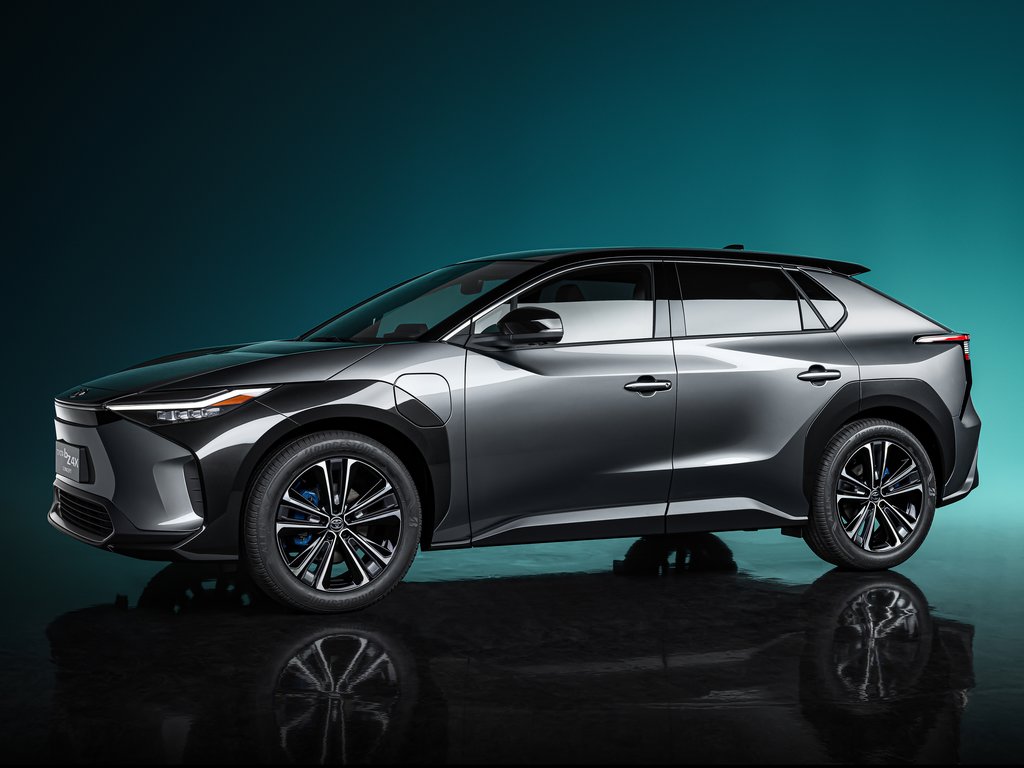 On the other hand, Toyota's version of the Maruti YY8 is expected to have a styling inspired by the b4ZX. Unlike Maruti which might reserve the all-wheel drive version of its midsize EV for global markets, Toyota is expected to retail both variants in India.
Both cars will be manufactured at the Suzuki Motor Gujarat factory and are expected to arrive by 2025. They will be exported to other regions of course.
Now for the most important part – the cost. Due to the midsize electric SUVs housing a made-in-India battery pack, they are likely to be priced very competitively. Maruti is said to be aiming to price the car in the Rs. 13-15 lakhs range.