Upon Showing TE-1 Prototype, Triumph Says It Is Time For Live Trials Of EV
Triumph has revealed the TE-1 prototype as phase 3 of the project comes to an end
The first complete prototype of the Triumph TE-1 project has been revealed ahead of commencement of its live testing phase.
The electric motorcycle has been developed through a collaboration between Triumph Motorcycles, Williams Advanced Engineering, Integral Powertrain Ltd, and WMG at the University of Warwick.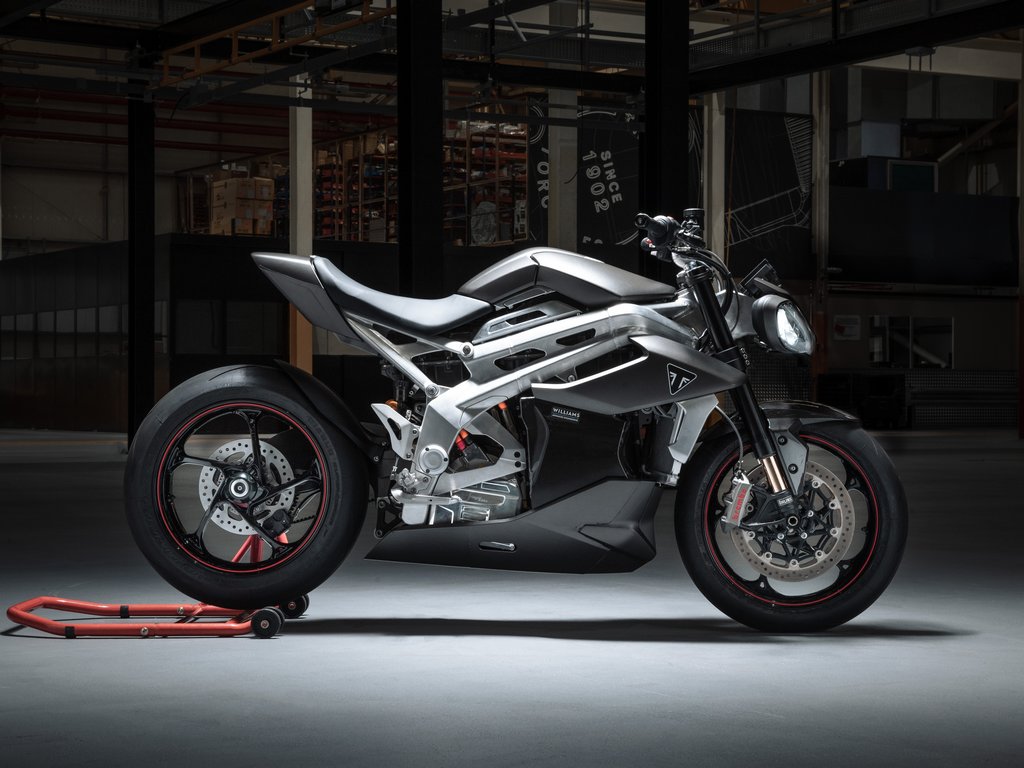 Funded by the Office for Zero Emission Vehicles (UK) through Innovate UK, the first 3 phases of the project are done with and the final testing phase is set to begin.
Almost all components seen on the Triumph TE-1 prototype have been finalised and this includes the bodywork, chassis, final drive system (belt-driven), Ohlins suspension, Brembo brakes, and electronics.
The battery pack is from Williams Advanced Engineering, while the prototype powertrain is from Integral Powertrain. During phase 2, the 10 kg prototype motor made 130 kW or 174 BHP.
Over the next 6 months, the TE-1 prototype will be subjected to tests on the rolling road and on track to fine-tune the electric bike's acceleration, handling, software functionality, among several other parameters.
Once the prototype testing phase ends, estimated to be completed this summer (June to August in the UK), Triumph will update the bike by fitting it with final body panels and giving it a proper paint scheme.
Then, active track demonstration of the TE-1 will commence during which time the British marque will disclose the final specifications, including range, of the electric motorcycle.