Maruti Offers 10-Year, 1.6 Lakh Kms Warranty On AMT
Maruti's adoption of AMT technology defies all myths of how expensive an automatic car is to own, especially with the company offering a 10-year or 1.60 lakh km warranty on the AMT unit.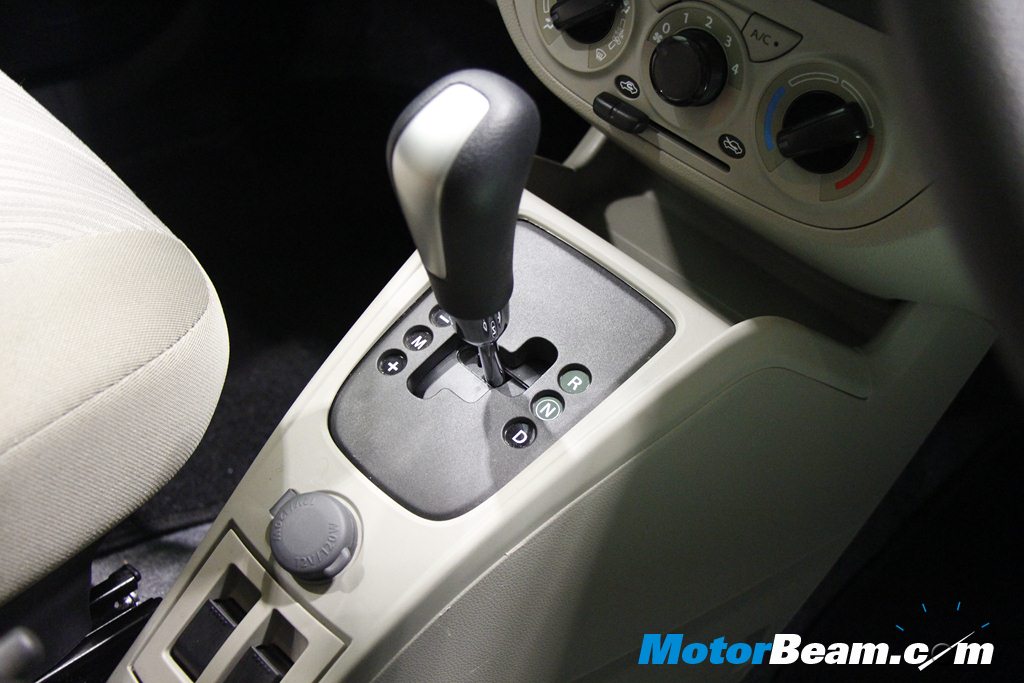 An Automated Manual Transmission works on an electro-hydraulic mechanism that helps shift gears as per the speed at which the engine is running. The system gets its own ECU which ensures the optimum engine performance and timing of the gear shift thereby reducing lag. While the technology may not be new, it certainly has worked its way to be a plausible solution in providing convenience at an affordable price. With the Celerio and now the Alto K10, the company has worked out to bring the right technology at the right time on its vehicles.
Affordability being the key factor here, Maruti Suzuki understands its need to reduce not only the asking price but the overall cost of ownership as well to realistically make the automatic car a value for money offering. Hence the company offers a 10-year or 1,60,000 km warranty on the Celerio and Alto K10's AMT unit, which makes it virtually niggle free for the entire period of ownership. To put it into perspective, the AMT warranty may actually survive longer than the life of a car with a single owner. Most small cars in India are used in cities and this is where the AMT unit eases the driving woes.
While car sales comprised of over 90 percent automatics and 10 percent manuals in developed markets, the Indian scenario was completely the opposite and finally seems to be changing. With small car sales dominant as ever in India, more and more manufacturers are now looking into AMT units that not only provide the ease of driving on congested roads, but an impressive fuel economy figure as well.
While Maruti Suzuki plans to update its range of vehicles with the AMT unit later this year, Tata Motors too has found potential in the same and plonked it on the Zest diesel which was launched last year. Tata also plans to update its new range of small vehicles with an AMT unit in the future while Mahindra has already shown the Quanto AMT at the 2014 Auto Expo.