Maruti Ritz Discontinued Silently In India, Production Stopped
Maruti Suzuki has stopped the production of the Ritz and the hatchback is available for purchase by cab operators for a limited time.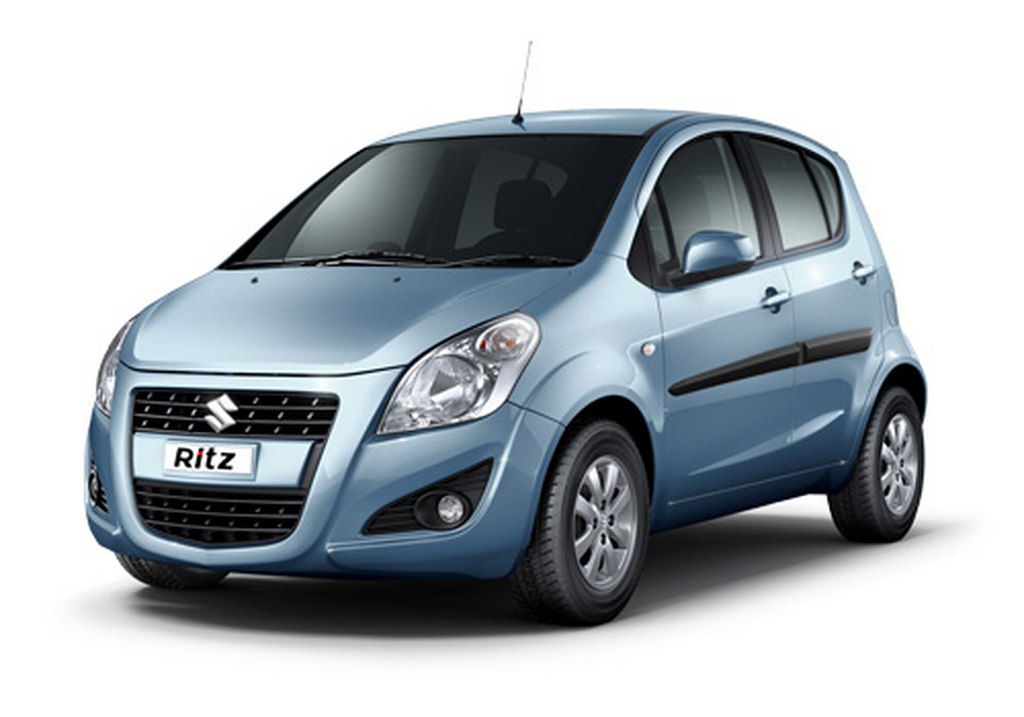 You read it first on MotorBeam. Internationally known as the Splash, the Maruti Suzuki Ritz made its Indian debut back in 2009 and turned out be a successful offering in the Indian auto giant's  lineup. However, with the model discontinued internationally last year and replaced by the new Celerio, it was evident that the Ritz would also make an exit from the domestic market eventually, something that Maruti has seldom done with its products. That said, the deed has been done and the automaker has silently stopped production of the hatchback in the country.
We spoke too Maruti Suzuki dealers across the country who confirmed the same and also stated that the bookings for the existing stock have been restricted to taxi buyers only. Private car buyers won't be able to purchase the model anymore. Incidentally, the company had used a similar strategy when the pre-facelift Swift DZire went out of production (to make way for the current compact sedan version), as the model was in great demand (DZire Tour).
Sharing its underpinnings with the Swift, the Maruti Suzuki Ritz was a cheaper alternative to the former and also made a good city car with the tall stance liberating more headroom inside the cabin. The hatchback also shared its powertrain with the bigger Maruti, borrowing the potent 1.2-litre K-Series petrol and 1.3-litre MultiJet diesel engines under the hood. Unlike its existing products, the Ritz won't be replaced by a new generation model and instead the Celerio will be plying in its place.
A consistent performer, the Ritz managed to average over 1500 units every month, much better than several newer hatchbacks in comparison. Since its launch, the car received a single major update back in 2012 with subtle exterior revisions and a new ZDi trim that added more safety features to the diesel version. For those who own the car currently, maintaining the hatchback won't be much of a problem since parts are easily available and will be so for the next decade. The resale value though will take a small hit in terms of depreciation.