Maruti Ropes In Madhavan As Brand Face Of WagonR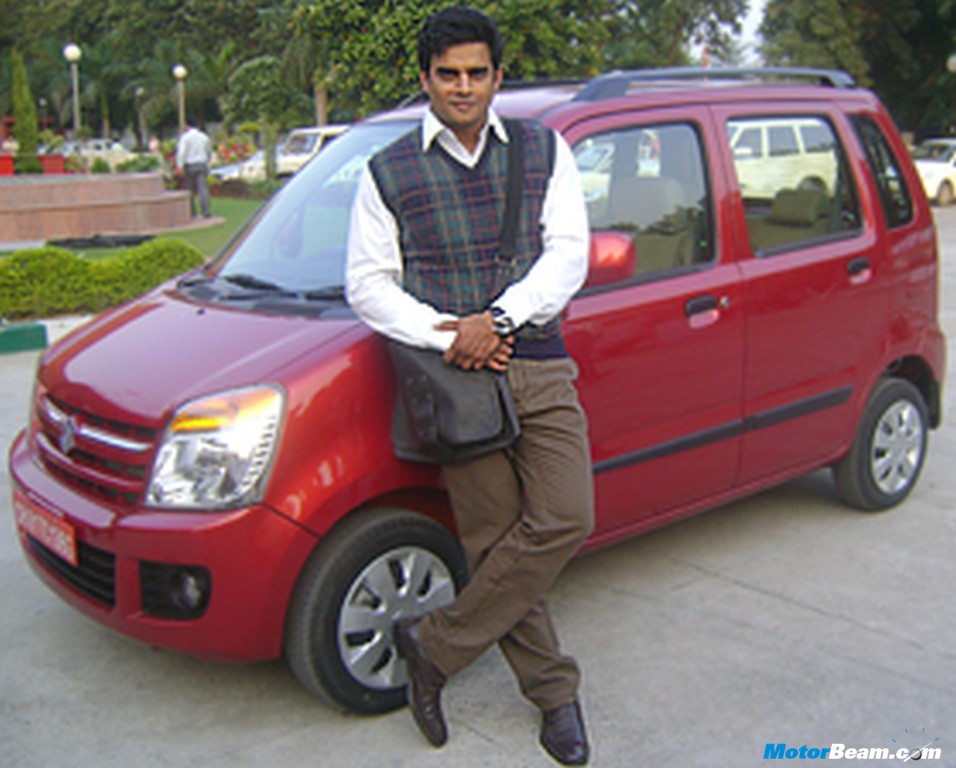 Maruti Suzuki has roped in Bollywood actor R Madhavan as the brand face for the WagonR as it aims to increase sales of the car in South India. Maruti had carried out a consumer study before signing the actor and his signing would help increase the brand equity of WagonR nationally and more specifically in the southern parts of India. The WagonR has average monthly sales of 12,000 units and a cumulative customer base of 7.45 lakhs.
"We feel that associating with a personality such as Madhavan will certainly reinforce the brand values of WagonR at an all-India level. Going forward, we feel, the brand shall have an exceptional foothold in the Southern market as well. Given the popularity of Madhavan in the South, the masses will relate to the brand more strongly with a local icon becoming the face of the brand," he added.