Maruti S-Cross Recalled For Faulty Brake Part Replacement
The Maruti S-Cross has been recalled for a faulty brake part replacement. The issue affects both DDiS200 and DDiS320 variants.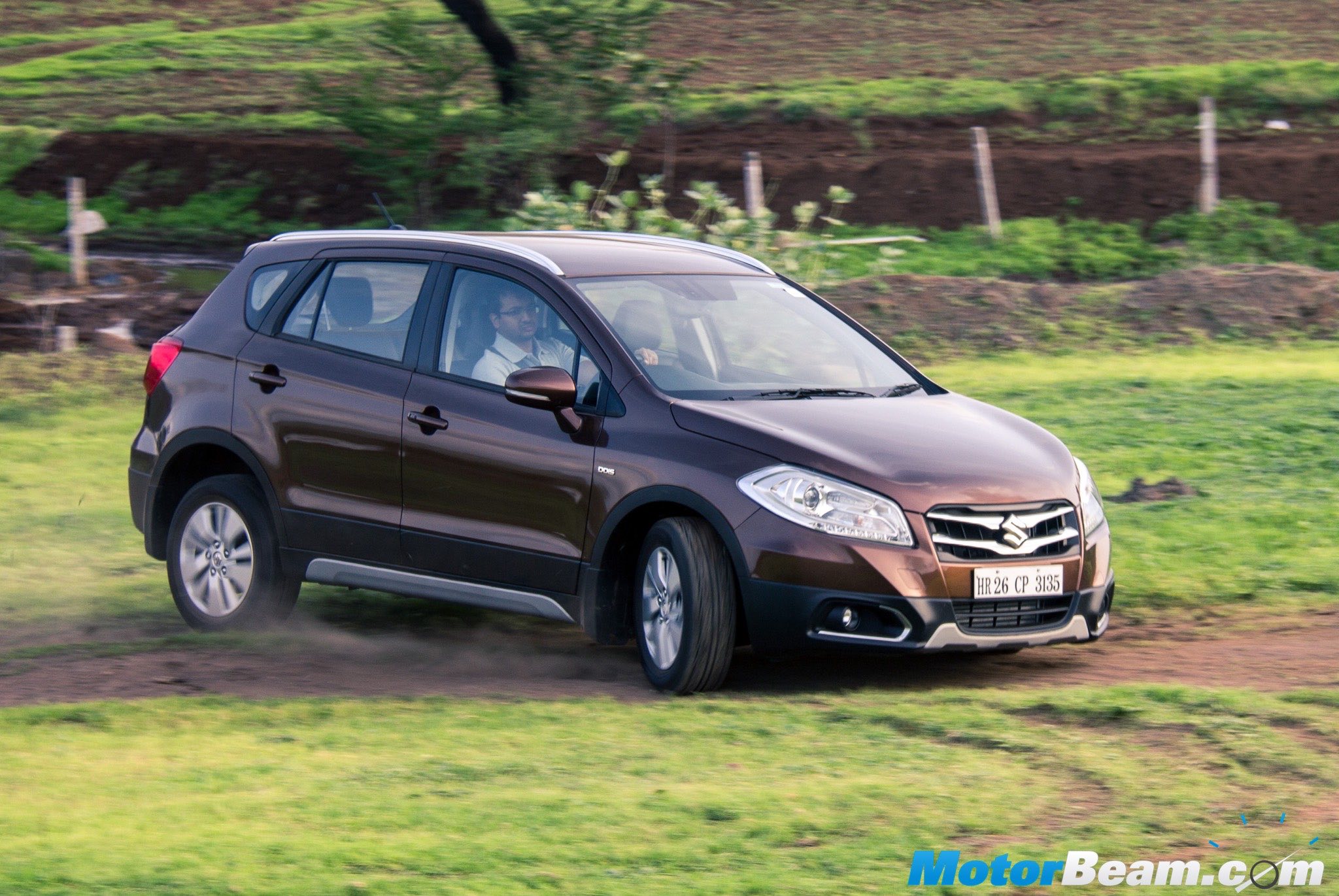 The Maruti S-Cross was launched in our market in 2015 and while the crossover hasn't really received a hot response, the automaker has still sold a considerable number of units of the car. Maruti has now announced that it is recalling 20,427 units of the S-Cross to replace a faulty brake part.
The automaker has stated that this issue applies to cars manufactured between 20th April 2015 and 12th February 2016. The problem lies with both DDiS200 and DDiS320 trims. Maruti will carry out a free inspection for all the cars and the faulty brake part will be replaced free of cost.
Maruti has also asked owners to visit the NEXA website and enter their car's chassis number to check if their vehicle is affected by the issue or not. The chassis number can be found in the vehicle's ID plate and it is a 14-digit alpha-numeric number beginning with MA3. Maruti has also refrained from calling this issue a recall.
The Maruti S-Cross is positioned in the market as a premium crossover. It competes with the Hyundai Creta, Renault Duster, Nissan Terrano and Ford EcoSport. The S-Cross is available with a choice of 2 diesel engines. The 1.3-litre oil-burner is called the DDiS200 while the bigger 1.6-litre engine is available with the DDiS320 name.
Maruti S-Cross Recalled
– 20,427 units of the S-Cross are being recalled
– Maruti will replace the faulty brake part free of cost
– Cars manufactured from 20th April 2015 to 12th May 2016 have been affected