Maruti Super Carry LCV To Launch In Mid-2015
Maruti Suzuki planning to launch the Super Carry LCV in mid-2015 with dedicated dealerships. The new LCV will be powered by a 800cc diesel engine.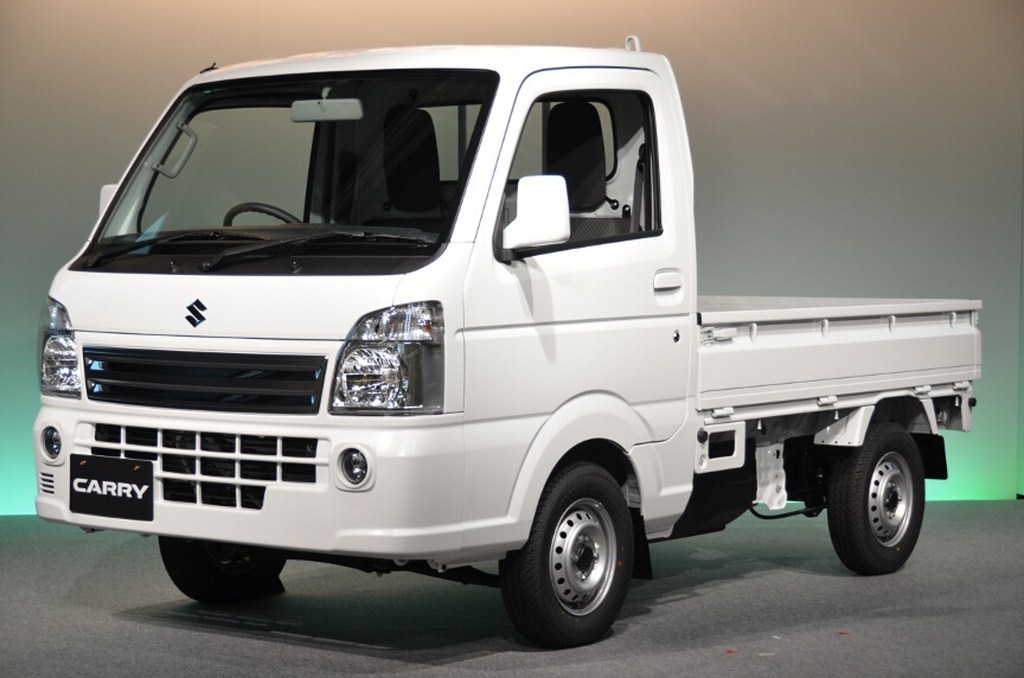 Maruti Suzuki's upcoming light commercial vehicle (LCV) is under works and is likely to be christened as Super Carry. The carmaker plans to dedicate a capacity of up to 1,00,000 units at its Gurgaon plant for the Super Carry. The mini truck will be launched in the second quarter of 2015 to compete against the Tata Ace, Mahindra Maxximo and the likes. The LCV segment is a lucrative sector in the Indian market but getting subdued since a couple of years, as Tata Motors and Mahindra are finding it difficult to maintain consistent sales.
Maruti has planned different engine options for the Super Carry. Initially, the upcoming LCV will be launched with a 800cc diesel engine. In 2016, the Maruti Super Carry will be introduced with a 1.2-litre engine having a CNG variant on offer. The carmaker targets 80,000 units for the first year of its launch, which means around 7000 unit monthly sales. The new Maruti LCV will see a limited launch in order to examine the weak market of LCVs currently.
The Maruti Super Carry will have a new network of dedicated dealerships across the country. The annual capacity of Maruti's Gurgaon plant has been reduced recently to 6,00,000 vehicles from 9,00,000 vehicles. The carmaker wants to de-congest the plant and focus more on engine assembly. The Super Carry is meant for intra-city transport and we can also expect Maruti to launch the passenger variants like its rivals which are the Tata Ace and Mahindra Gio.
Source – Business-Standard.com