Maruti Suzuki Plans Upmarket Showrooms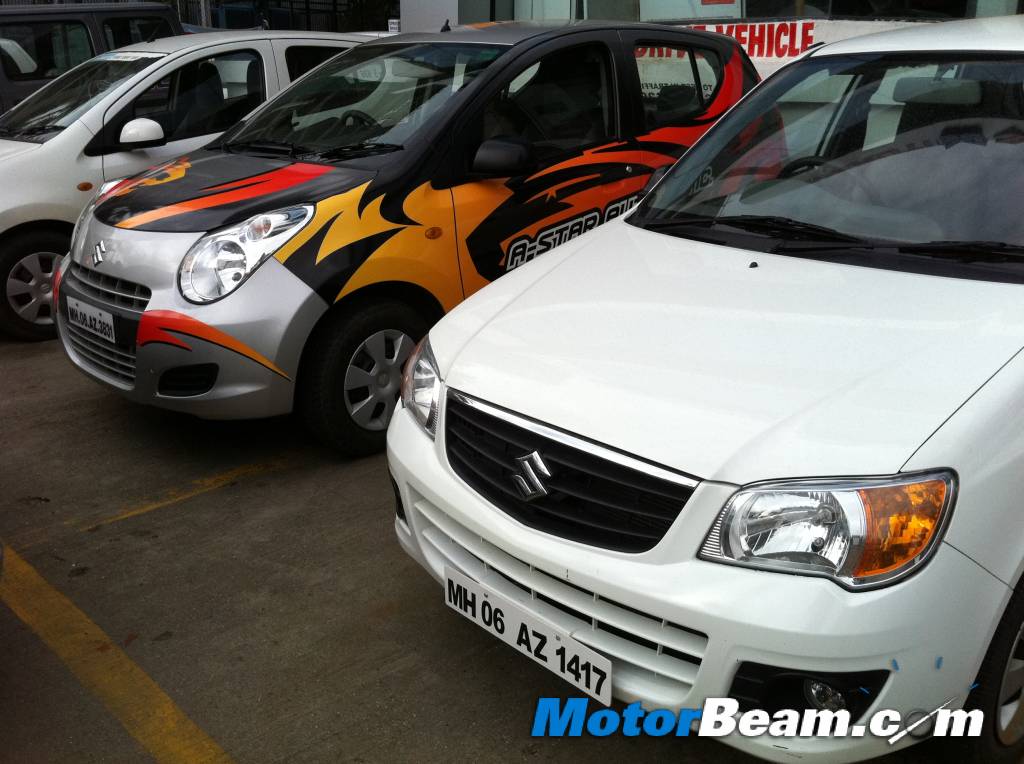 Maruti Suzuki is known as a small car maker. When some one says Maruti, the first thing that used to strike everyone was the 800 around a decade ago. Things have changed since then and now Maruti means a Swift. However the company does not want to be known as just a small car manufacturer when they also manufacture some big cars like the Kizashi and Grand Vitara. In order to change its image, it needs to first start off by changing its dealerships by making them premium in their appearance.
India's largest car manufacturer by volume, Maruti Suzuki has purchased prime properties in prime locations in Mumbai and Delhi. This has costed the company close to Rs. 60 crore and will help the company increase its retail presence in key posh areas. These new premium retails dealerships will be very different from the current dealerships and will also sell various lifestyle products such as apparels and baggage. But till the time Maruti don't CKD the Kizashi, its sales will continue to remain in double digit numbers.