Maruti Suzuki Cars Now Costlier By Upto Rs. 17,300/-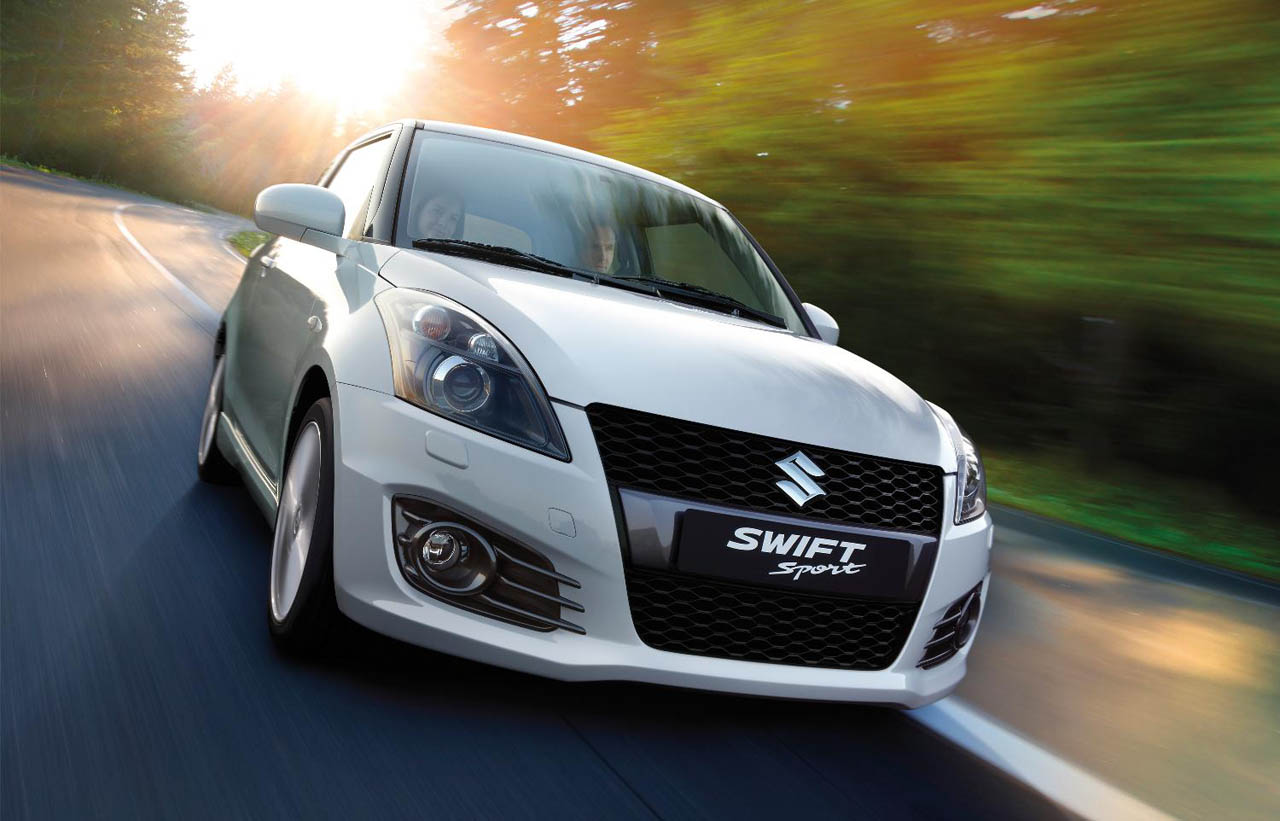 Maruti Suzuki has announced a price hike of between 0.3-3.4% on all its cars (except the Swift DZire) with immediate effect. This results in a price increase between Rs. 2400/- to Rs. 17,300/-. The company says the price hike became evident due to pressures on margins caused by the depreciating Rupee. The Rupee has fallen drastically against the dollar, making it more expensive for companies to import parts from abroad. But Maruti Suzuki is not alone in hiking prices as other manufacturers like Hyundai and Mahindra too have revised prices upwards. Other manufacturers like Volkswagen and Toyota are restraining from hiking prices due to falling demand in the domestic market.
The next obvious question is, why was the Maruti Swift DZire spared from the price hike? The Japanese automaker will be launching the next generation of the DZire, which will be a compact sedan on the 1st of February. The new model will incorporate the price hike at launch itself so the company feels there is no need to announce a separate price hike for the DZire. We feel that even after incorporating the increase in costs, Maruti Suzuki might just say that the prices of the DZire are introductory only and will see revision in the near future!