Ford Expands Driving Skills For Life Program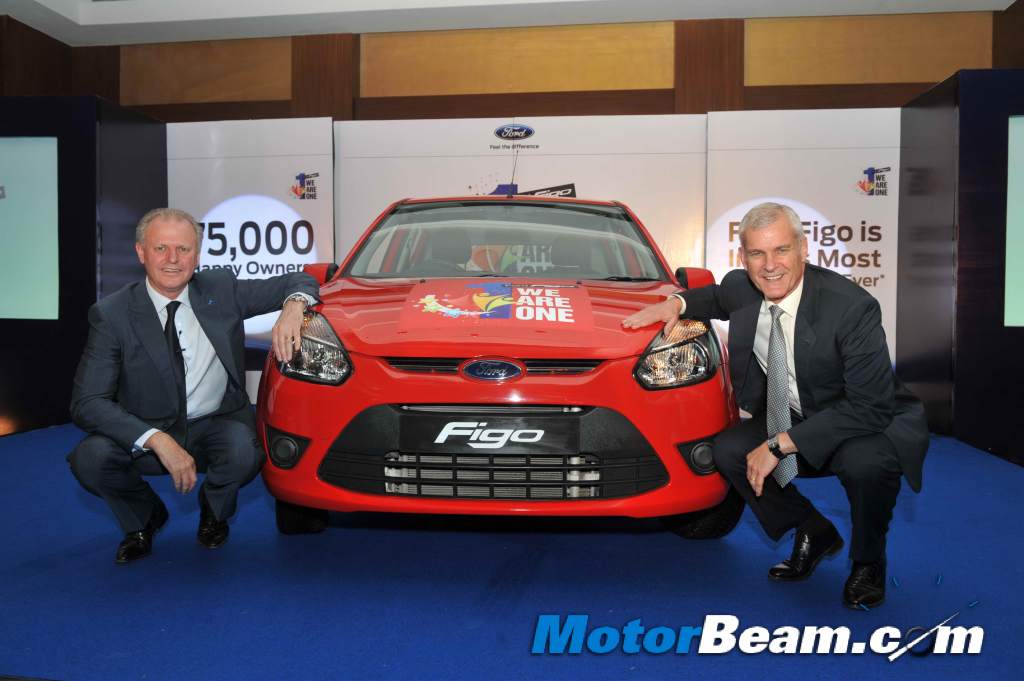 With the aim of disseminating knowledge about safe, economic and eco-friendly driving, Ford India had launched a special program in India called "Driving Skills For Life" (DSFL) in 2009. It has successfully completed one more year of this highly beneficial program and till date has trained over 2500 drivers alone in the year 2011. The total number of drivers trained through this program till date is over 4300. The Ford DSFL program is mainly a regional program that focuses on helping to combat road fatalities. Ford decided to launch such a program in India since India has the highest motor vehicle injury and fatality rate in the world. The program includes a module on economical driving behavior such as anticipating road conditions, applying fuel-efficient driving techniques, avoiding overspeeding and keeping a vehicle properly maintained for optimal fuel economy.
"It is indeed great to see the expansion of a program all of us at Ford believe in. DSFL is our wholehearted attempt to engage, involve and contribute to spread awareness about the on ground realities of road safety and help communities drive safely. We are all delighted to see such a great response to the program and hope to take it further in the coming year." Nigel Wark, executive director, Marketing, Sales and Service, Ford India, said.
Ford's DSFL program has become a very popular program and in 2011, as a part of company's strong commitment to a better society, it was extended to its dealers, customers, fleet partners, influencers and supplier partners. The DSFL program was also taken to customers beyond Chennai to places like Bangalore, Mumbai, Delhi and Chandigarh. Involvement with the dealers and customers also helped the company to foster strong relationship with them in the long run. Major fleet operators like Orix, Arval and Venus Cabs got their drivers trained from Ford's DSFL program. It also trained a group of drivers of the Indian Army in 2011. Driving Skills for Life is offered free of charge to licensed drivers. The programme, which has been customized to reflect driving and road conditions in India, mixes classroom learning and practical training in a vehicle. For more information on this and how to get into the program, head here.