Maruti Suzuki Contemplating Swift Sport Launch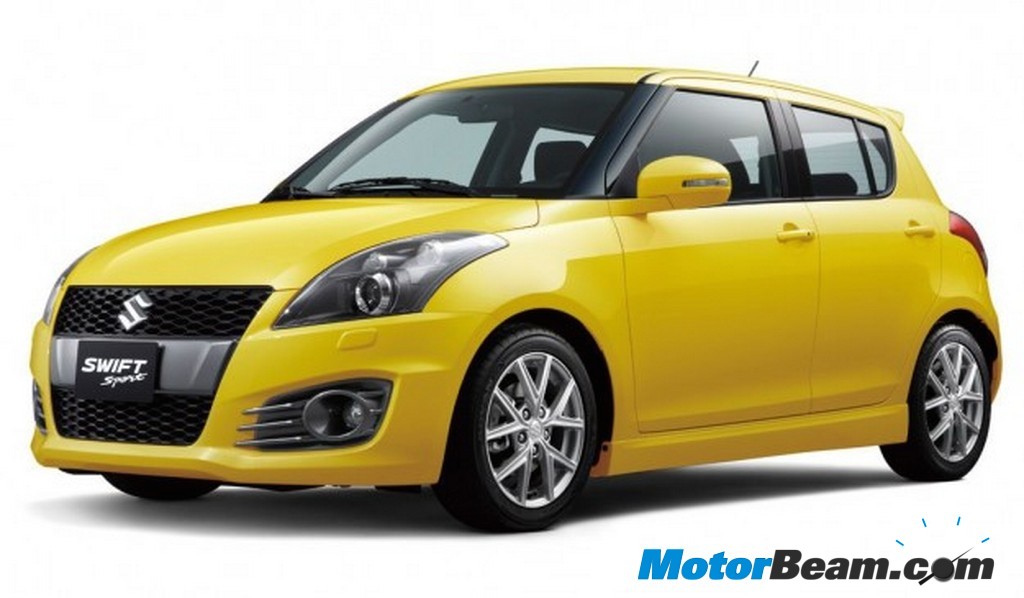 Maruti Suzuki is contemplating the launch of the Swift Sport in the Indian market. India's largest car maker is still undecided and has not confirmed the launch yet but is working towards offering the Maruti Swift Sport to Indian buyers. The Swift Sport is a more powerful and aggressive version of the Swift, which features a 1.6-litre petrol engine, good for 134 BHP of power and 160 Nm of torque. The Maruti Swift Sport also features an aggressive body kit, bigger wheels, sportier interiors, etc. Last time we calculated, the 5-door right hand drive version of the Swift Sport retailed for Rs. 13.66 lakhs in Australia.
Now a hatchback at Rs. 13 plus lakhs in India will simply not work. Maruti Suzuki knows that very well and is working towards offering an Indian version of the Swift Sport. The Indian version of the Swift Sport will be powered by either a 1.4-litre K14 from the Ertiga or the 1.6-litre M16 from the SX4. The 1.4-litre engine produces 94 BHP of power and 130 Nm, while the 1.6-litre engine produces 104 BHP of power and 145 Nm of torque. These engines have similar mountings as the existing K12 engine found on the petrol Swift.
While the engine change is the most apparent one, other changes would include larger brakes, stiffer suspension and body graphics. The Swift Sport could be Maruti Suzuki's answer to the Skoda Fabia 1.6 and Volkswagen Polo 1.6. Remember Fiat launched a 1.6-liter hatchback more than ten years ago, called the Palio 1.6 GTX. Maruti Suzuki wants to ensure there are decent volumes for such a vehicle before launching it. Remember Maruti Suzuki had shown an Indian version of the Swift Sport at the 2012 Auto Expo. Pictures of the same can be found below (the black coloured Swift, the yellow one is the international Swift Sport).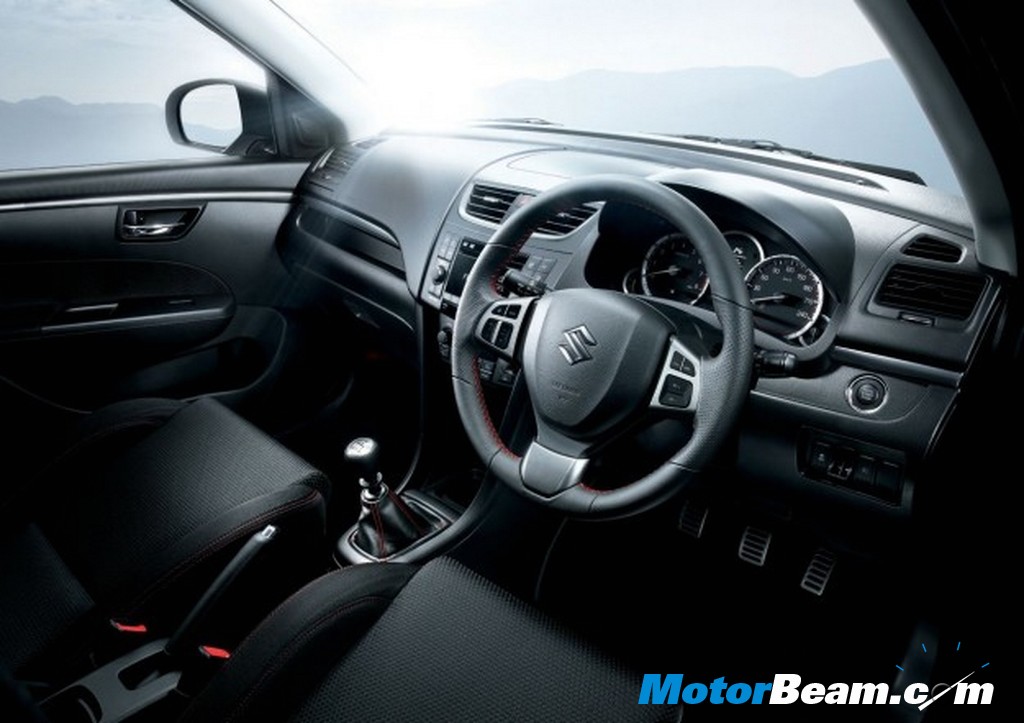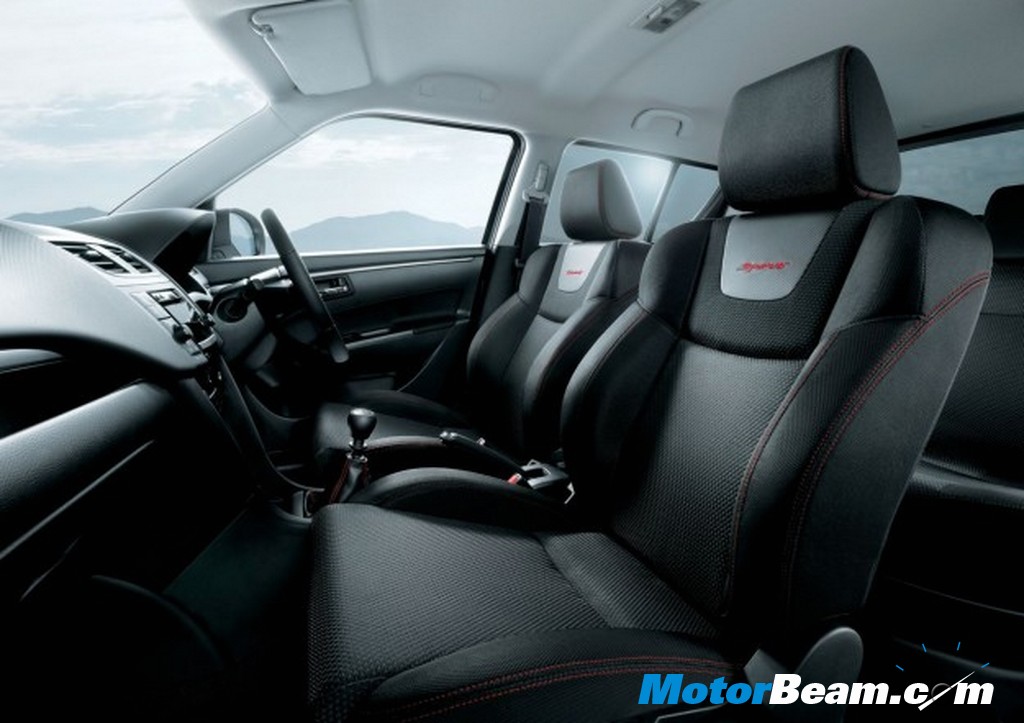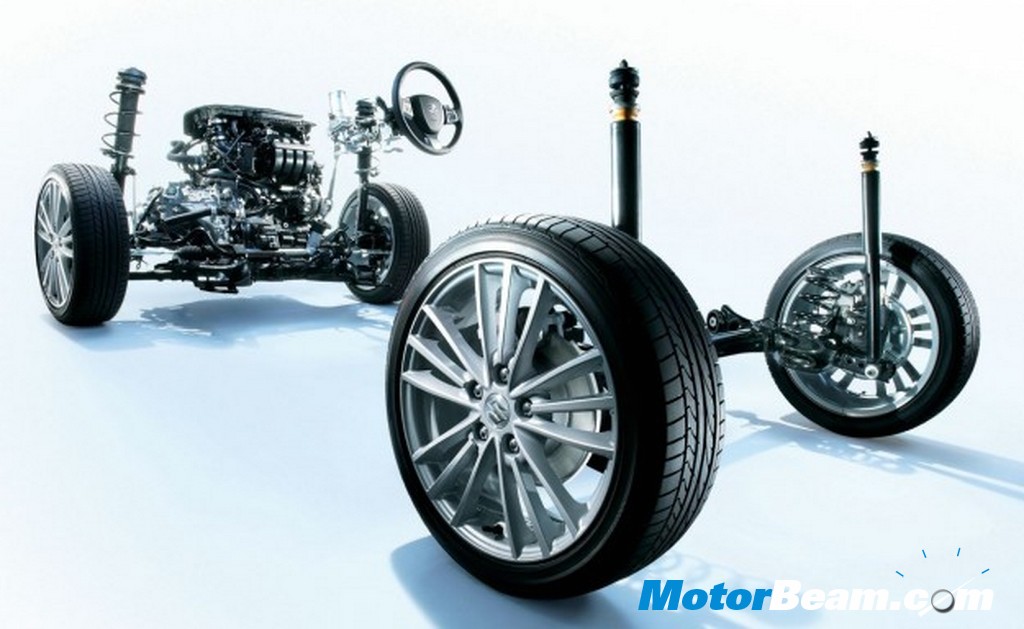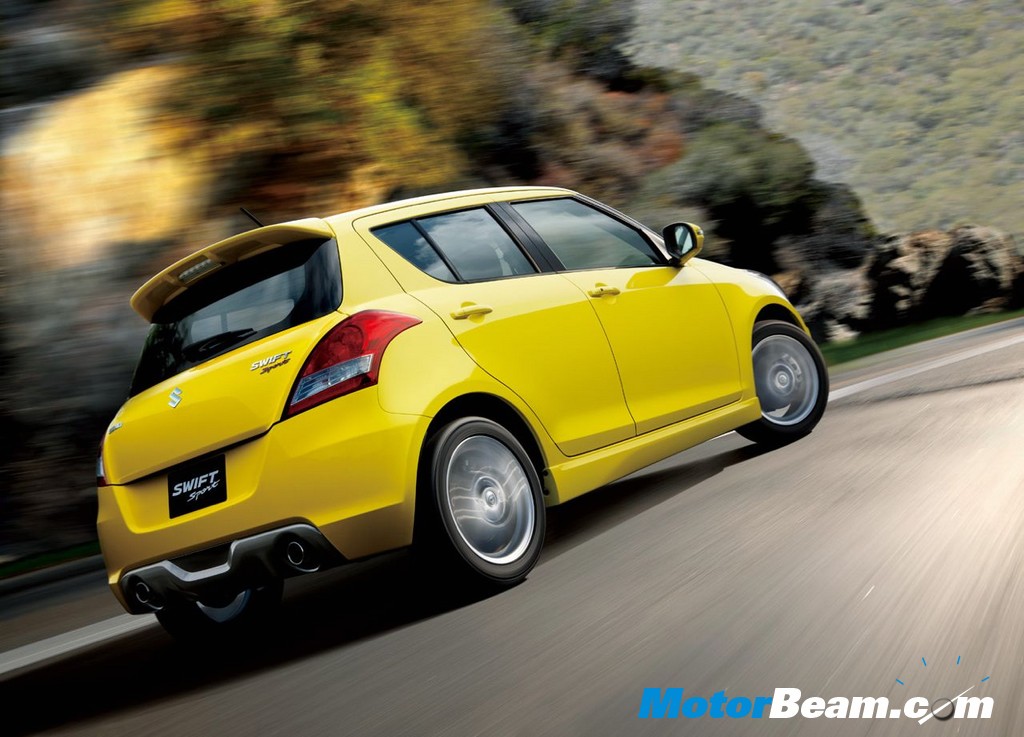 [singlepic id= 10579 w=540 h=375 float=center]
[singlepic id= 10577 w=540 h=375 float=center]
[singlepic id= 10578 w=540 h=375 float=center]
Source – BS Motoring