Maruti Suzuki DZire Is India's Highest Selling Car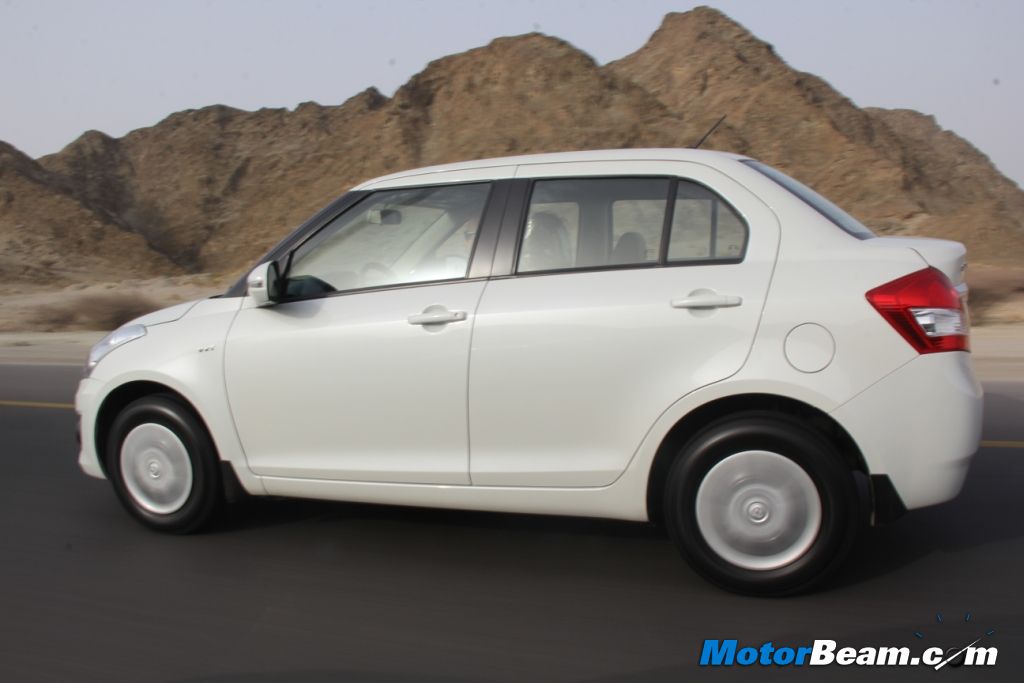 The day Honda announced the prices of the Amaze, people were quite sure the DZire was heading for a downslope. However the Swift based compact sedan has gone ahead and broken the dream run of the Alto, which has been the highest selling car in India for months now. Sales of the DZire haven't increased but they haven't decreased as much as the Alto's sales last month. In May 2013, India's largest carmaker sold 17,265 units of the Swift DZire while only 16,411 units of the Alto were sold in the domestic market.
The Maruti Suzuki DZire might be a odd looking car from certain angles but Indian's prefer a sedan over a hatchback any day, even if it's a compact one. This has led to the popularity of the DZire, which offers a really poor boot capacity for a three-box vehicle (316-litres). The battle between Honda and Maruti Suzuki is far from over. The Amaze has impacted the DZire to a certain extent and we expect a definite dent in the DZire's sales once the Amaze settles in the market. Honda's biggest issue is the lack of production capacity, which is helping Maruti Suzuki run away at the top.
So how does the DZire outsell the Alto, which is less than half its price. Simple, the demand for compact sedans is growing at a rapid pace and people are willing to pay more for a vehicle which is more socially acceptable (weirdly sedans have a status in our country). The DZire has been a best seller for Maruti Suzuki and contributes to a large chunk of its profits. In fact, it is cheaper to manufacture the DZire then it is to produce the Swift. Don't believe us? Read THIS.