Maruti Suzuki Eeco To Get New 800cc Diesel Engine In 2016
India's largest car maker, Maruti Suzuki has been working on developing an all-new 800cc diesel engine that will power the company's first light commercial vehicle (codenamed Y9T) set to launch next year. The new diesel engine is vital for the company because the engine will find application not only on the Y9T LCV, but also a range of products in Maruti's portfolio. Maruti Suzuki is also working to introduce the new engine in the Eeco van that will take on the diesel low-cost passenger carriers from Tata and Mahindra's stable in the segment.
The current Maruti Eeco is powered by a 1.2-litre engine in petrol and CNG versions and is priced at Rs. 2.98 lakhs (ex-showroom, Delhi). However, the petrol only model finds very limited application due to the fuel's high pricing, while the CNG variant gets few takers due to the limited availability of the fuel across the country. The diesel version though will cater to a larger market, and will be a strong puller of volumes. The Eeco diesel will be competing against the Tata Ace Magic which comes with a 700cc diesel engine and the Mahindra Maxximo diesel. Both the vehicles come with a starting price of Rs. 3.3 lakhs. We can expect Maruti to give the Eeco diesel a competitive price tag upon launch.
The new diesel engine has been indigenously developed by Maruti and the company is working to adapt the same on the Eeco van. The engine will debut on the Y9T LCV first in the country, while the second application will be on the new Celerio hatchback. Maruti is also readying up the Eeco to slowly replace the iconic (for several reasons) Omni van across the country. The Eeco diesel will also help the automaker to tap into the rural market further and have a strong hold in the rather untapped market.
The share of rural markets stands at 32 percent of total volumes from about 28 percent in 2012. With the urban markets stagnating in terms of sales, manufacturers are now eyeing to tap the rural market which is growing fast. The expansion of the Eeco range will help the company capture a major market share and introducing the diesel variant is only a logical step forward. The sales of the Eeco fell by 6.4 percent to 37,951 units in the last fiscal 2013-14, while Maruti's domestic volumes for all models were mostly stagnated with 10.53 lakh vehicles sold.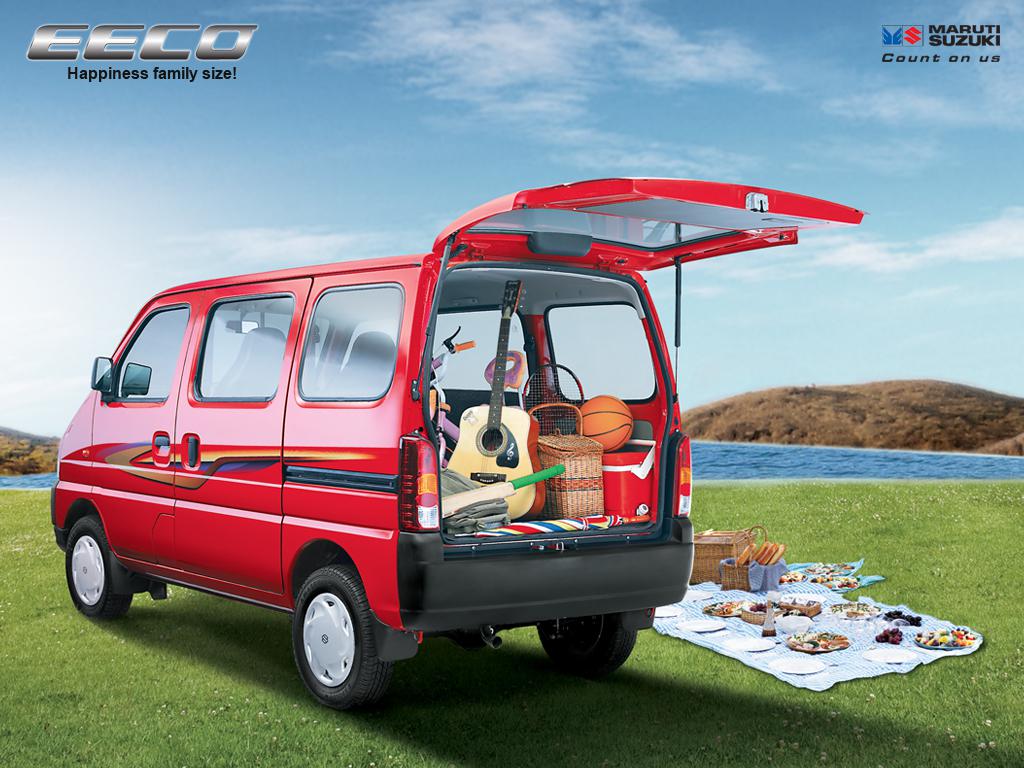 Source – Financial Express