Maruti Suzuki-Fiat Tie Up For Engine Supply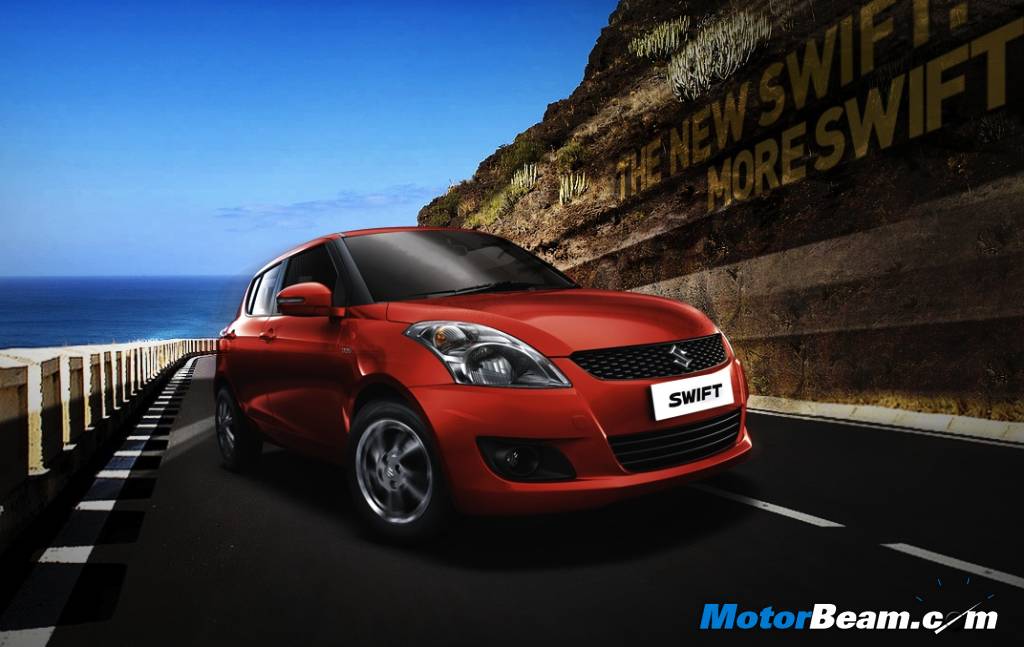 India's largest car maker, Maruti Suzuki has finalized a deal to buy diesel engines from the Italian car company, Fiat. According to the business deal, Fiat is going to supply 1 lakh diesel engines to Maruti Suzuki every year. This deal will be helping Maruti Suzuki to raise the production of its Swift diesel hatchback from January 2012. Last week, the chairman of Maruti Suzuki, Mr. R.C Bhargava said that with the recent rise in petrol prices, the demand for diesel cars have shot up but Maruti doesn't have the capacity to meet the demand. Taking advantage of the rising demand, the company recently raised the prices of its diesel cars by up to Rs. 10,000. This was also in lieu of the rising input costs. Mr. Bhargava also commented that there is long waiting list for the diesel cars while there is surplus availability of petrol cars.
Maruti Suzuki which had sold nearly every other car last year is also facing stiff competition from companies like Hyundai, Toyota, Honda and Ford. With a slew of product launches from the competitor companies and the recent labour unrest at its production facility in Manesar, the market share of the company has slid down to about 40%. Currently the company has an installed production capacity of 1.5 million cars a year and is in the process of expanding it to 1.75 million units capacity. In addition to this, the company is also in the process of acquiring land and setting up a manufacturing facility in Gujarat. However Mr. Bhargava said that the construction work for the Gujarat plant will only start in case the company feels the need to expand beyond the 1.75 million capacity.