Fuel Price Revision! Will Petrol cars Be In Demand Again?
If chain emails circulating are to be believed, then we do pay way too much for petrol than even our neighbours. But has that deterred consumers from switching on to diesel variants than petrol? Sales figures do suggest a downfall and quite a few that we spoke to shared the rising price of petrol as the main contention to switch variants. As we write this, there is news that petrol prices is further going to slash, so do we see a revive in the sales?
An employee with a Maruti dealer said that there has been hardly any fluctuation in demand for petrol variants for Maruti cars. "They are still in waiting as it was before the steep rise in petrol and even today. But yes, there is a strong demand for diesel cars now. So people who have slightly wider budget are opting for diesel cars than petrol."
Sheetal Pawar ranks amongst those who chose to go diesel seeing the rising cost of petrol and the fuel economy. No sooner she realised that petrol prices are only to go higher, and her present car – i10 not going to give more than 12 kmpl, she decided to sell off her car and go for a diesel. She loved her car; it was the first but it was emptying her bank balance too. "Although my traveling was within South Mumbai, it was getting extremely painful to be at the gas station every third day. It was only 2 years old but I had to make a hard decision to let her go," she said. Sheetal opted for a Maruti Dzire.
Surely, there has been a sharp rise in sales of diesel cars. Diesel cars, which were responsible for 31-32 per cent of the overall car industry sales now almost account to 48-50 per cent. The demand particularly shot up when consumers saw that the fuel price difference is as much Rs 25-30. Manufacturers like Hyundai, Volkswagen and Fiat have been pouring discounts on petrol variants of their hatchbacks to reduce the rush on diesel cars in the same category.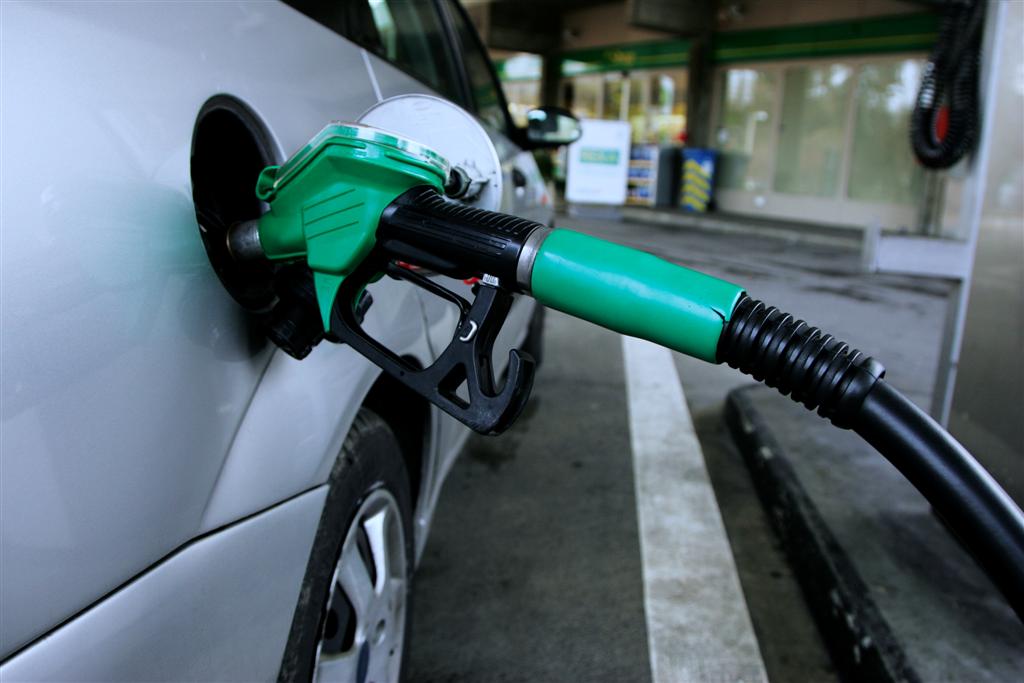 But for many petrol variants still is the best option. Like Suneel Ramakrishnan. Inspite of rising prices and a rollback, he opted for Nissan Micra just last month. "My reason for buying a petrol variant is that I know my car won't be running daily as I reside and my office is in Vashi. A diesel car needs good running," he says. Suneel plans to fit in LPG or CNG sometime soon once it has crossed the said kms.
Shashank Singh, who drives a Santro is sure what he wants to upgrade to. He says, "I am not an avid driver and I use car only to take out my family. Rising petrol prices won't detest me as I can always opt for a duo." Shashank is contemplating between i10 and WagonR duo.
Petrol variants have been popular inIndia for three main reasons: a) Low maintenance as compared to diesel variants, b) the on-road price is quite less and c) diesel engines weren't as advanced as it is today.
"A typical indian mentality is – once you get your car, I shouldn't be forced to spend on its maintenance. Even I was of the same mentality but since the time I have got my Dzire, I have been checking for oil change and all once a month. And the car is running really smooth," says Sheetal.
Car manufacturers who play in the small car segment only have petrol engines to offer and to boost the sales are also coming out with lucrative offers to attract customers; compare this with the huge middle class population of India switching from bikes to cars will opt for these small cars as diesel cars would be out of budget for them. The rising petrol prices have not deterred manufacturers like Hyundai who launched their EON in October; Honda with Brio; Maruti launched the Alto with a K10 engine whose target audience is the emerging middle-class.
Thus, petrol cars will find its own consumers but if the government decides another hike (its being reduced now though), it could spell doom for manufacturers trying to sell petrol variants. But one thing is for sure, the attitude towards diesel cars have changed, so the coming year will be interesting to look for.