Maruti Suzuki Gypsy To Be Phased Out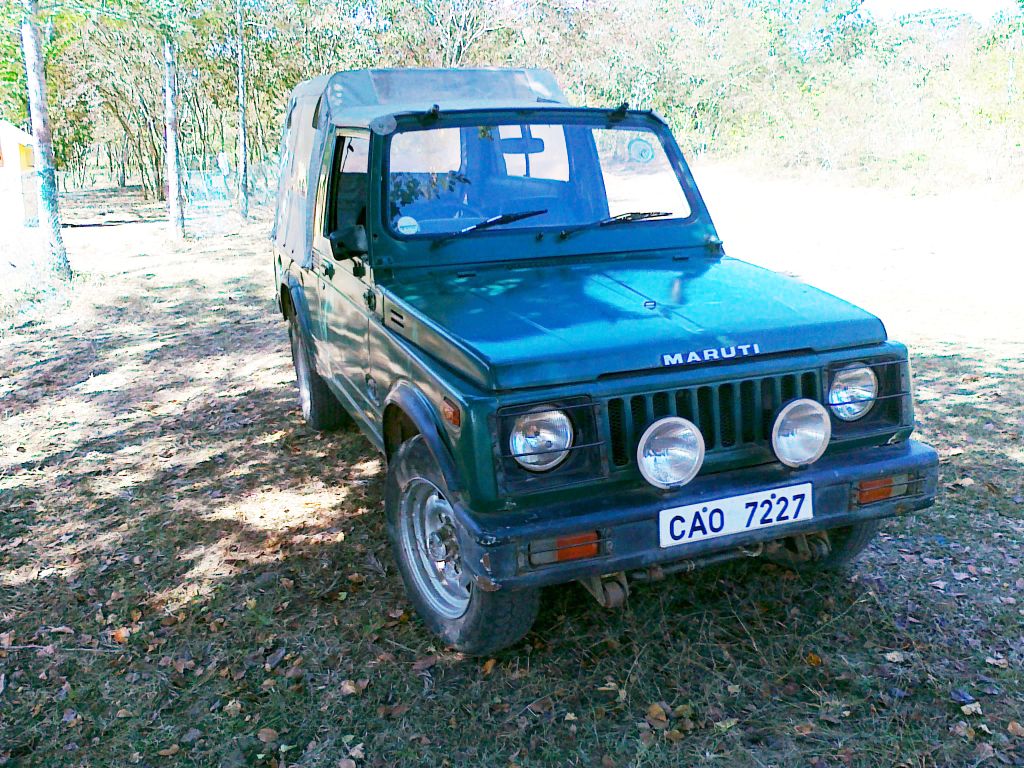 Maruti Suzuki introduced the Gypsy in India in 1985, it received a good response by the customers but eventually the automaker couldn't manage to cash in big volumes from the Gypsy. The Maruti Gypsy is a bare basic 4-wheel drive vehicle based on the Suzuki Jimny, which is a vehicle meant for tackling rough terrains. Maximum sale figures for the Gypsy were contributed by the law-enforcement agencies and armed forces of the country, as the petrol powered Gypsy with its light and agile nature was a practical option for the Indian Army to use on rough terrains.
Apart from the Indian Army it is also popular amongst rally and autocross events, thanks to its reliable nature with great extent of tunability. Maruti Suzuki Gypsy features a 4-cylinder, 1.3-litre petrol engine that produces 80 BHP of power at 6000 RPM and 103 Nm of torque at 4500 RPM, mated to a 5-speed manual gearbox. The Indian Army now wants a sturdier utility vehicle with up to date safety features and basic convenience features which are lacking in the Gypsy. With the Gypsy no longer being sold to the Army, Maruti Suzuki will discontinue the product altogether.
The Indian Army is currently seeking for bids for the 800 kg general service vehicle category and the Maruti Gypsy sells in the 500 kg category. Tata Motors, Mahindra and Nissan have bid for the 30,000 vehicles contract valued at Rs. 3000 crores. The 800 kg qualifying vehicle when selected will start replacing the Gypsy. Requirements for the qualifying vehicle include airbags, anti-lock braking system, air-conditioning, power windows, five doors and central locking.
Mahindra is readying up a prototype based on the Scorpio, Tata Motors is preparing for a vehicle based on the Safari, while Nissan is working for a X-Trail based prototype. Testing for the prototypes will commence by the end of this month and the new vehicles will be a part of the Army by 2017, as formalities take 3-4 years of time. Maruti Suzuki has no plans to upgrade the Gypsy or develop a new platform for the vehicle as it will take Rs. 800 – 1000 crores to develop a new platform and it is not feasible for the automaker.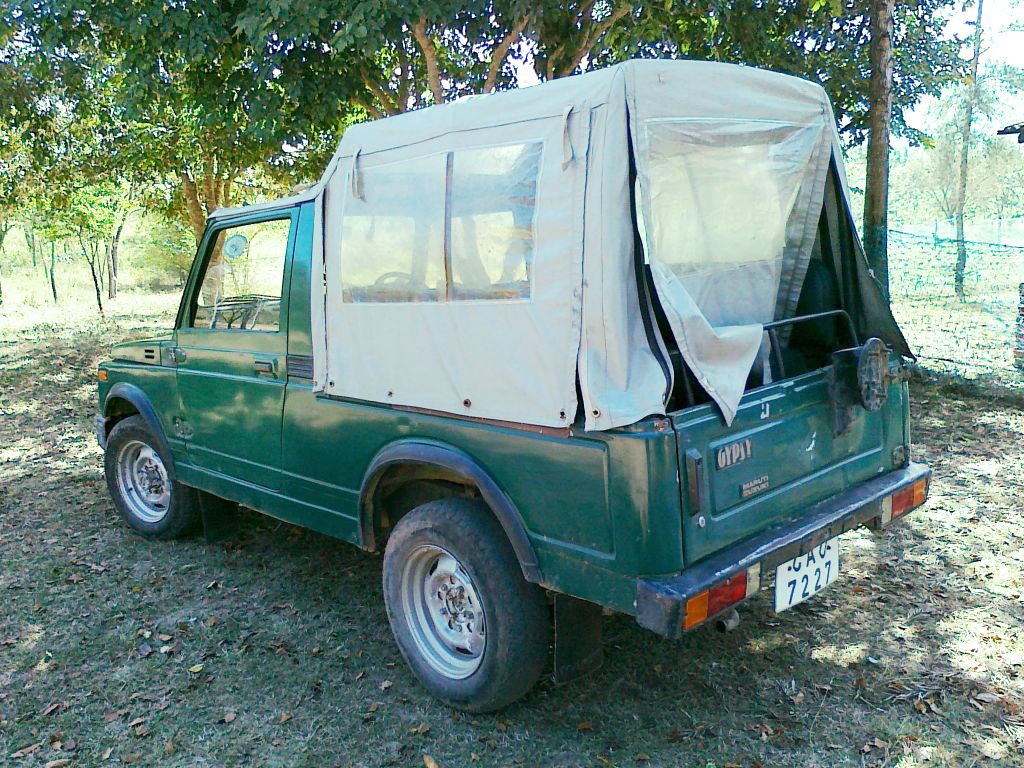 Source – LiveMint