Maruti Suzuki Planning A Small Hybrid Car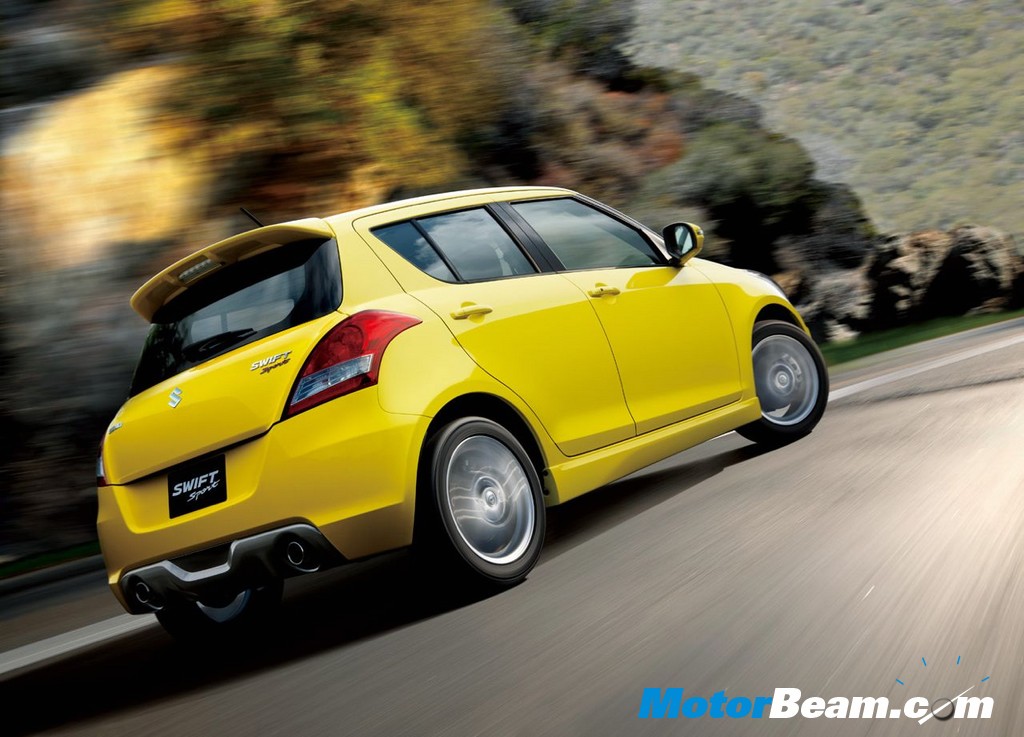 Maruti Suzuki is India's largest car manufacturer known for its fuel efficient product line-up. The company is now planning to introduce its first hybrid car in the Indian market that will feature a marriage of electric and petrol power units to return a big mileage figure. It is confirmed by the company officials that the hybrid car is being co-developed by the engineers of Maruti Suzuki and Suzuki Japan, which is still in the initial stages.
The project's expected time is not clear, but the company looks promising to introduce such vehicles for the Indian market. It will be interesting to see how Maruti Suzuki manages to put in a hybrid technology in a small car keeping the costs low. We have seen the Toyota Prius and Honda Civic hybrids turning out to be too expensive for Indian buyers. It is a tricky proposition for a manufacturer to offer a hybrid vehicle with adequate power and decent equipment list at an affordable price point.
Mostly, the hybrid technology powered vehicle can be used for ferrying around town using the electric motor for shorter distances and for long drives on weekends the petrol/diesel motor can be used. This is the ideal technology for the manufacturer if they price the product aggressively. Maruti Suzuki has a great potential in the Indian car market as it is one of the oldest car makers. We expect the small hybrid car to be priced well under the Rs. 10 lakh mark.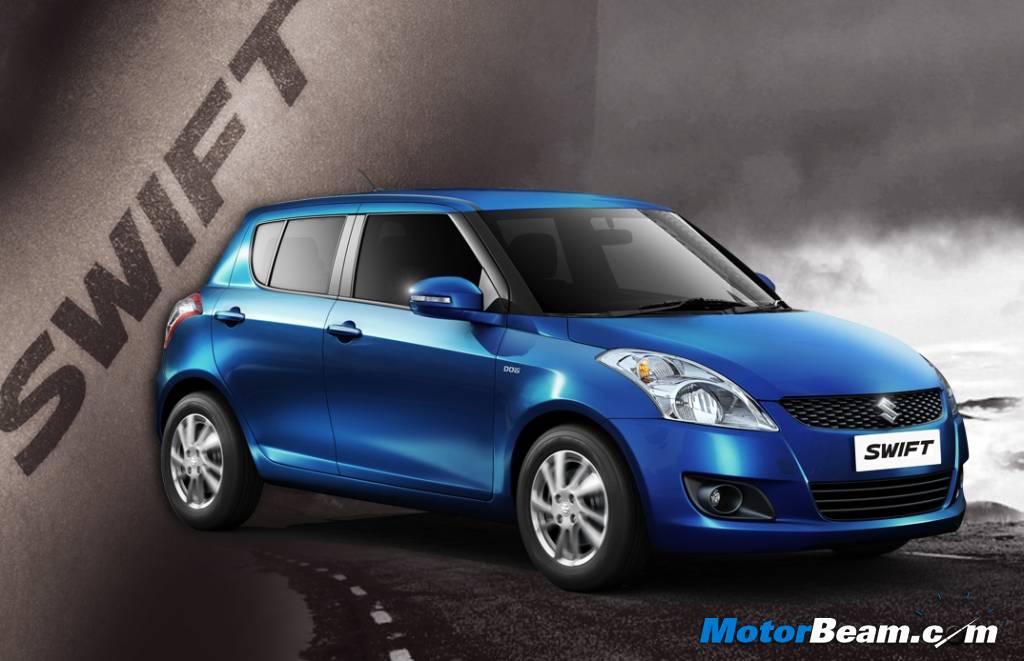 Source – MoneyControl