Euro NCAP Announces Safest Vehicles Of 2012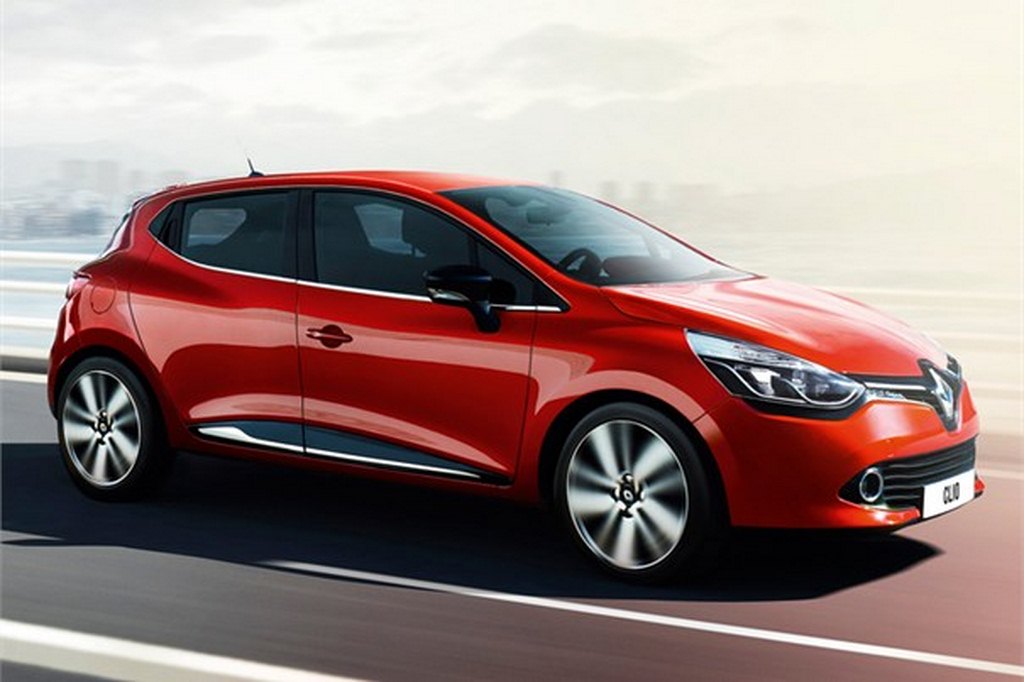 Euro NCAP is the biggest independent firm in Europe which tests cars on sale in Europe for their safety and releases their test results every year. They have released the results for 2012 recently. Euro NCAP gives a 'Star' rating to each car it tests according to how the car performs in their safety tests based on 4 criterias – Adult Occupant Safety, Child Occupant Safety, Pedestrian Safety and Safety Assist provided by the car. They test vehicles from each category of cars and people movers.
The top scorers for 2012, all of which also scored the coveted 5-star rating, are as follows. In the Supermini category the Renault Clio grabbed the highest scores. Second place went to the Ford Fiesta. In the Small Family car category, the Volvo V40 was the highest scorer and the Opel Mokka came second. The Volvo V40 also scored the overall highest score of any car tested by Euro NCAP. The BMW 3-series won the highest score in the Large Family car category followed by the Volvo V60 Plug-In Hybrid. The Fiat 500L and the Ford B-Max both won the highest scores in the small MPV category.
The Ford Kuga won first place in the small off-road 4X4 category followed by the Subaru Forester. The karge off-road 4X4 category winner was the Hyundai Santa Fe followed by the Range Rover. Euro NCAP included a new category for the first time in 2012 for Business and Family Vans which was won by the Ford Transit and the FIAT Scudo (and its twins – Citroen Jumpy and Peugeot Expert) was the runner up. The cars that scored the least scores are the Jeep Compass and the Renault Trafic, which scored a mere 2-star rating.
Euro NCAP said that the car manufacturers are continuously evolving and improving their safety standards. They are coming up with many innovative features and safety assist technologies to make their cars safer. Euro NCAP too will include many new features and criteria to their scoring system according to the development in the automotive safety. This year they have included the Autonomous Emergency Braking (AEB) system and the Intelligent Speed Assistance (ISA) into their scoring criteria.